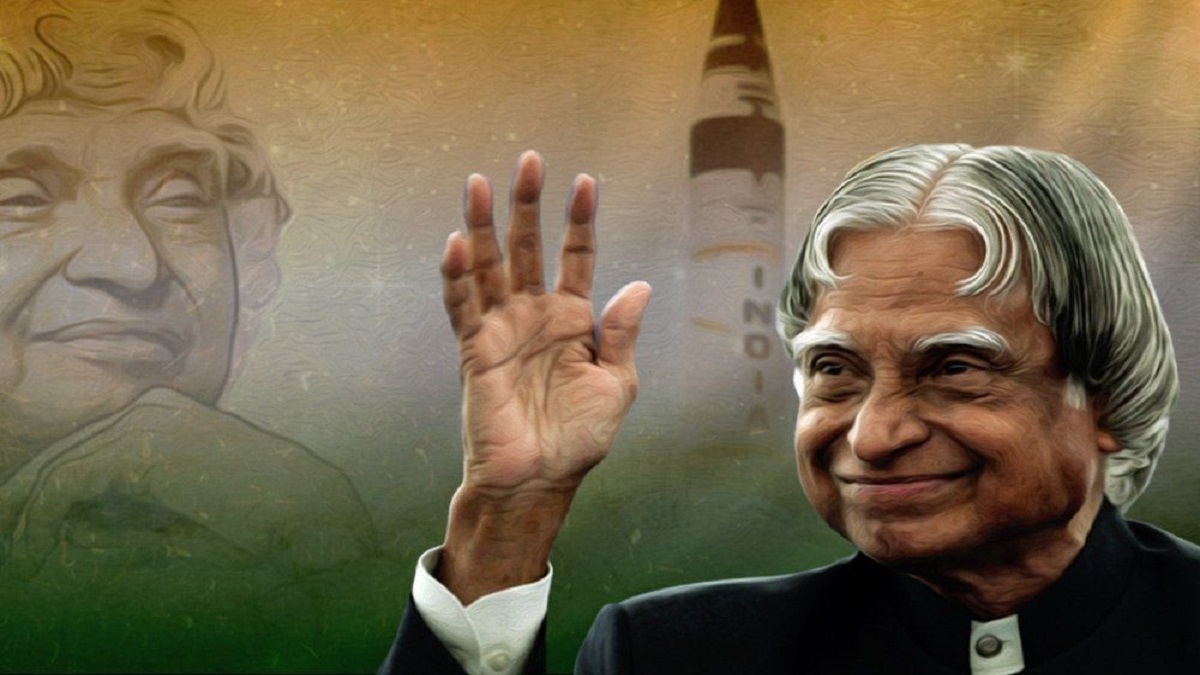 Best Books To Read on Sir Abdul Kalam: From A boy who belonged to not so a rich family background to the president of the whole nation, Dr. APJ AbduL Kalam was one of the legends that have given everything to his nation. If you are looking to grab more information about the people's president, then check out the books available online on Amazon like the Wings of Fire and more.
Get the complete biography of Sir Abdul Kalam the Missile man of India who gave the first missile to our country and worked for years for ISRO. Also, check out the best books to Read on MS Dhoni.
Best Books to Read on Dr. APJ Abdul Kalam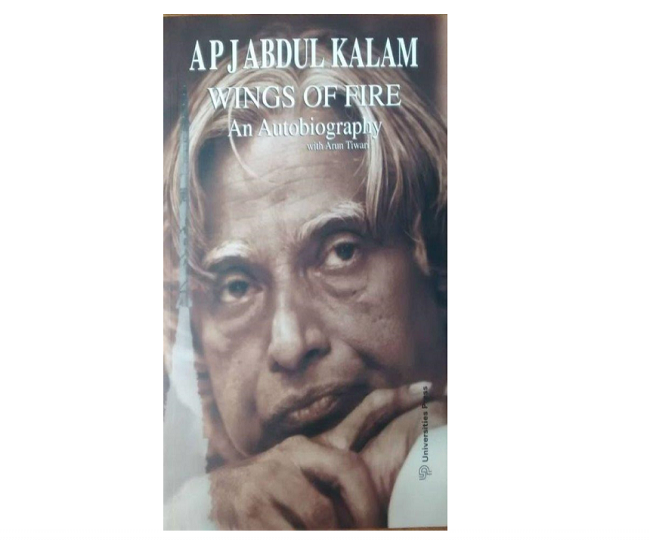 It is one of the best selling books of all time as this Book has been written by himself. This Book is full of insights into success and personal journey and this book evolves the reader to identify with one's inner fire and potential. The book recollects all the stories from his childhood and how he became the Missile man of India. This book also contains 24 photographs of Sir Abdul Kalam at various stages of his life. Wing Of Fire Book Price: Rs 142.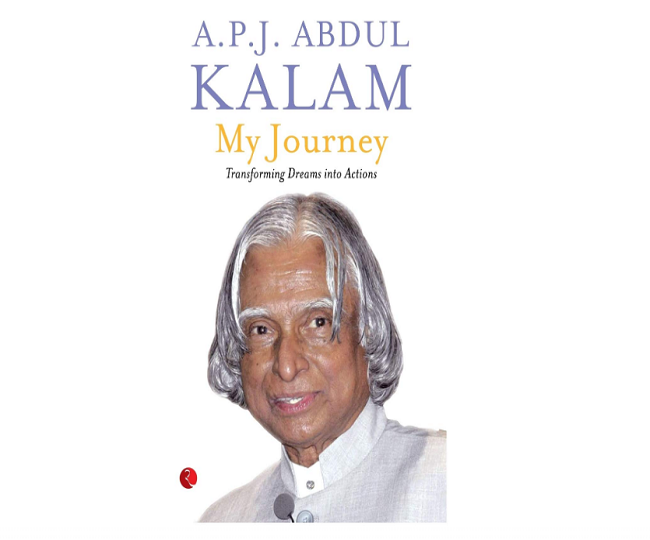 My Journey, which has been written by Sir Abdul Kalam, is one of the best books of all time. It is available in paperback and also in Kindle editions and has been published by Rupa Publications. This Book will reveal how a simple child from Rameshwaram became the President of the world's largest democratic country. A large part of this Book will give you detailed information about Dr. Kalam's work in India's space program. My Journey Book Price: Rs 171.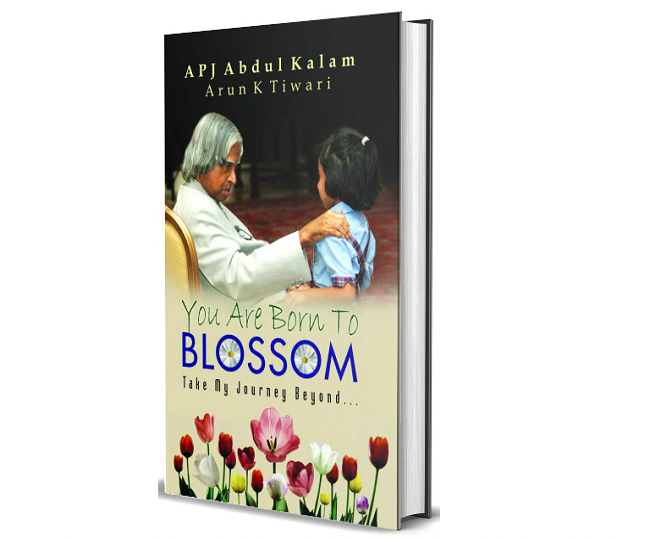 This Book majorly refers to the contextual contribution of a large number of Indian scientists and artists that have proved that there is no age bar to blossom. It is one of the best books to read for those who are looking for hope after a loss. This book is all about how a poor village boy became the Missile Man of India. You Are Born To Blossom Book Price: Rs 190.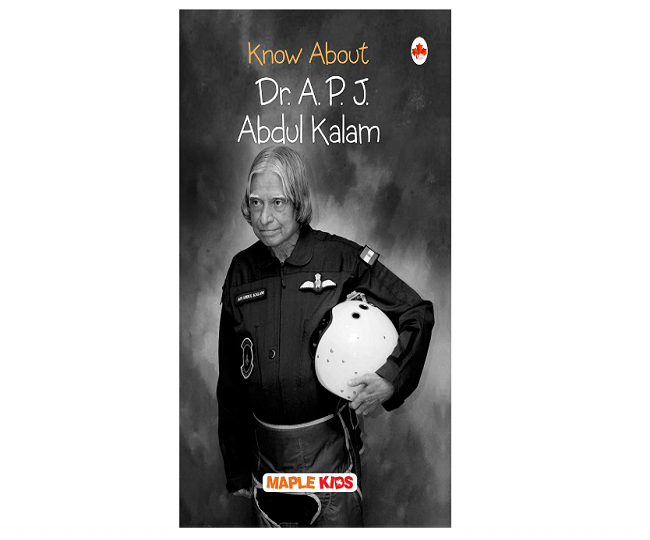 It is about the 11th President who served from 2002 to 2007. This book shows how a career scientist turned into a politician. This Book has been published in Maple Press and shares the complete details of a common man who is a true scientist, a true statesman, a patriot, and a great Indian leader. Dr. APJ Abdul Kalam Book Price: Rs 64.
Explore more Best Books to Read on Sir Abdul Kalam on Amazon here.
Disclaimer: Jagran's journalists were not involved in the production of this article. The prices mentioned here are subject to change with respect to Amazon.