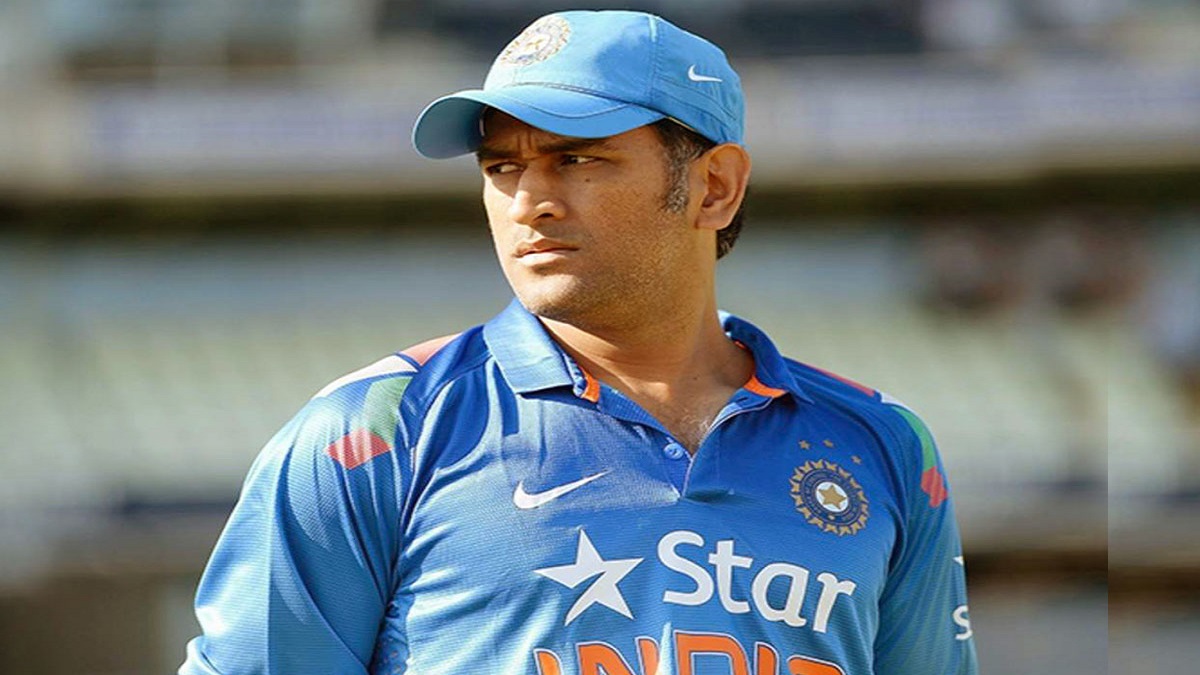 Best Books To Read on MS Dhoni: Reading books is not the cup of tea for everyone and most of us go to sleep within 5 minutes of reading. If you are willing to start reading books, then it is necessary to start with your favorite celebrity. It draws your attention to it and makes you eager to know more after reading only 1 page. Talking about the celebrity, we all know who MS Dhoni is and what he has done for the Indian Cricket team.
If you are a cricket lover then you understand the value of MS Dhoni and their achievements during his tenure. Here we share some of the best books to read on MS Dhoni, the one and only captain cool. These are the top-notch books to read if you want to know everything about MS Dhoni.
Best Books on MS Dhoni
Here are the best-selling books to read on Mahendra Singh Dhoni, get complete details about his life and how he become the one and only captain cool.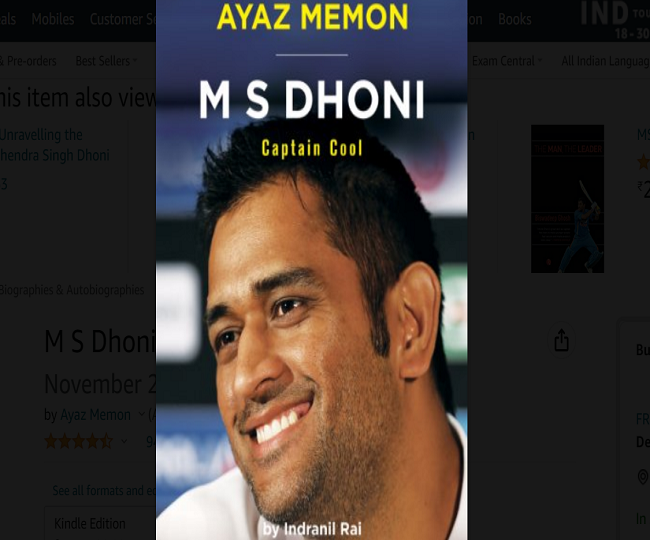 This Book MS Dhoni Captain cool is a complete biography that represents the journey of the undisputed Indian cricket player. From being a football goalkeeper of a small town to a living legend, This book gives you detailed information about how he became MS Dhoni.
The chapter is named beyond the boundary, cutting edge, A sticky wicket, The Gentlemen's Game, and more. This Book has been written by Indranil Rai and has been published under Jaico Publishing house. MS Dhoni Book Price: Rs 175.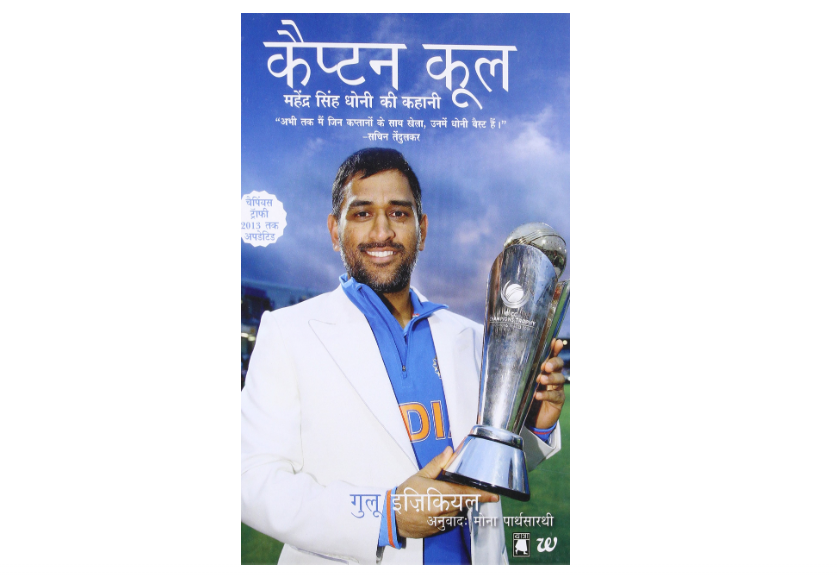 This Captain cool: Mahendra Singh Dhoni ki Kahani is the story of an Indian cricket poster boy. This book has been published by Gulu Ezekiel and it has been translated by Mona Parthasarthi in Hindi. It is one of the best books to read on captain cool if you are looking to search for the complete story of a common man. Captain Cool Book Price: Rs 210.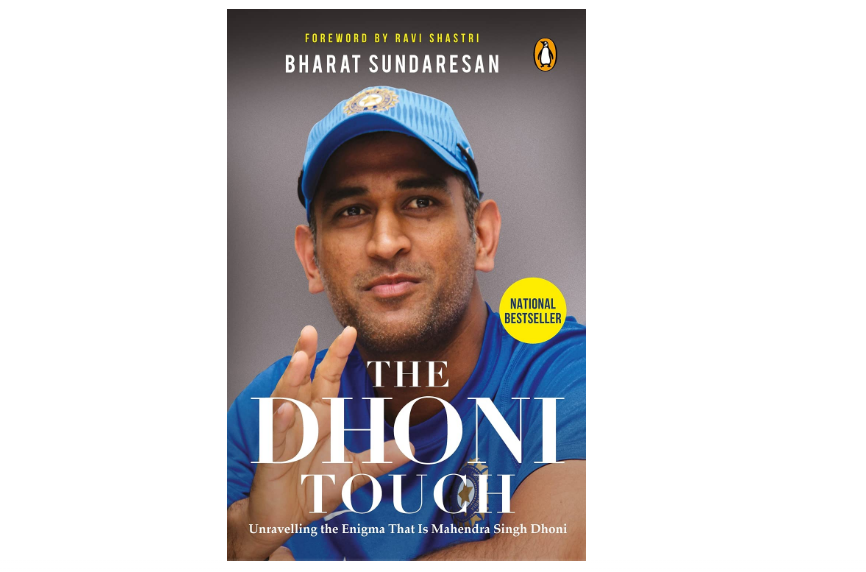 The author of this book is Bharat Sundaresan and it is one of the best-rated books on Amazon to read. The author tracks down the best friend of MS Dhoni in Ranchi and represents the different shades of Dhoni- The Ranchi Boy, The Fauji, The Diplomat, and the Chennai Beloved Thala. This Book reveals an ordinary man living an extraordinary life. The Dhoni Touch Book Price: Rs 255.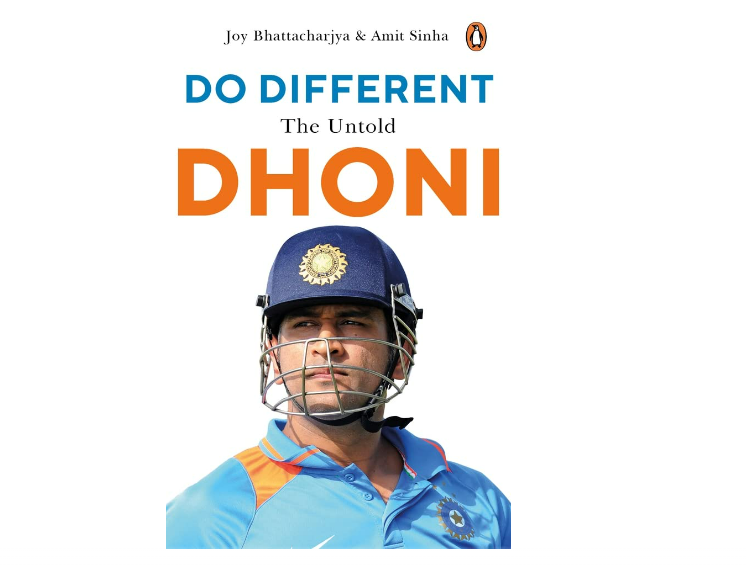 The Author of the Book Do Different: The Untold Dhoni is Amit Sinha who described out-of-the-box thinking, ruthless pragmatism, and more of MS Dhoni in this book. The book has explained that many other players have tried to act like him but fall frustratingly short of capturing this man. The book has described everything about the world cup, the sixes that he hit, and his life beyond cricket. Do Different Book Price: Rs 315.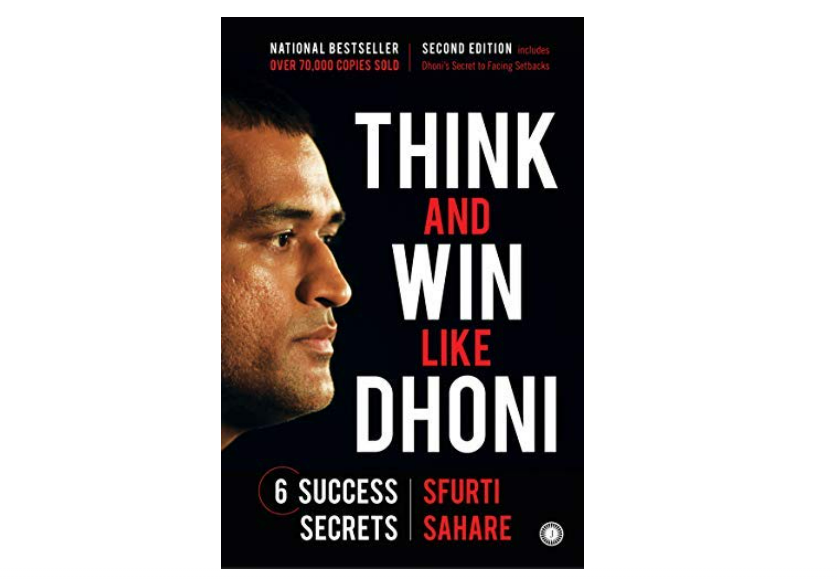 It is the second edition of Think and Win like Dhoni and it has been off the national list; over 70,000 copies have already been sold. This Book gives you thorough details about tips and tricks to get ahead of your competitors.
Most of us said that MS Dhoni is lucky, but he knows how to cash in the opportunities. Think And Win Like Dhoni Book Price: Rs 189.
Explore More Best Books to Read on MS Dhoni.
Disclaimer: Jagran's journalists were not involved in the production of this article. The prices mentioned here are subject to change with respect to Amazon.