Winter Season Skin Care Routine: Winter is here! we love this time of year when you can breathe a little air. But the winter season can also wreak havoc on our skin, leading to dry, flaky skin and chapped lips if you didn't follow your skin care tips properly. And it's not uncommon for us to evolve our skin care routines during the winter season. We avoid scalding hot showers and avoid soaps, lotions, and creams that contain alcohol and fragrance, but we don't realize that the rest of our beautiful range needs to change as well.
Since our skin is flaky, dry, and dehydrated in winter season, it's important that we invest in products that address these issues or at least don't exacerbate them. Here are some skin care routines or tips for glowing skin to keep in mind.
Winter Season Skin Care Routine: Popular Picks
Below we have listed a few must-follow winter skin care tips to make your winter skin care glowing all day without any rough texture.
Clean Your Face With Mild Face Wash
Face wash is a very important part of skin care, some people skip this skin care routine step but you don't. A face wash removes dead skin cells, oil, dirt, makeup, and other pollutants from the skin, helping to keep your pores clear and preventing skin conditions such as acne.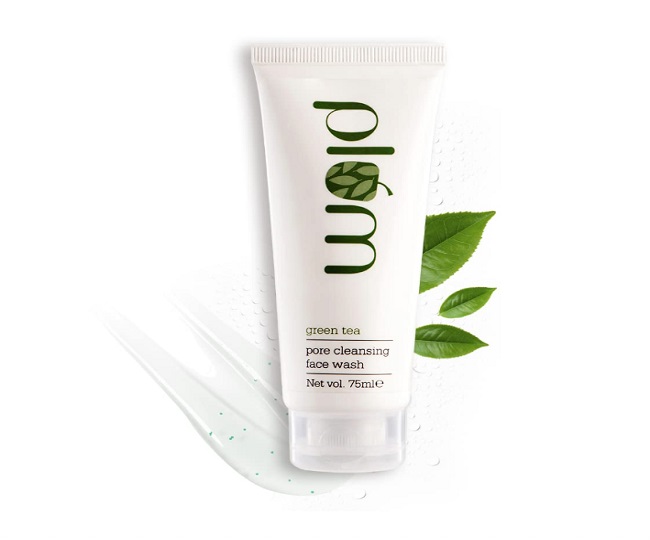 Plum Green Tea Pore Cleansing Face Wash will really help you to maintain your skin care routine. Their powerful AHA aka Glycolic Acid helps prevents pimples and brightens up skin by gently exfoliating dead skin cells & clogged pores. Plum Face Wash Price: Rs 216.
Also Read: 5 Must Have Makeup Products For Winter.


Don't Skip Out on Moisturizer
After taking a morning shower the first step will be to moisturize your face for an instant dewy. A Neutrogena Hydro Boost Hyaluronic Acid Hydrating Face Moisturizer will be the best choice.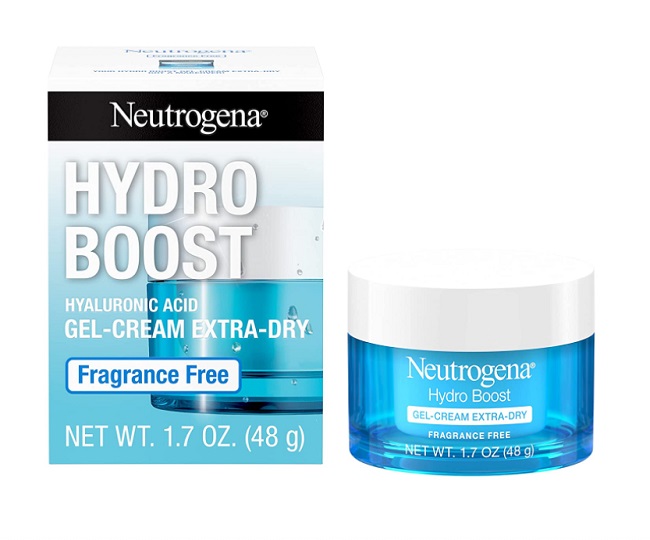 This face moisturizer protects against the sun while hydrating skin to keep it looking healthy. It instantly quenches for skin so supple and hydrated it bounces back. Neutrogena Face Moisturizer Price: Rs 799.
Keep A Layer Of Face Serum
The next step is to pamper your skin to hydrate, the serum does this work perfectly. With face L'Oréal Paris Revitalift Serum your skin texture will improve drastically thanks to the collagen and Vitamin C content, becoming firmer and smoother, leading to visibly glowing skin.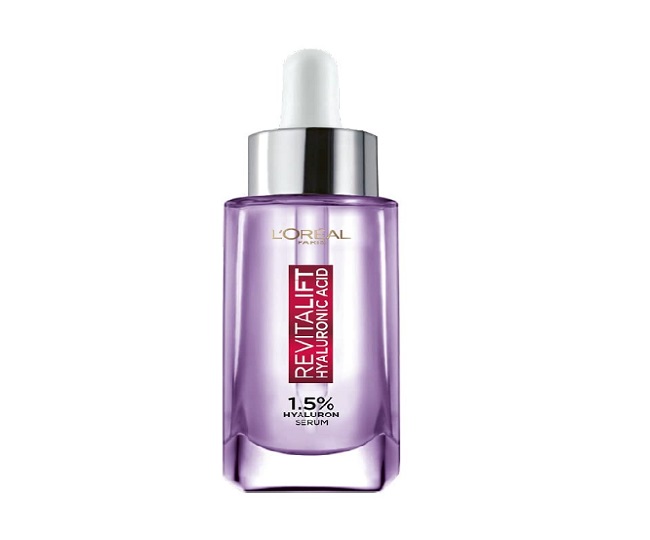 This face serum is perfect to make a hydrating layer in winter season, it is a lightweight serum with 50X smaller micro hyaluronic acid. L'Oréal Paris Face Serum Price: Rs 389.
Prevent Your Lips From Dry
Your lips are chapped and dry during the winter season, and we're sure you're licking them in an attempt to moisturize them. That's a big no-no. Instead, use a creamy lip balm to smooth your lips. This one is one of the best skin care routines to follow during winter.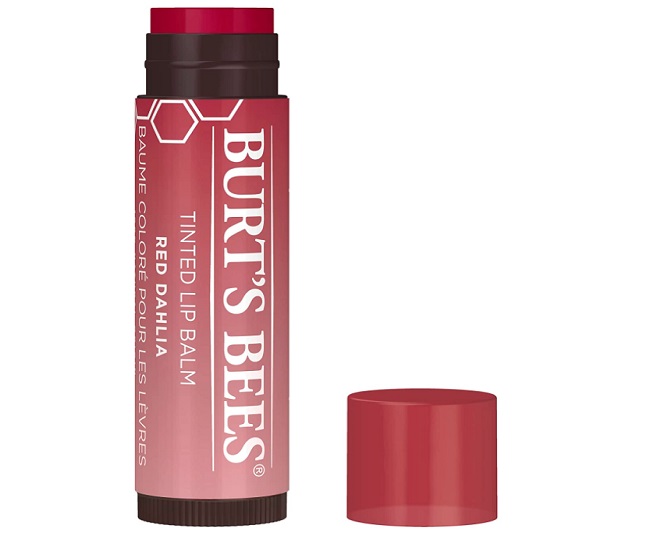 Burt's Bees Tinted Lip Balm is a very good choice for natural glossy lips. This lip balm hydrates and soothes dry lips with naturally moisturizing shea butter and botanical waxes. Burt's Lip Balm Price: Rs 1,099.
Moisturize Your Skin
We tend to neglect taking care of our hands in general. However, in winter season they need special care. You should use a lotion on the daily basis for your skin care routine. A petroleum-based hand cream, lotion, or moisturizer like
Neutrogena Norwegian Formula Deep Moisturizing Body Lotion at night is perfect to keep dryness at bay, condition cuticles, and prevent infection from cracked and bleeding skin. Neutrogena Body Lotion Price: Rs 940.
Disclaimer: Jagran's journalists were not involved in the production of this article. The prices mentioned here are subject to change with respect to Amazon.