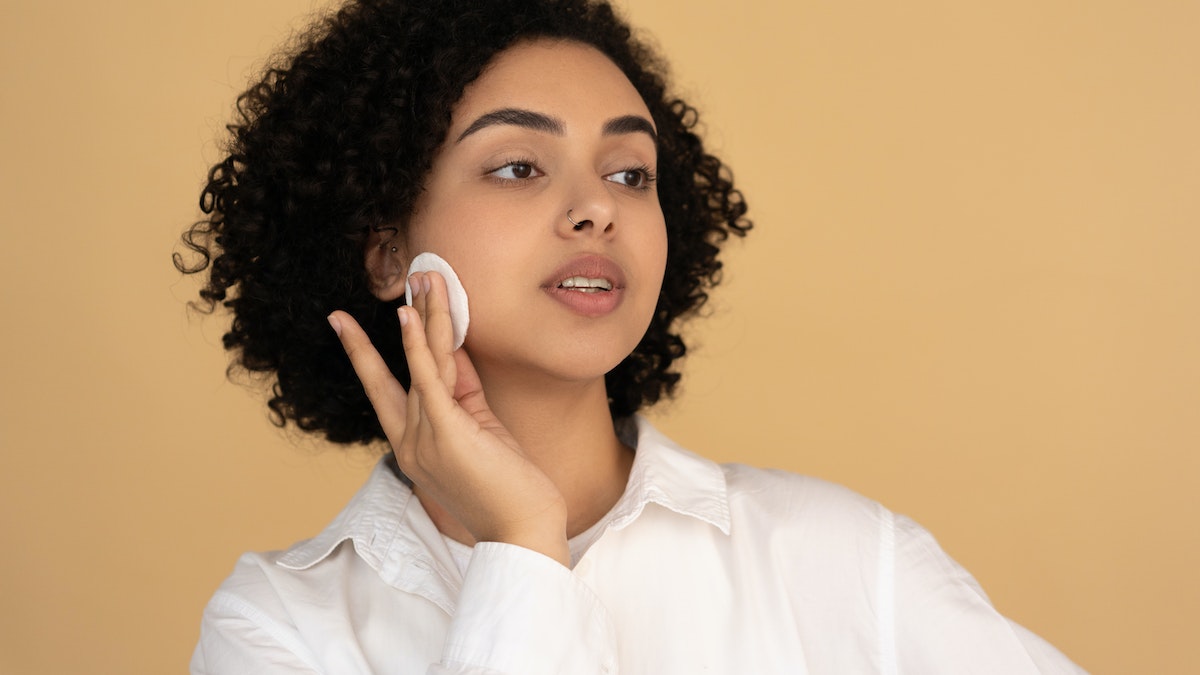 Daily Skin Care Routine: The winter season is the worst time for our skin, especially if you suffer from dryness. At this time of year, the cold air robs the skin of moisture, leaving it dry, itchy, and irritated. Nobody really enjoys in winter season when they have to pump out moisturizer every ten minutes. While hydration is key to problematic skin, maintaining a proper winter skin care routine is just as important to keeping glowing skin every day.
Modify your daily skin care routine for winter with a facial cleanser, nourishing moisturizer, face cream, lip balm, and more. If you still need a boost, we've selected the best daily skin care products with skin care routines, especially for winter.
Daily Skin Care Routine For Winter Season
Below you will explore some best skin care products with a perfect skin care routine to keep your skin glowing all day in winter season.
Switch To A Calming Cleanser
Cleansing the face is the first thing that you should never skip in winter season. A good quality moisturizer helps you to keep your skin hydrated and glowing skin all day.
A Dermavive Hydra Cleanser is one of the best skincare products that have multi-action properties of natural colloidal oatmeal to protect the stripping of essential oils & hydrate the skin. Dermavive Face Cleanser Price: Rs 1,000.
Also Read: Kiara Advani's Daily Skin Care Routine Steps Will Make Your Skin Glow.


Add A Toner To Your Routine
Toners are like liquid, lightweight versions of hydrating serums and will help boost your skin's hydration levels without adding any weight.
For your daily skin care routine, you can consider a Plum Green Tea Alcohol Free Toner that helps stop the formation of new acne and kill the bacteria causing acne from the root itself. Plum Toner Price: Rs 330.
Try A Richer Moisturizer
We love the fresh feel of light skin cream during the summer, but in winter season calls for slightly richer formulas for proper skin care routines.
Look for an intensely Mamaearth CoCo Nourishing Cold Winter Cream that's made with the goodness of Coffee and Vitamin E which makes it the best skin cream. This CoCo nourishing cold cream is a dermatologically tested skin care products & is suitable for all skin types. Mamaearth Face Cream Price: Rs 325.
Look In Moisturize With A Face Serum
Face serums are the most important part of your winter skin care routine, it has tons of nourishing benefits, but one of their secret powers is that they can help trap that much-needed moisture for glowing skin.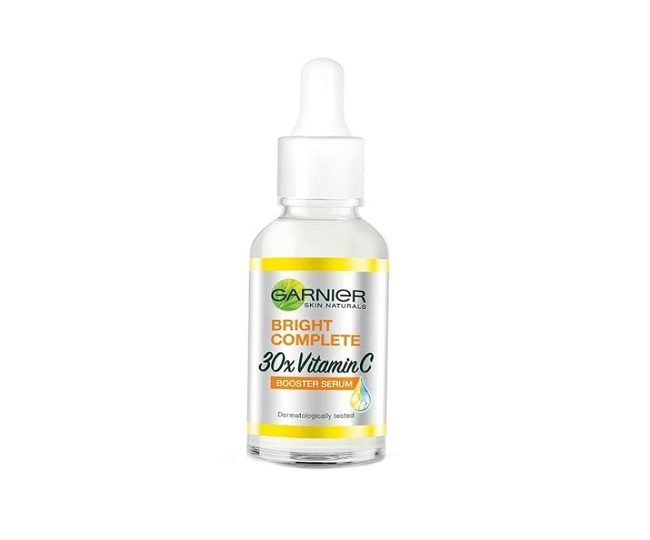 The Garnier Skin Naturals Face Serum can help you to increase your skin glow instantly. This face serum is enriched with lemon extracts and Vitamin C to combat dark spots. Garnier Face Serum Price: Rs 384.
Protect Your Lips
Lips are the most important part of the skin care routine, your lips are pretty thin and lose moisture easily, which can result in dry, flaky, chapped lips. For that, you should go for a richer lip balm.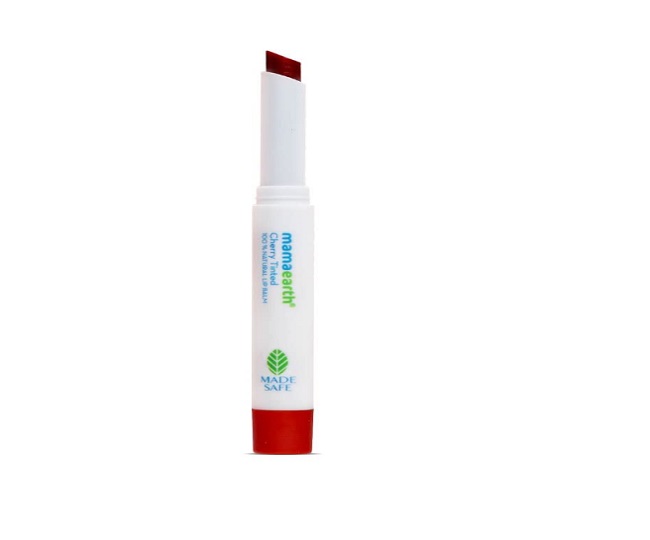 Mamaearth Cherry Tinted Lip Balm is of the best skin care products. It is crafted with nourishing ingredients like cherries, coconut oil, and vitamin E, this lip balm gives your lips a burst of moisture. Mamaearth Lip Balm Price: Rs 263.
FAQ: Daily Skin Care Routine
1. What is the Korean 5 Step Skin Care?
A. Double cleanse
B. Toner
C. Serum
D. Sheet mask
E. Moisturiser
2. Is Rose water a toner?
Yes, rose water is a natural toner.
3. Is aloe vera gel a toner?
Aloe Vera lightens the skin and can help fight acne. It's also moisturizing, making it a great toner for dry skin.
4. Which serum should I use?
If you have oily, acne-prone skin, choose a face serum that contains salicylic acid and retinol. For dry skin, try something with vitamin C and hyaluronic acid.
Disclaimer: Jagran's journalists were not involved in the production of this article. The prices mentioned here are subject to change with respect to Amazon.