YouTube soon to remind night owls to sleep on time with upcoming 'bedtime' feature
Publish Date: Thu, 21 May 2020 04:52 PM IST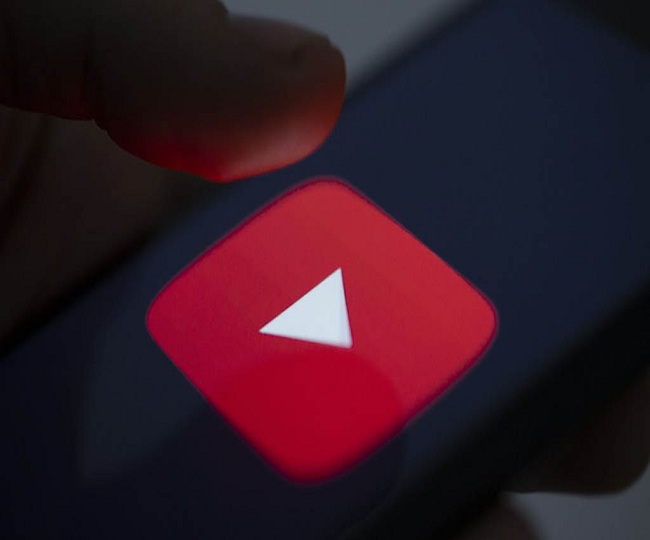 New Delhi | Jagran Technology Desk: Google's video streaming app YouTube has got an immaculate plan to reset your sleep-wake cycle back to normal amid the Coronavirus lockdown, with the imminent launch of its "bedtime" feature in the coming days.
Set to launch two years after YouTube introduced 'Take a Break' feature, "bedtime" will ensure capping the viewing time of a user up to the pre-decided time-limit fed in the YouTube app by the user itself. Users will be given an option to set a particular time frame as per individual convenience, and if he/she surpasses that time limit, YouTube will send its user a "Bedtime" notification about the same.
YouTube revealed in a blog on a Google page that its "Bedtime" feature will allow its users to "set a specific time to stop watching and go to bed". Users will get the option of setting their start and end time, under which a user can also choose whether he/she wants to be notified in the middle of the video or wait until the video is over.
Yet, the cache is, that just like your Wake-up-in-the-morning alarm, YouTube also gives you the option to 'Snooze' your off the viewing "Bedtime".
However, in the currently available "Take a break" feature", you are supposed to feed a particular time frame as your viewing time on the YouTube app and in case of having eventually surpassed that time limit, YouTube reminds you of that.
At the moment of surpassing, you receive a "Take a break" notification from YouTube, reminding you to get off the app.
YouTube recently revealed that it had sent over 3 billion "take a break" reminders in the last two years - according to an India Today report.
So after "Take a break", whether this "Bedtime" feature transforms the millennial seasoned YouTube generation from being night's owls to the early morning birds, only time will tell.
Posted By: Talib Khan