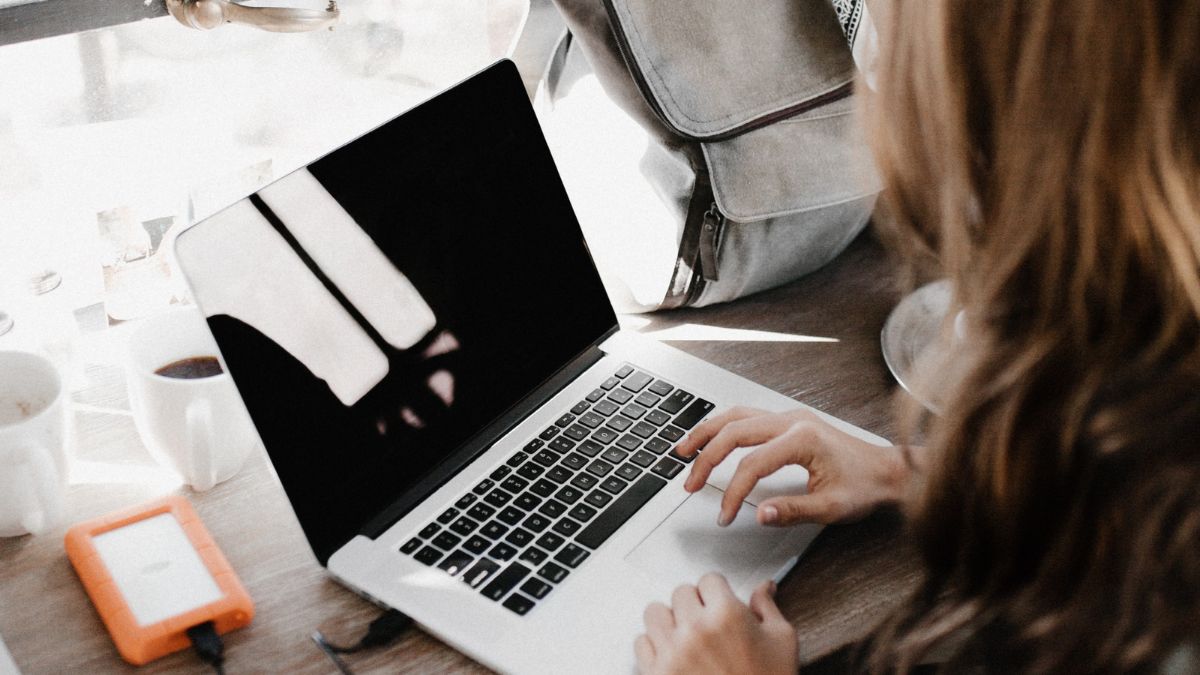 THE HIGHLY anticipated beta version of the Mac app for WhatsApp, the instant messaging service owned by Meta, is now available and will feature native Apple silicon support. In other words, all the features of the iOS app will now be accessible on Mac devices that are powered by Apple Silicon. Notably, the beta version of the application of the platform is now available for all users.
According to WABetaInfo, users can install the native application by downloading the dmg file from the official website. Users must scan the QR code on WhatsApp for macOS after downloading the app to link their Android or iOS device's account.
The application has been altered to make full use of Mac hardware, making it faster and more useful for users. The program has been created to look and feel more like a conventional Mac app, and it also has an app sidebar and drag-and-drop functionality.
The app is still in beta even though it can be downloaded from the official WhatsApp website. As a result, it's possible that some features won't function properly, and more features will be added later. According to the report, users can use this application to access all of the features available on the iOS app on their Mac.
This will ultimately help Mac users to get the same features that the platform offers to its mobile users including voice and video calls along with the sharing of media files.
Difference Between Mac OS And Beta Version With Native Silicon Support?
The current rolling beta version of WhatsApp with Silicon Support should not be confused with the current macOS, which allows users to access the platform regardless of the chipset inside. Users have access to all features, including media sharing, calls, messages, and chat backups.
WhatsApp for macOS also comes with Web support and end-to-end encryption that can be accessed via a QR code.