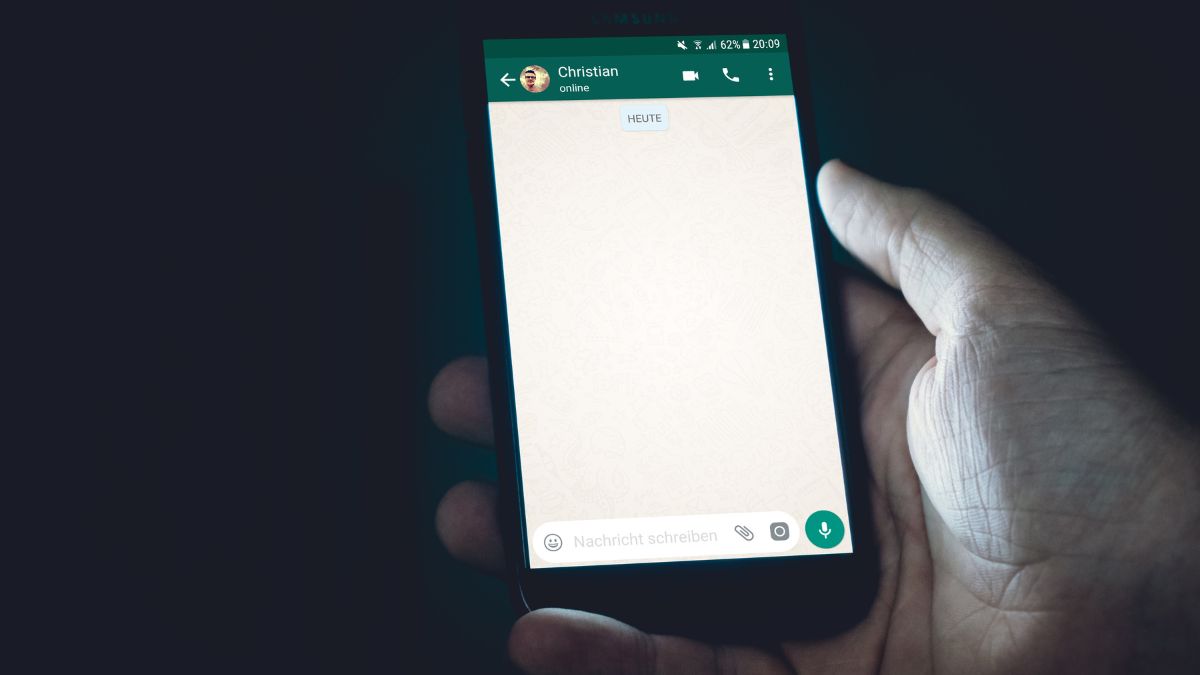 THE POPULAR instant messaging platform WhatsApp, which is owned and operated by Meta, is introducing a slew of new features to make day-to-day operations easier for users. The application is reportedly working on a new feature that will allow users to share voice notes as status updates.
According to a report by WaBetaInfo, a new feature information provider, the platform is currently working on a new feature that will allow users to share voice notes as status updates.
Some Android beta testers already have access to the new functionalities, and it is said that users can exchange voice notes as status updates. According to the report, users will also have improved control over voice recordings thanks to the ability to delete a recording before sharing it.
Speaking about how the feature functions, the report adds that a voice note can be recorded for a maximum of 30 seconds. The audio notes will also be end-to-end encrypted and vanish after 24 hours in a similar manner. Users will be able to remove voice notes once they have been posted, just like they do with photographs and videos.
Notably, the feature is currently limited to the beta testers and it is expected that the company would roll out the feature with the upcoming update soon.
Meanwhile, the platform has got the forward media with caption feature for Android users using which the users will now be able to share the caption with the media file including image or video in one go.
Also, the company also plans to roll out plenty of new features in the upcoming updates to retain its two billion active users globally. It includes the ability to detect text from photos, WhatsApp picture-in-picture for video calls, screen lock for WhatsApp desktop view once text, and even more.