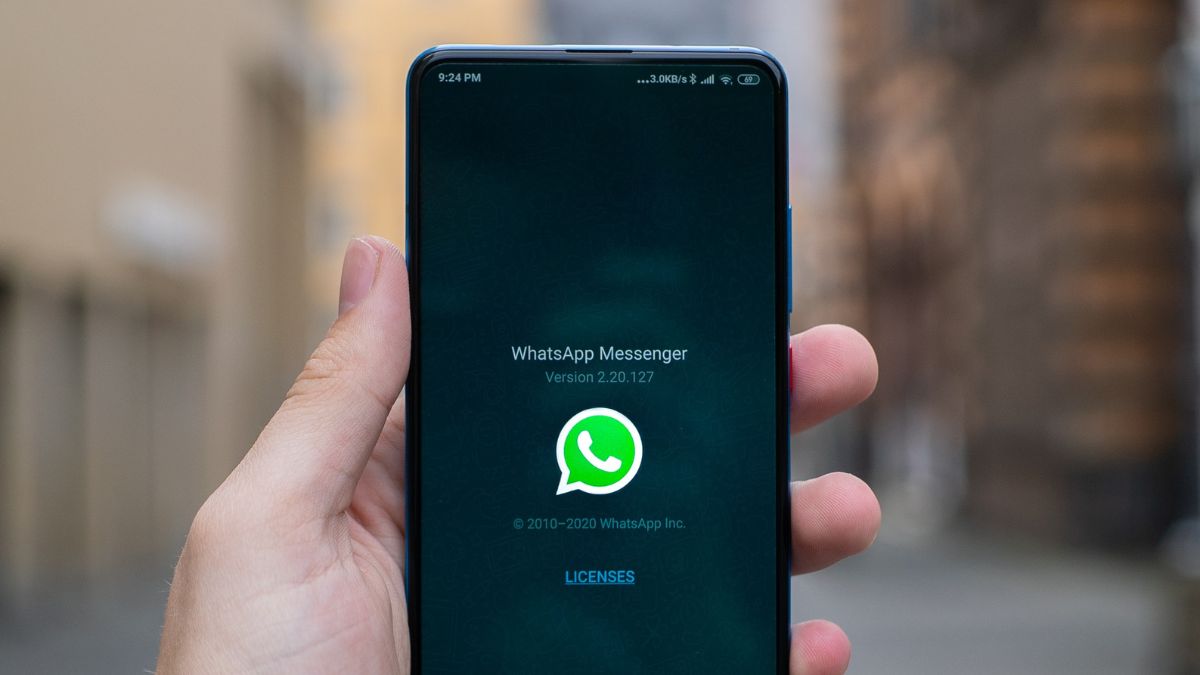 THE instant messaging platform which has been constantly rolling out new features with the new updates is reportedly rolling out new features using which the users can share high-quality images on the platform as long as they have memory on the phone.
Currently, the WhatsApp application allows users to share media images in three qualities including Auto, Best quality, and Data saver. However, even at the best quality option, the users have to compromise on the quality as the platform compresses the size of images shared.
According to a report by WaBetaInfo, a WhatsApp news and features reporting website, users will soon be able to share photos in the original quality and the feature was first spotted in the beta version for Android 2.23.2.11 version.
Additionally, the report also mentions that the platform will add a new icon within the drawing tool header using which the user can select the quality of the image with the original quality option. Do note that the feature is currently under development and is expected to make its way with upcoming updates in the future.
Another problem that will arise after the platform will roll out this feature is storage. Earlier, the storage-related issues were not the problem as the compressed images take less space as compared to the original quality image.
The platform currently compresses at around 70 percent of the image size so that it can get delivered in lesser time and ruling out the storage available on the phone. There are more chances that the users will now face storage problems on their phones after the feature rolls out on the platform.
This can be avoided by disabling the media auto-download option in the settings, which prevents photos from downloading automatically when the phone connects to the Internet. You will, however, need to manually download the images you desire.