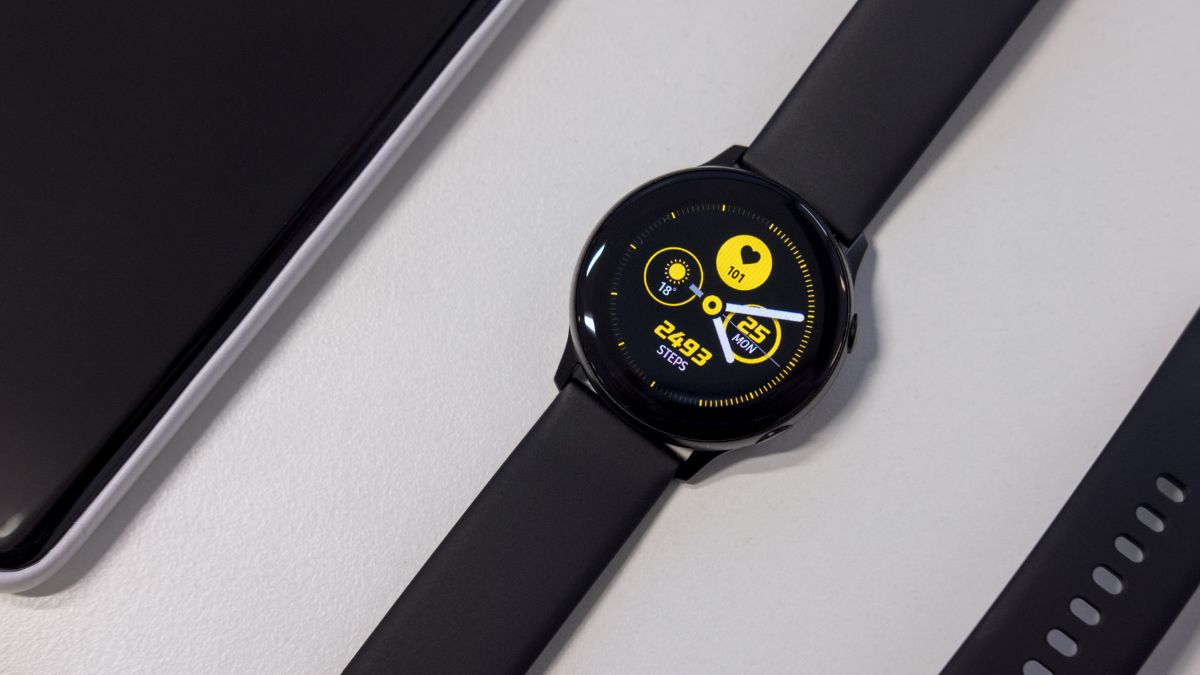 THE SOUTH Korean tech giant Samsung has announced that it is soon going to bring more smart home features to Galaxy Watch devices, which will enable users to view live feeds from home and doorbell Ring and Nest cameras on their smartwatches.
According to Engadget, owners of Ring cameras can also use the two-way intercom function from their Galaxy Watch. Early in 2021, the business introduced Nest integration to the SmartThings ecosystem for the first time.
In addition, users will soon be able to operate a wider variety of devices from their wrists, including smart air purifiers, thermostats, and blinds. This enhances the Galaxy Watch's already-existing support for TVs, air conditioners, lights, and other gadgets.
Additionally, according to the company, users won't need to open the SmartThings app in order to control their smart home appliances. According to the report, they can access those features by swiping right from the watch face.
Samsung did not specify a specific release date for the update, though. Samsung, meanwhile, intends to introduce the "EX1" human assistant robot this year. The business claimed that robots are "a new growth engine."
"This year, we plan to release a human assistant robot called EX1," said Han Jong-hee, vice chairman and CEO of Samsung Electronics.
Meanwhile, Samsung is all set to launch its flagship S23 series in the Unpacked event on February 1, 2023. With this, Samsung is also expected to launch its next-generation Galaxy book and smartwatches.
Samsung is likely to launch three trims- Samsung Galaxy S23, S23 Plus, and S23 Ultra with the usage of an overclocked version of Qualcomm's latest Snapdragon 8 Gen 2 processor along with improved camera sensors and display.
Following the release of the teaser, numerous online rumours have already surfaced claiming that Samsung will compete in the 200 MP camera category.
(With agency inputs)