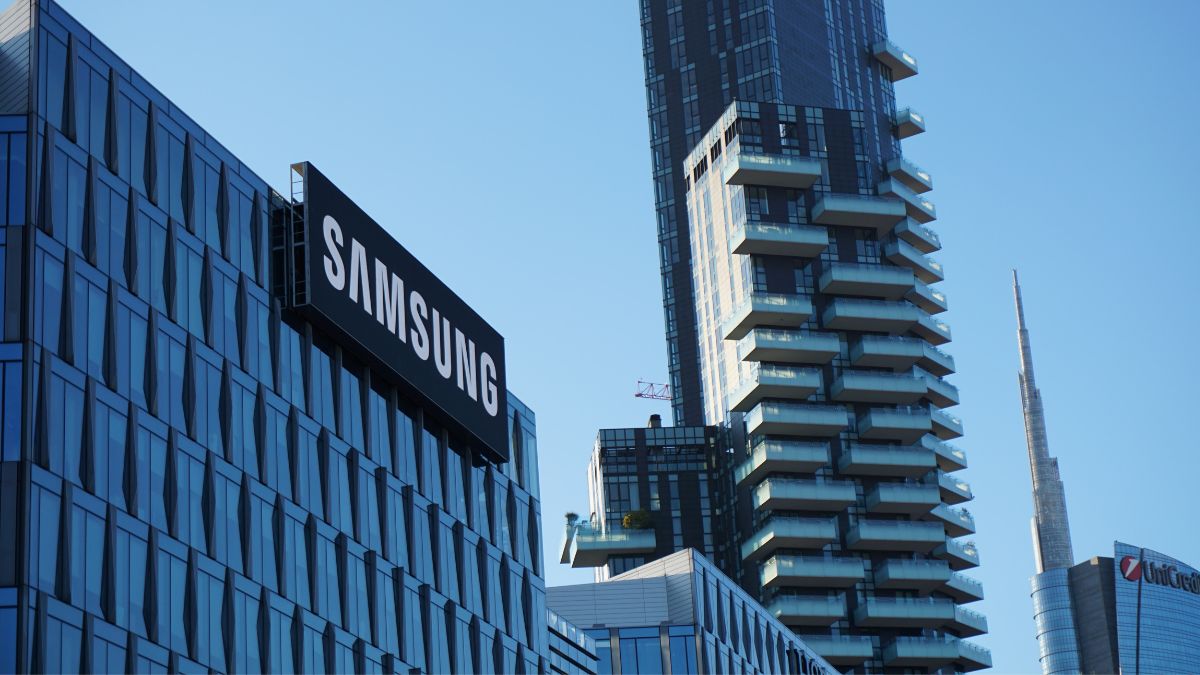 SAMSUNG India, to upskill 3,000 underprivileged youth in future tech domains like AI, IoT, Big Data, and Coding & Programming and assist them in finding relevant job placements, has launched its CSR program "Samsung Innovation Campus" at eight campuses across the country.
The goal of Samsung Innovation Campus is to upskill youth between the ages of 18 and 25 in cutting-edge technologies and improve their employability. For the Fourth Industrial Revolution, these are the essential technological skills, said Samsung in a press statement.
By doing this, Samsung is reaffirming its dedication to supporting India as a strong partner and joining forces with the government to support Powering Digital India and the country's youth.
The program is being carried out by ESSCI, a National Skill Development Corporation (NSDC) approved entity, through its nationwide network of authorised training and educational partners. An MoU between Samsung India and ESSCI was signed in September 2022.
The University of Lucknow, National Small Industries Corporation (NSIC) in New Delhi and Hyderabad, Chhattisgarh Swami Vivekananda Technical University in Bhilai, SRR College of Arts & Sciences in Karimnagar, Central Tool Room & Training Center in Bhubaneswar, Sri Jayachamarajendra Polytechnic College in Bengaluru, and Dr. Lankapalli Bullayya College in Visakhapatnam are among the institutions that have begun offering courses under the initiative.

"Our global citizenship initiative, Samsung Innovation Campus, is closely linked to India's development agenda. We want to empower the youth and create opportunities for them in future tech domains through this initiative, further boosting India's growth story and strengthening our commitment to Powering Digital India," said Mr. Partha Ghosh, Head, CSR and Communications, Samsung Southwest Asia.
Additionally, the appropriate resources have been given to youth enrolled, so that they can comprehend the real-world uses for each of the technologies they are developing. Students enrolled in the IoT course, for instance, have access to Galaxy Upcycling Kits, which include a Samsung Galaxy S9 or Note 9 smartphone, an ESP32 Dev board, a micro 5p cable, 2 resistors, one LED, one tactile switch, one breadboard, one jumper cable M-M, 1 USB Type-C adapter & cable, and one micro 5p USB adapter. This allows students to experience the technology firsthand.
Participants in the curriculum will receive classroom instruction as well as hands-on capstone project work in their chosen technology areas of AI, IoT, Big Data, and Coding & Programming. The required project phase for certification is designed to provide students with hands-on experience in the relevant courses.