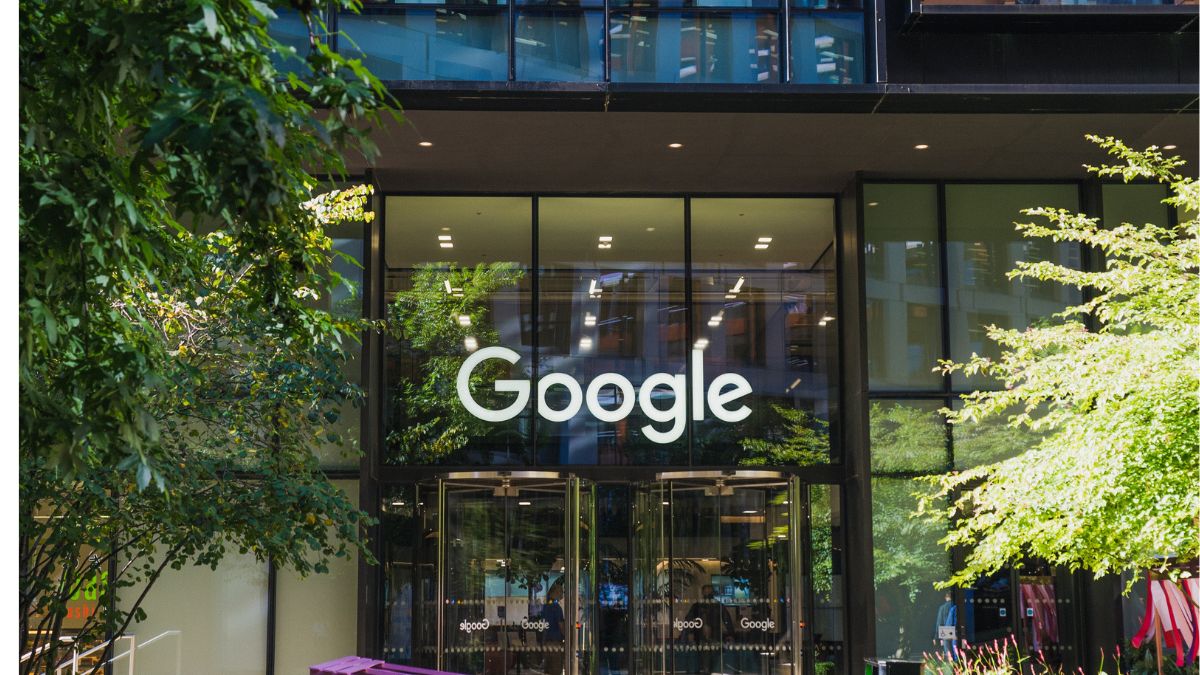 Google on Friday announced that it will cooperate with India's Competition Authority the next day after the Supreme Court refused to uphold an antitrust order forcing the U.S. firm to change how it markets its popular Android platform.
"We are reviewing the details of yesterday's decision which is limited to interim relief and did not decide the merits of our appeal. We remain committed to our users and partners and will work with the CCI on the next steps in tandem with our appeal," said a Google spokesperson.
The Supreme Court yesterday refused to interfere with the interim order of NCLAT and remanded Google's case to the Tribunal, asking it to rule on the case by March 31.
Furthermore, the Supreme Court gives Google India one week to comply with a National Company Law Appellate Tribunal (NCLAT) order directing the technology giant to deposit 10% of the Rs 1,337.76 crore penalty imposed on it by the Competition Commission of India for alleged anti-competitive practices.
Google had previously filed an appeal with the NCLAT against the CCI's order to pay fine as penalties for engaging in unfair practices. The tech giant previously stated that the CCI order would result in the devices becoming prohibitively expensive for all Indian users.
Notably, Google was fined in Europe for similar behaviours, and as a result, it made changes- letting devices choose their default search engine and announcing that device manufacturers will be able to licence the Google mobile application suite independently from the Google Search App or the Chrome browser.
There is a high possibility that Google will make similar changes in India to comply with the recent CCI order, says Faisal Kawoosa, founder of Indian research firm Techarc.