PSLV-C47 mission: 26-hour countdown begins as ISRO set to launch CARTOSAT-3 and 13 other nanosatellites
CARTOSAT-3 which has an overall mass of 1,625 kgs would address the increased user's demands for rural resource and infrastructure development, large scale urban planning and coastal land use and land cover. The mission life of this satellite is five years. [Pic credit: ISRO]
Publish Date: Tue, 26 Nov 2019 02:45 PM IST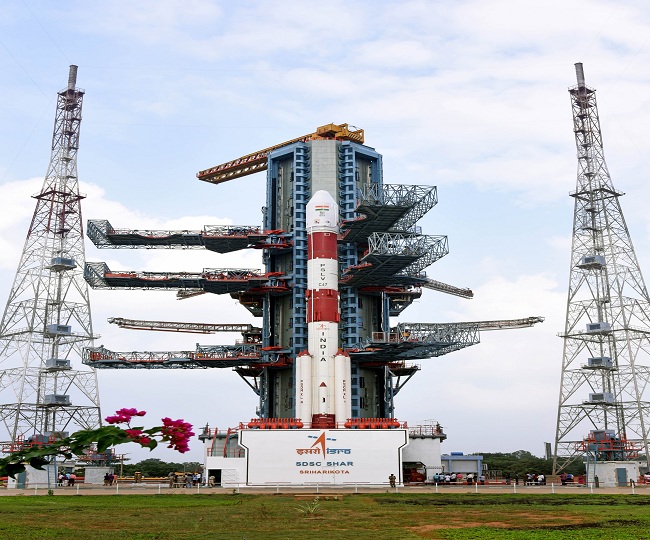 New Delhi | Jagran Tech Desk: Indian Space Research Organisation (ISRO) on Tuesday set a 26 hours countdown for the launch of CARTOSAT-3 along with 13 US nanosatellites from Polar Satellite Launch Vehicle-- PSLV-C47 mission at 7.28 am from Satish Dhawan Space Centre (SDSC) SHAR, Sriharitoka. The space agency has planned for the launch of CARTOSAT-3 satellite, ninth in the series from the second launch pad at spaceport of Sriharikota at 9.28 am on Wednesday (November 27).
"26 hours countdown for the launch of PSLV-C47 mission commenced today at 0728hrs from SDSC SHAR, Sriharikota. Launch is scheduled at 0928 hrs IST on November 27, 2019," ISRO tweeted on Tuesday.
On its 49th mission, the PSLV-C47 would carry CARTOSAT-3-- a third-generation agile advanced satellite with high imaging capability-- and 13 commercial nanosatellites of the United States. CARTOSAT-3 which has an overall mass of 1,625 kgs would address the increased user's demands for rural resource and infrastructure development, large scale urban planning and coastal land use and land cover. The mission life of this satellite is five years.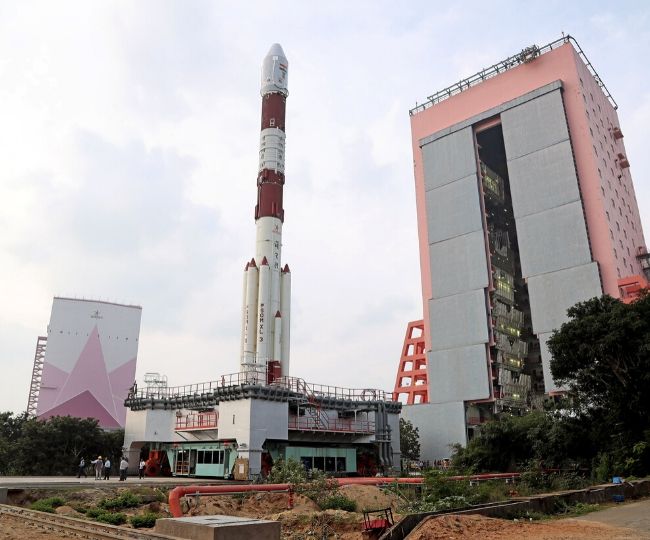 Also Read: 'Epidermal VR' | Now users can touch each other during video call
To inform, PSLV-C47 is the 21st flight of PSLOV in XL configuration and also includes six solid straps on motors. Apart from CARTOSAT-3, the other 13 nanosatellites are being carried as a part of the commercial arrangement with NewSpace India Ltd (NSIL), Department of Space.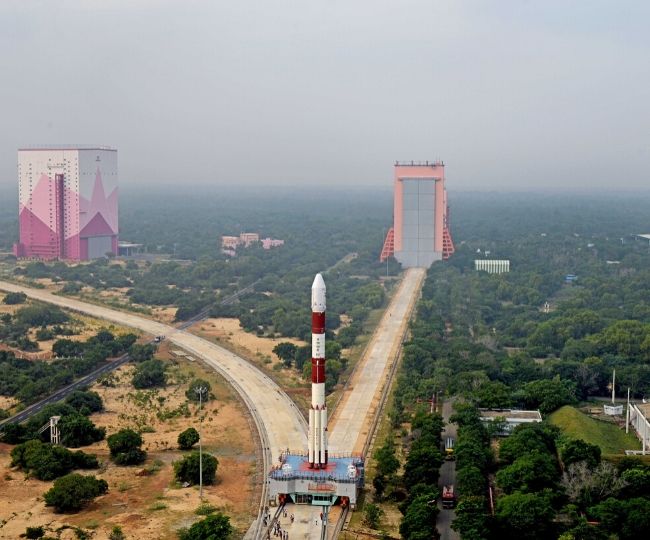 Together, these nanosatellites (expect one) are FLOCK-4P with the objective of earth's observation while the other one MESHBED-- its mission objective is a communication test bed.
ISRO has said that the launch would be the 74th launch vehicle from SDSC, Sriharikota.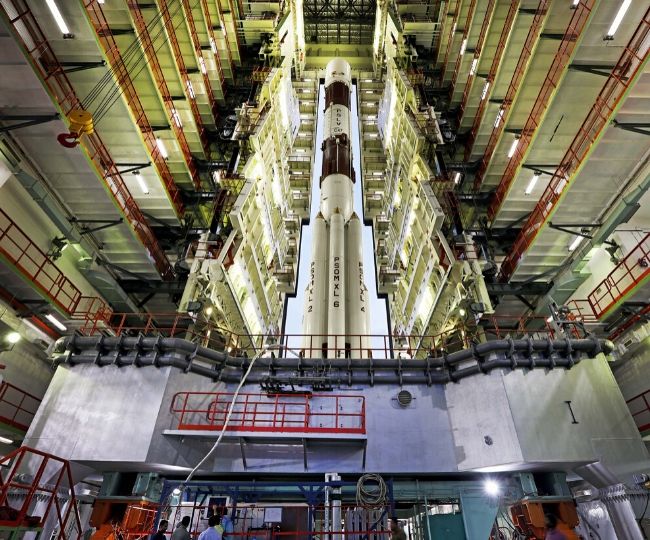 All the copyright of the above images belongs to ISRO
The launch of these 14 satellites follows the ISRO's unmanned Moon Mission Chandrayaan-2 on July 22 that failed to soft-land in the south polar region of the lunar surface on September 7. If it would have been successful, India would have become the first country to do it. However, its Orbiter continues to revolve around the moon.
Posted By: James Kuanal