By JE Tech Desk
Mon, 23 Jan 2023 07:09 PM IST
Minute Read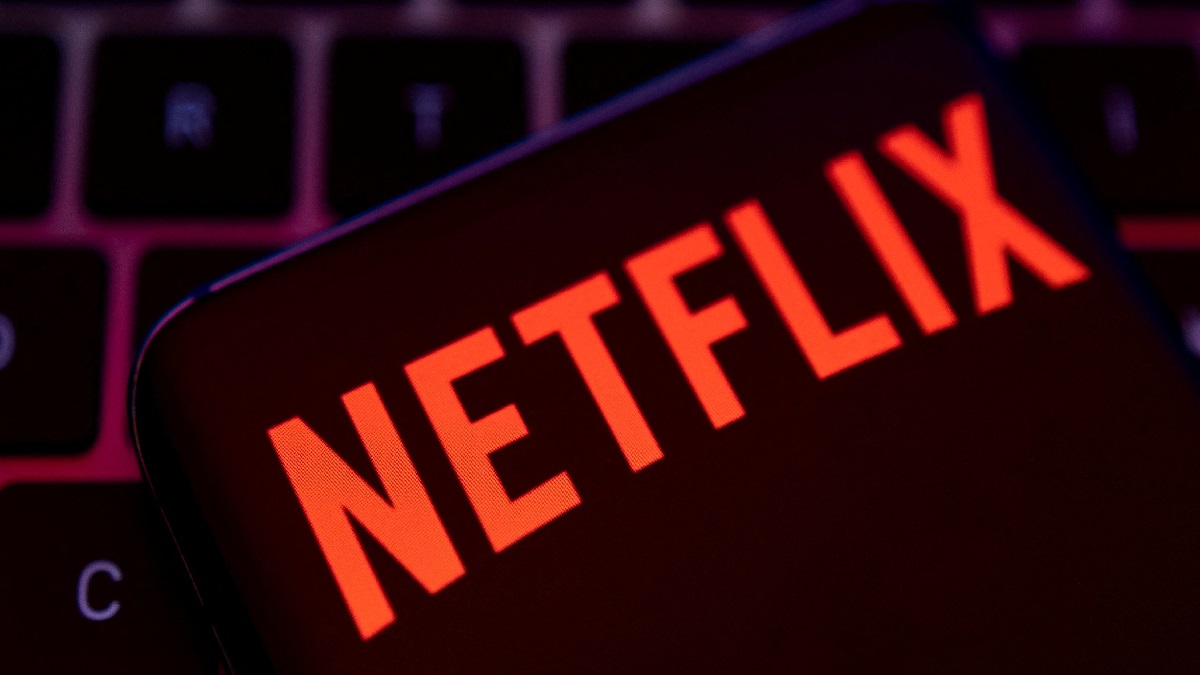 GLOBAL streaming giant, Netflix on Monday confirmed that they will be ending password sharing in 2023 and that they will launch an advertising-supported tier. The two new CEOs of Netflix, Greg Peters and Ted Sarandos revealed further specifics on the termination of password sharing.
According to CEO Peter, the video streaming platform will not degrade user experience even after implementing regulated password sharing in a phased manner. He said that the majority of customers who do not pay for Netflix but use it would soon have to pay for the material and "it gets to a pretty firm kind of position."
He also admitted this will not be "a universally popular kind of event," and that the streaming service will likely face some "unhappy customers." The CEOs also stressed that they plan to increase the company's subscriber base by 15 to 20 million, especially with a focus on countries like India. And yes, admittedly, password sharing stands in the way of subscriber growth, which has become a challenge for Netflix in light of growing competition.
Meanwhile, in the interview when asked how many individuals would pay for password sharing, Peters said that the video streaming platform would aim to win back all of these consumers by giving them entertainment like 'Glass Onion' every week.
Peters further said that Netflix has "knocked this thing (the ad-supported plan) out the park," and will be "busy building this out for years to come." The company views the 'basic with ads' plan as complementary to the overall plan set and it is catering to "price-sensitive customers." It is not clear when Netflix plans to roll out the ad-supported plan in India. Rivals like Disney+Hotstart already have ad-based plans in the Indian market.
Earlier in November, the OTT platform debuted a lower-priced, ad-supported tier in 12 nations, including the United States, Australia, Brazil, the United Kingdom, Canada, France, Germany, Italy, Japan, South Korea, Mexico, and Spain.