National Technology Day 2020: Why do we celebrate this day on May 11 every year
Publish Date: Mon, 11 May 2020 09:41 AM IST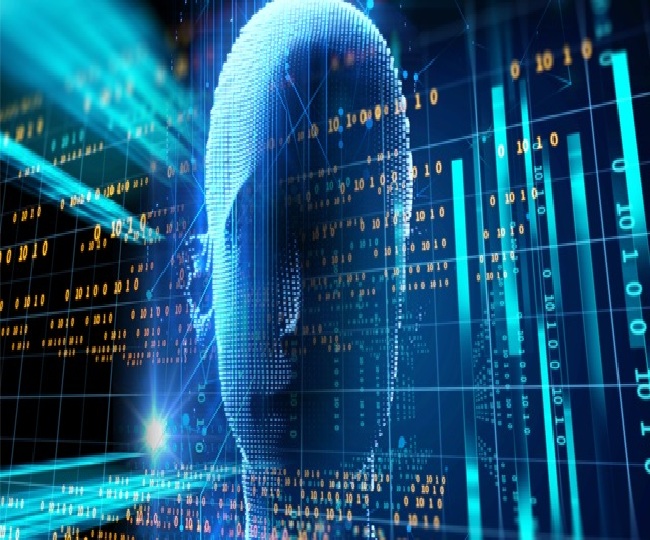 New Delhi | Jagran Lifestyle Desk: National Technology Day is celebrated to mark India's progress in the field of science and technology. The day marks the anniversary of the Pokhran Nuclear Tests (Operation Shakti) of 1988. The missile was tested in the Indian Army Pokhran Test Range, Rajasthan. It was led by later aerospace engineer and President APJ Abdul Kalam. After its successful test, then Prime Minister Atal Bihari Bajpayee called India a complete nuclear state. He also coined the term 'National Technology Day'.
Also Read: Happy National Technology Day 2020: Wishes, quotes, messages, SMS, WhatsApp and Facebook status to send scientists, researchers and engineers
Operation Shakti followed two successful tests of two nuclear weapons. The National Technology day also marks the flight of first indigenous aircraft called Hansa-3. It was flown in Bengaluru during nuclear tests in Pokhran. The two-seater plane is currently utilised in flying institutes for pilot training and surveillance, sports, aerial photography, and other projects.
It is also the day when the Defence Research Development Organisation (DRDO) accomplished Trishul missile tests, which was later introduced into defence service by IAF and Indian Army. Trishul was a unit of IGMDP (Integrated Guided Missile Development Program) which resulted in the formation of Akash, Agni, and Prithvi missile system.
The National Technology Day highlights and celebrates groundbreaking achievements and valuable contributions of our engineers and scientists in the field of science and technology. It also encourages youngsters towards technology and science and embrace it as a career.
Also Read: National Technology Day 2020 | History, Significance and Importance of this day
Every year the Technology Development Board of India awards individuals with National Award for their contribution in the field of science and technology. On this occasion, engineering colleges across India conduct programs to support scientific endeavours and promote interest among students. But this year due to lockdown imposed to prevent to spread of COVID-19, no such events will take place.
Posted By: James Kuanal