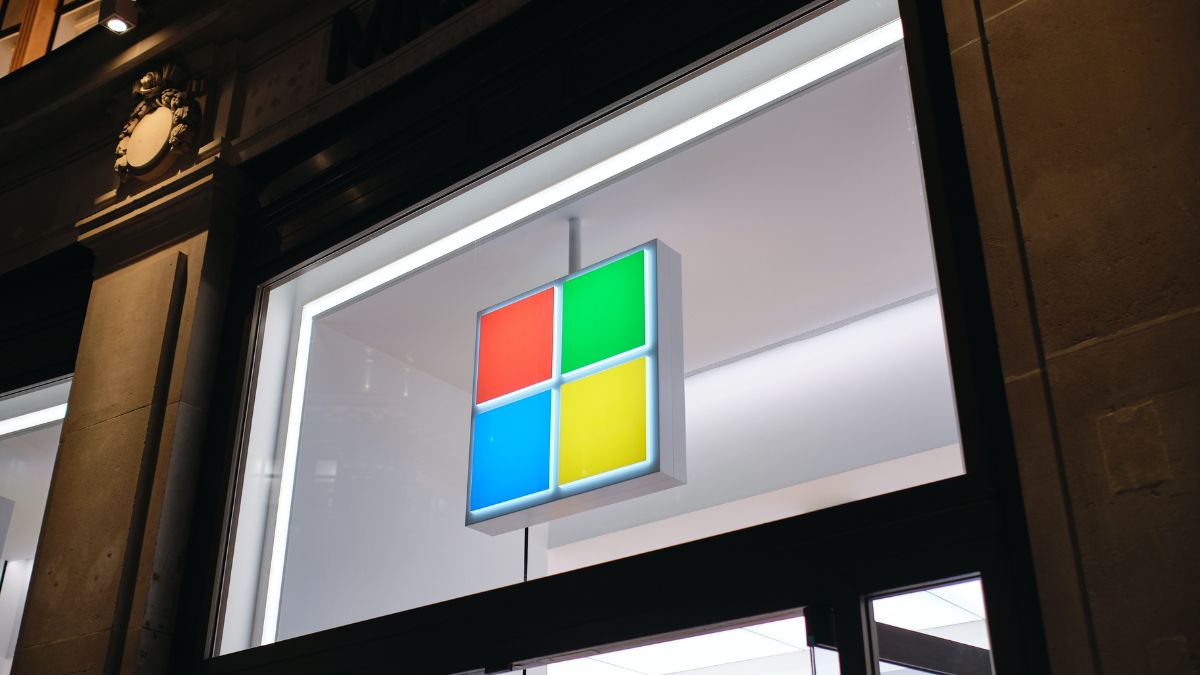 Microsoft, a US-based technology company, has announced plans to shut down AltspaceVR, an immersive social platform that allows users to interact with friends and coworkers as 3D avatars. With this, the company seems pretty disinterested in stepping into the metaverse.
After AltspaceVR decided to discontinue the platform in 2017, Microsoft intervened and bought it. The platform will now be discontinued on March 10, 2023, according to the company.
The tech giant will shift its focus to supporting immersive experiences powered by Microsoft Mesh, the company announced in a blog post. Microsoft Mesh is a platform that enables presence and shared experiences from anywhere — on any device — through mixed-reality applications.
"With Mesh, we aim to build a platform that provides the most opportunities to all involved, including creators, partners, and customers," Microsoft wrote in a blog post.
"We are excited about what is to come, including the launch of Microsoft Mesh, a new platform for connection and collaboration that will begin by enabling workplaces around the world," the company further added in the blog post.
The company also stated that it will be concentrating its VR efforts on workplace experiences in the near future, learning from and working with its early customers and partners while doing so, and making sure that it provides a foundation that enables security, trust, and compliance.
Meanwhile, this came after the tech giant announced that it would be laying off around 10,000 employees globally by the end of March.
The tech giant also revealed that it would provide the fired workers with a complete severance package. According to the official announcement, employees who live in the US will be provided with benefits such as above-market severance pay, healthcare coverage for six months, stock award vesting for six months, career transition services, and 60 days' notice before termination, whether or not such notice is legally required.
(With agency inputs)