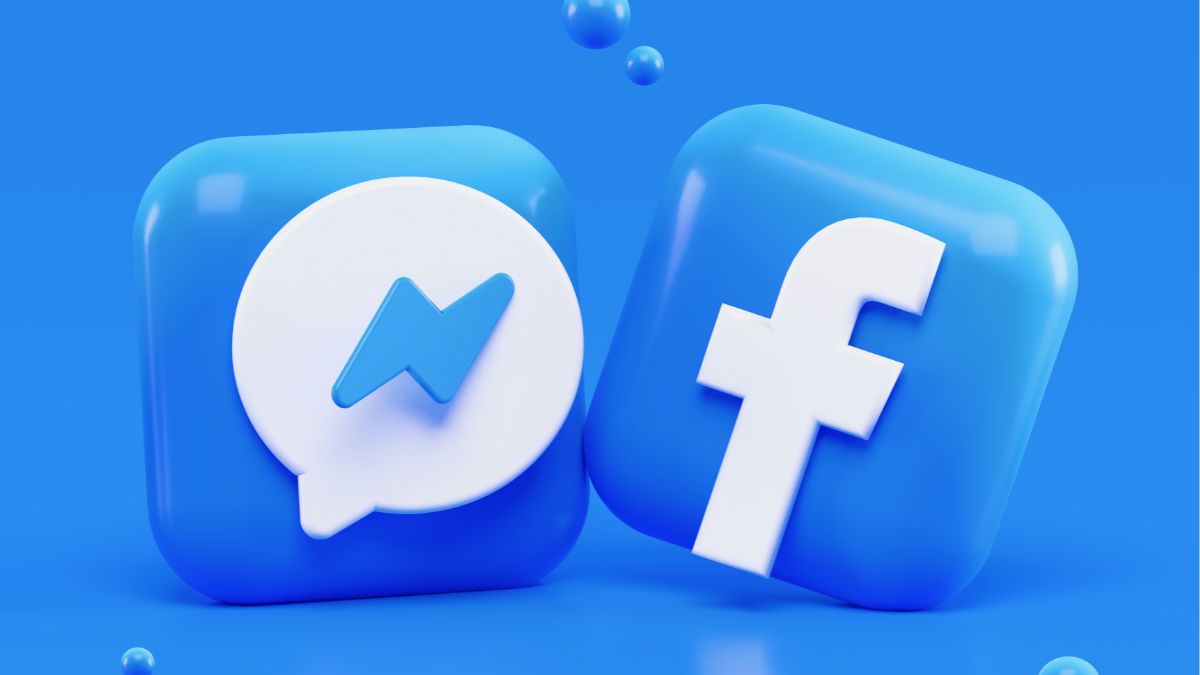 AFTER WhatsApp and Instagram, Meta-owned Facebook officially announced that Messenger would be getting end-to-end encryption for the security and privacy of the users. Additionally, the California-based technology company has also added a new set of features to the platform to regain the popularity of messenger.
Meta in the announcement has mentioned that it has included a set of features including the Chat themes, Group Profile Pictures, Bubbles for Android, and a lot more. Here is the list of features in detail that are added to the platform in the end-to-end encrypted mode:
1. Custom Chat Emojis: Just like Snapchat, a popular real-time photo-sharing application, the users of Facebook Messenger will now be able to share customised chat emojis with other users including reactions in the end-to-end encrypted chats.
2. Chat Themes: The Chat themes are no more an ice breaker as plenty of platforms are already offering them in the chats. The company has announced that it would be offering themes including static and gradient themes to personalise and improve the conversational experience.
3. Group Profile Photos: If you are a part of a Messenger group, the platform will allow you to choose different profile pictures to make them as display pictures.
4. Link Previews: Yet another safety feature that has been added on the platform is to give the users a first glimpse of the content/site/landing page before clicking and visiting the landing page.
5. Bubbles On Android: Messages are read and responded to using bubbles (a circle with your friend's photo inside of it) while using other apps. When turned on, a bubble will appear each time a new message is received.
The company has also announced that the end-to-end encryption is currently under the testing phase and it wants to ensure that the company would protect the user's confidentiality, security, and safety.