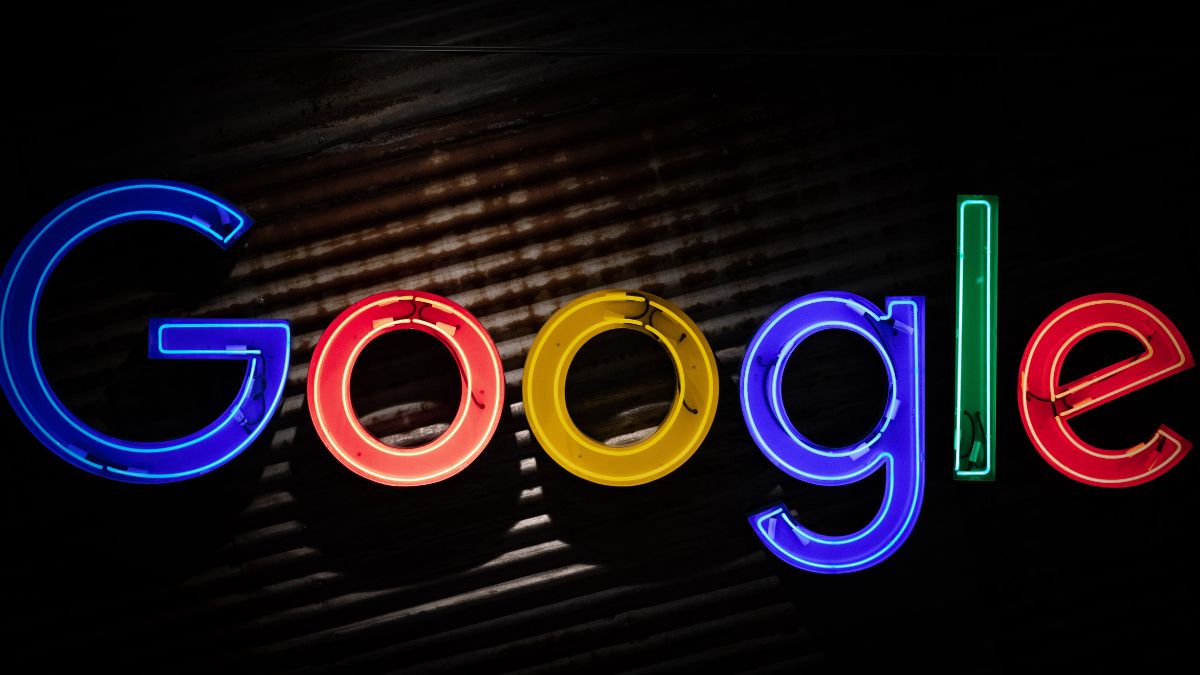 The California-based technology company Google which has recently announced a huge 12,000 employee layoff in a blog post has announced the reasons in the online town hall conducted by the senior employees.
According to CNBC, senior employees took various questions from employees and ex-employees about the layoffs and announced that the decision was made in a very structured, prioritised manner, and nothing was random.
"As an almost 25-year-old company, we're bound to go through difficult economic cycles. These are important moments to sharpen our focus, re-engineer our cost base, and direct our talent and capital to our highest priorities," said CEO Sundar Pichai in a blog post.
"I understand you are concerned about what comes next for your work," Pichai reportedly said in the town hall. "I'm also saddened by the loss of some really great colleagues across the company."
Additionally, Sundar Pichai has also added that the senior executive managers will also see salary cuts including the Senior Vice President in the company. Additionally, he also announced that the company will also see a significant reduction in their annual bonus.
Google's vice president of security, Royal Hansen, reportedly said that "there are unusual risks that frankly, we're not that well-versed in managing." Employees had access to sensitive information, he claimed, so "even though it might have been a very low likelihood, we had to plan for the possibility that something could go horribly wrong."
Additionally, Sundar Pichai, in the blog post announced the benefits that US-based employees would be getting after the termination of their employment. Here are some of those:
In the United States:
1. We will pay employees for the entire notification period (minimum 60 days).
2. We will also provide a severance package beginning at 16 weeks' salary plus two weeks for each additional year at Google, as well as accelerate at least 16 weeks of GSU vesting.
3. We'll pay 2022 bonuses as well as any unused vacation time.
4. We will provide 6 months of healthcare, job placement services, and immigration assistance to those affected.
5. We will support employees outside of the United States in accordance with local practices.
Since the beginning of the layoffs, technology companies have been the major contributors. Google, Microsoft, Swiggy, and Wipro have all laid off some employees in dramatic fashion.