Interview | 'Smartphone cameras outdoing DSRLs, pixel game is over': Interior photographer Ranjan Sharma
Ranjan Sharma, however, said that the DSLR section still has the option to come up with Artificial Intelligence (AI).
Publish Date: Thu, 28 Nov 2019 01:35 PM IST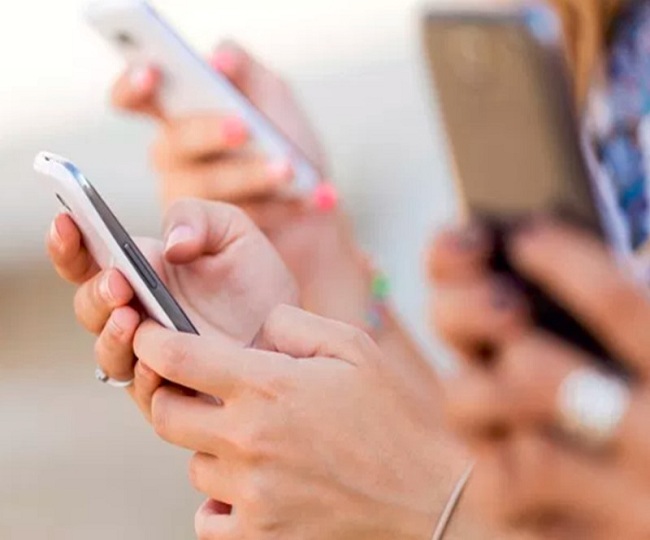 New Delhi | Abhinav Gupta: Smartphone cameras are outdoing DSLRs at an extravagant pace and are likely to dominate the photography world in the coming years, according to renowned architectural and interior photographer Ranjan Sharma.
"The problem with DSLR is that they compete on only one thing, that is pixel. The game of pixel is now over. Pixel game was relevant there in printing, but the scope of print has gone down with the dominance of digital, of which one big area is social media. The resolution needed there has nothing to with pixel game," Mr Sharma said in an interview to Jagran English.
"Being a professional photographer, I have a DSLR as well as a mobile camera. With the mobile phone camera, I can do may tasks which I cannot with the DSLR," he added.
Mr Sharma, who describes himself as an "early adopter of technology" on his LinkedIn profile, said that he does not suggest DSLR camera to those who take photography as a hobby, instead they should invest that much invest in buying a good smartphone, "which will enhance your capabilities."
He further shared hands-on experience to differentiate between the two cameras and the convenience and elbowroom that come with smartphone cameras.
"Suppose if I am doing an interior shoot with a smartphone camera, so I know that even if the phone is not steady, the gyro sensor will take care of it. But putting in place a DSLR with a tripod will be quite difficult at the place. The difference in view between the two is often very significant," he said.
Gyroscope sensors, or simply gyro sensors, have found their way into camera-shake detection systems for compact video and still cameras, motion sensing for video games, and vehicle electronic stability control (anti-skid) systems, among other things in the recent years.
On being asked what technological advancements smartphone cameras may witness in the coming years, Mr Sharma said that "they would soon come with full-fledged real-time editing, may be by 2020 or a little later".
He, however, said that the DSLR section still has the option to come up with Artificial Intelligence (AI).
"When I talked to them (DSLR camera companies) and asked them that they don't have the option of AI, so what is you plan? They said they are working on it," Mr Sharma said.
"So Fuji and Sony are on which I am banking upon that they will come up with this technology, but they have said that this will take at least three years. And in these three years, Android will reach new heights," he added.
Ranjan Sharma is an established architectural and interior photographer. hH leads a core group of professionally trained photographers at Lightzoneindia.
Posted By: Abhinav Gupta