International Women's Day: Make Her Feel Extra Special With These Gifts
Updated: Fri, 06 Mar 2020 04:21 PM IST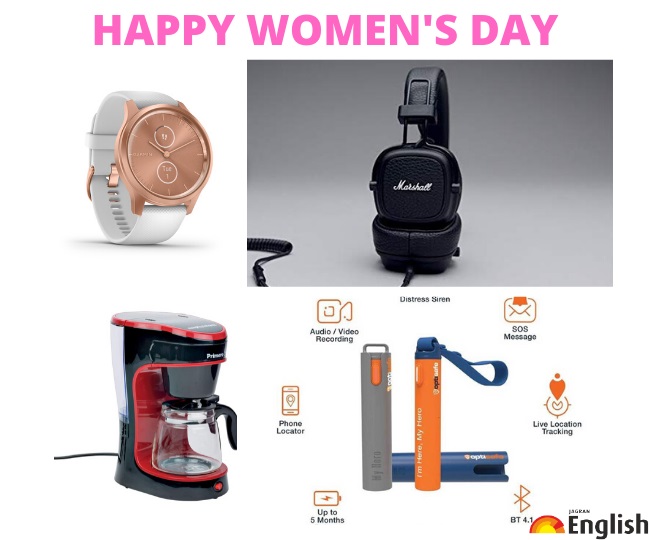 New Delhi | Varun Sharma: March is a holy month not just because we celebrate the festival of colours 'Holi' in it but also because on March 8th globally everyone celebrates International Women's Day. It's not like we need a day to celebrate the accomplishments of women because if we want to do that 365 days of the year (366 this year) will fall short as that's the impact women have on our lives but having said that it's always good to dedicate a day to celebrate the achievements women have achieved across various fields.
International Women's Day is also a day which marks a call to action for accelerating women's equality and empowerment. Women are achieving a new milestone every day and on this day women from different backgrounds and cultures band together.
Recently our Prime Minister Narendra Modi decided to handover his social media account to women for a day to highlight their work and accomplishments. While our supreme leader is doing so much for the welfare and upliftment of women what is there that you can do to make the women in your life feel special, I am going to buy something nice for them for sure and if that is what comes to your mind too we can help you as we have listed 10 things which you can consider to gift your special lady:
My Hero - Alarm Device - Optisafe
My Hero by Optisafe works as a safety and security device which works on a simple pull mechanism for activation. It is convenient and fast through which you can notify about any emergency situation to your family member.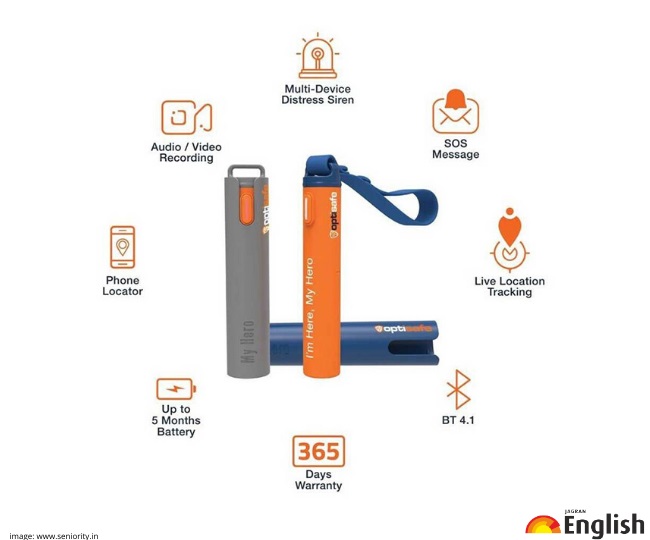 It connects with your smartphone and in the time of distress you have to just pull out the device from the cover and that action will activate a loud distress siren on the device and an SMS will be sent to 3 pre-defined contacts with your live location. The device works on a coin cell battery which lasts over 6 months.
Garmin Vivomove Series 3:
Health is wealth and if that's what you want for your lady, its time to look out for a watch that is good looking and boosts smart functioning, So here comes in picture Vivomove series 3 by Garmin. Its a stylish, traditional watch design with real watch hands.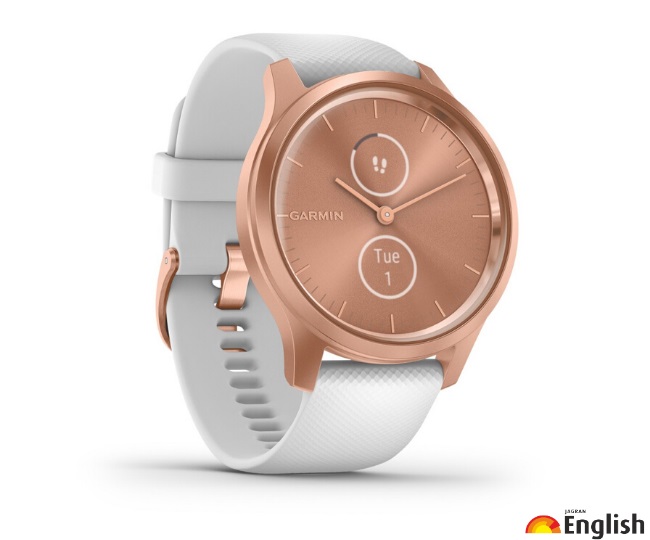 The battery life of the watch lasts up to 5 days in the smart mode which means you can receive call notifications, message updates and much more. The watch is connected through GPS for tracking outdoor walk and run.
NIKE AIR MAX VERONA:
While we are talking about fitness its always a good option to suggest outdoor exercise and for that running shoes are your best friend. If you are looking for a good running shoe for her you are here for a real treat as Nike will release their latest offering in the running shoe category called 'Air Max Verona' on 5th March.
Nike sportswear is paying homage to the women's running shoe by releasing this. This latest offering from Nike emphasizes comfort as a queen with the Air Max 200 unit. Nike shoes are known for their comfort and lightweight and we don't expect anything less in these ones.
Dr Physio (USA) Shiatsu Cushion Full Body Massager:
A must-have at your home for not just your mother but other ladies too. This product is super useful for women of all the age group. It boasts 4 deep-kneading rotating shiatsu massage nodes which work well for aches, knots and muscle tension.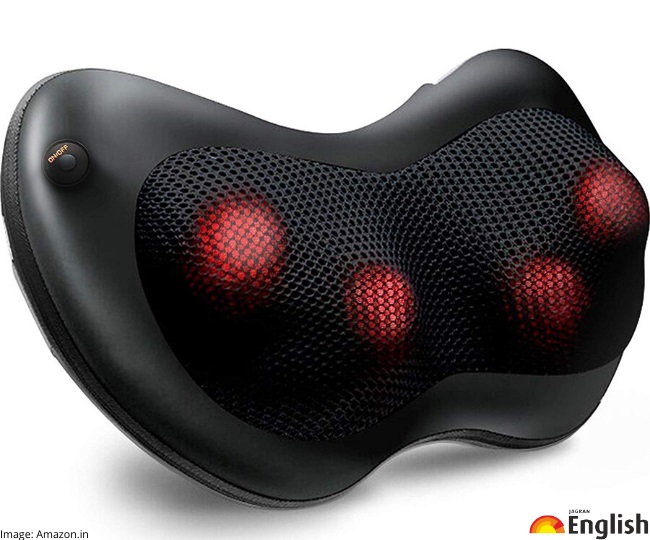 The product comes with a heating function which adds an extra touch of muscle smoothing which further helps in enhancing blood circulation. Its a compact device and just take 3.5 inches of space.
Morphy Richards New Europa 800-Watt Espresso and Cappuccino 4-Cup Coffee Maker:
Why don't you treat the ladies in your house by making a nice cup of coffee in the morning this women's day? In order to do that all you have to do is just get this espresso and cappuccino maker and you will be complimented for this sweet gesture.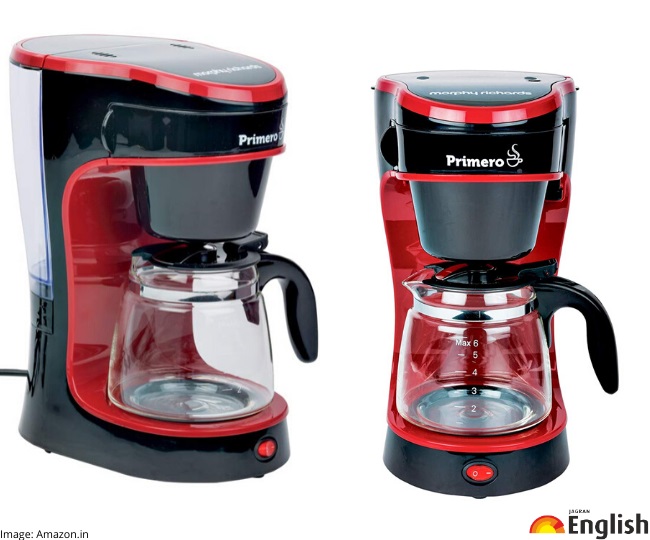 This coffee maker by Morphy Richards if not the best but is pretty decent when it comes to cost-effectiveness along with usability. It has a milk frothing nozzle which can be used for making latte too.
Samsung Galaxy buds+
Music and travel go hand in hand and if listening to music is one of her interest you can seriously consider these. Samsung Buds+ is the first-ever wireless earbuds with 2-way speakers delivering rich treble and bass. They have a 3-mic system to help you with crystal clear calls audio while answering phone calls.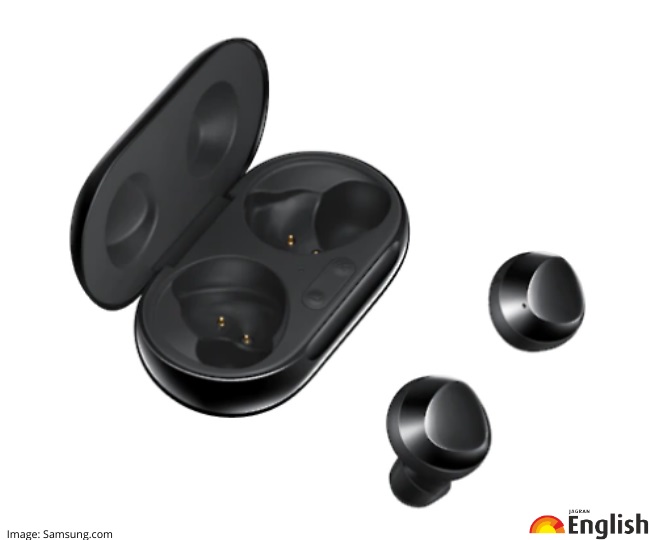 The battery back up is decent too and will last your music sessions, gym time and after work calls too(the company claims 11 hours of playtime). You can sync them with your smartphones and can check the battery status and charge accordingly. They are available in 3 colours fo you can pick one as per her choice.
Marshall Major III On-Ear Headphones:
If she likes the old school style of listening to music then Marshall Major III is the one for her. They are wired and over the ear headphone which means they don't cover the ear completely but provides good sound output. These headphones feature custom-tuned 40 mm drivers that produce an enhanced listening experience.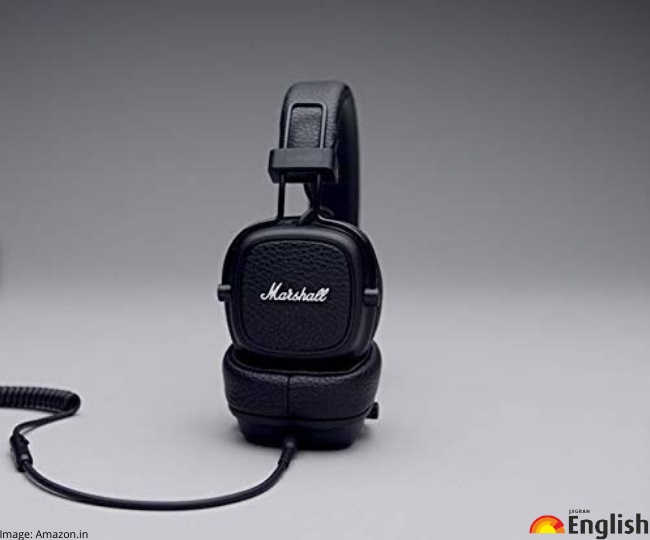 It connects with 3.5 mm audio jack so in case your phone doesn't have one you might have to buy a connector but these headphones are price-effective so in case you have to shell out few extra bucks for the connector, it shouldn't pinch you much.
HONOR Band 5i
If she is the one who is not into compromising her regular analogue watch but still wants to monitor her steps, heart rate and few other outdoor activities, HONOR Band 5i could be an option to consider as the fitness band is sleek, water-resistant(50 m) have a long battery life and support data for outdoor & indoor run, walking, cycling and tracking various other exercises.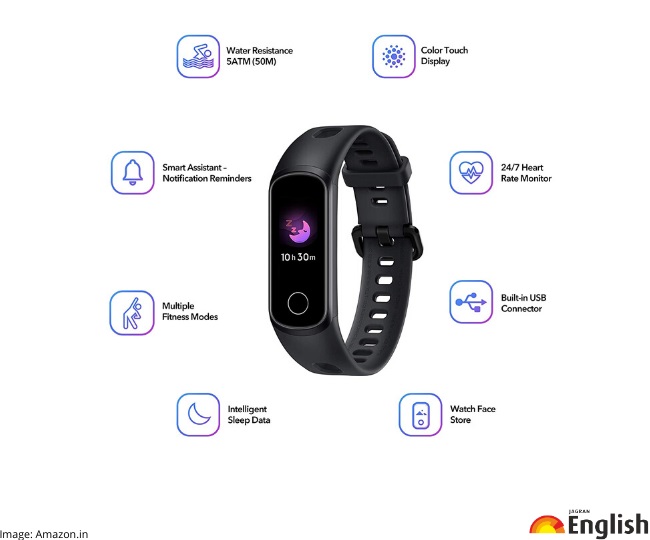 ADIDAS THE SL20:
Running shoes are women's best friend too and if the shoe can tackle tempo runs & fast sessions we just have the right shoe for you and its the latest release from Adidas: The SL20. The shoe is super light along with Adidas' brand-new mid-sole foam which is substantially lighter than their boost foam.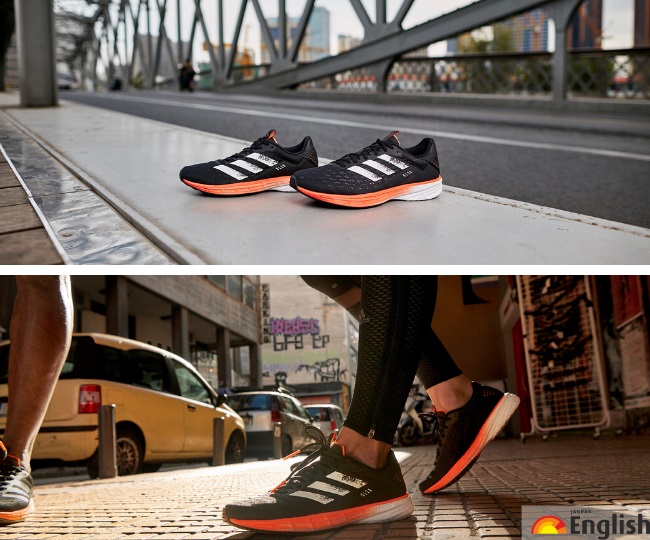 The shoe upper mesh is new and even lighter than the earlier one and the best part it keeps the foot locked in the place and above all classics can never go wrong.
Aiktive Hydration Smart Bottle:
There are ample reasons why one should drink water, right from great skin to weight loss it nearly helps with everything. However, due to busy schedule maximum of us fail miserably at following the water regime.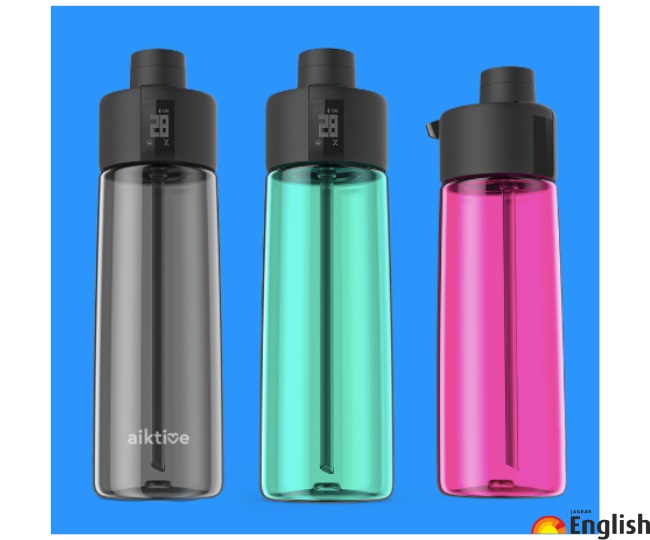 One must drink at least 8 ounces of water a day and that is why Aiktive Hydration Smart Water Bottle has features which help us to track water consumption and reach hydration goals. It is also safe, non-toxic and durable with practical and effective design, which makes drinking water so much easier and the best thing you can gift her.
Posted By: Varun Sharma