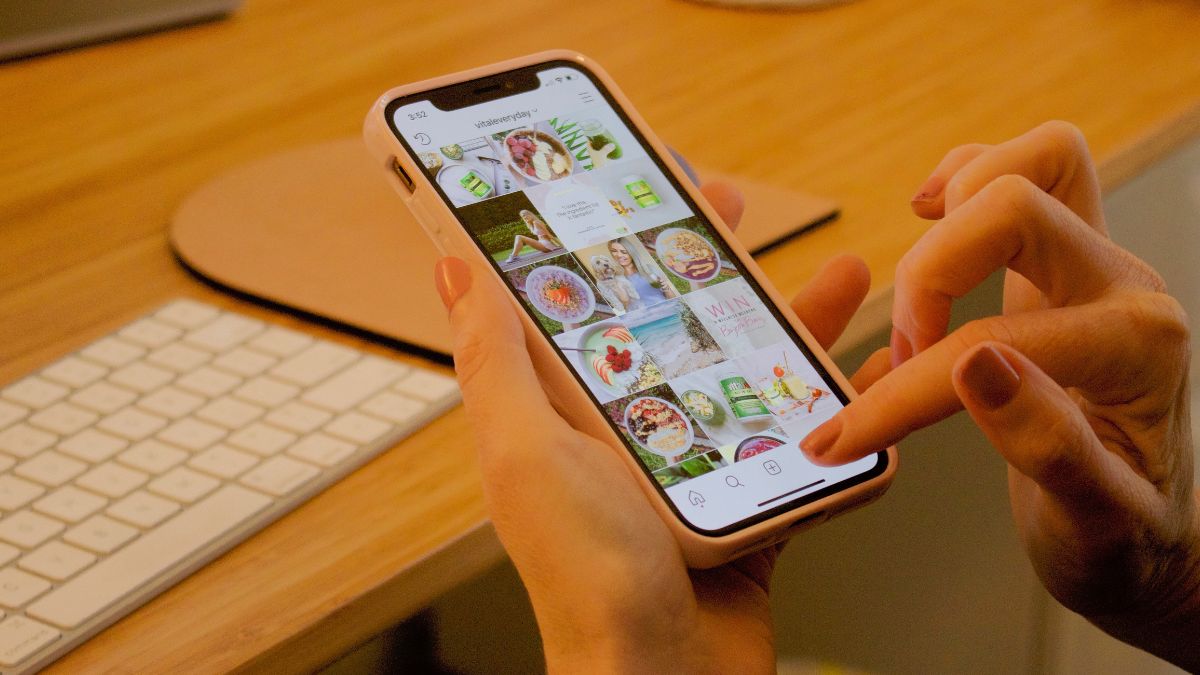 META-owned popular photo sharing platform Instagram has rolled out a Quiet mode for the users who want to take a break from the constant notifications, message pop-ups and alerts of the posts. Taking to a blog Instagram announced the feature with the aim to help people to set boundaries for their friends, followers and notifications.
The Quiet mode, once-enabled , will change the profile's activity status and let the other users know about the status and even share the auto-generated message once someone DMs to the profile. Additionally, no notifications will be shared during the time.
Further in the blog post, Instagram said that this feature will help the users, specially teens to manage their time. "Teens have told us that they occasionally want to take time for themselves and that they are looking for better ways to focus at night, while studying, and during school. You can easily customise your Quiet mode hours to fit your schedule, and when you disable the feature, we'll show you a quick summary of notifications so you can catch up on what you missed," mentioned the blog post.
Additionally, the users can customise it to take out time for themselves or focus on anything including the studies, school, college or office. Instagram after turning the quiet mode off will send you all the awaited notifications.
Quiet mode is now accessible in the United States, United Kingdom, Ireland, Canada, Australia, and New Zealand, with plans to expand to additional countries in the near future.
Instagram will also let the other users know that the user they are contacting is under Quiet mode by displaying- "xyz wasn't modified about this message because they're in quiet mode".
The blog post also stated that the company is working on allowing users to personalise what they see by hiding several types of material in the Explore section. In addition, the blog post stated that the firm has enhanced the parental supervision features to improve the platform's experience for children.