Publish Date: Wed, 10 Jun 2020 01:39 PM IST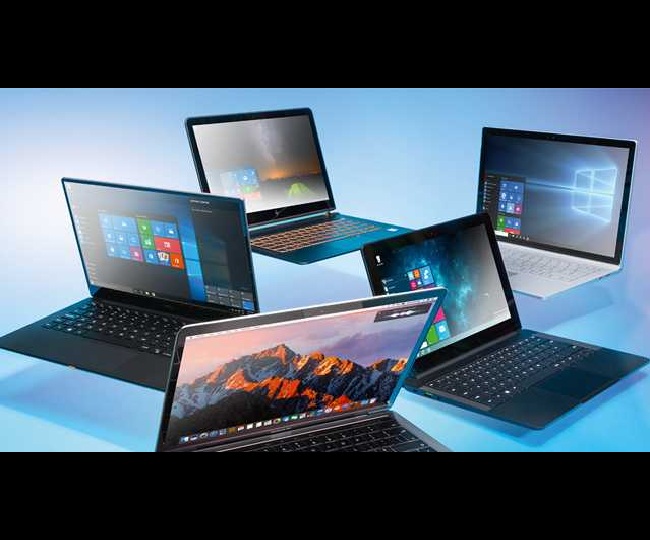 New Delhi | Jagran Tech Desk: The evolution of telecommunication-filled arguments of tech-nerds on internet anticipating an eventual climactic beginning of the least economic utility of the laptops after being replaced by other smart devices, have come to an halt amid the Coronavirus pandemic. World's biggest 'Work From Home' experiment has been driving the economic engine globally despite being shadowed by a recessionary stimulus, and due to which Laptops are back in the business, quite splendidly.
Among the world's top Laptop manufacturers, California's Palo Alto-based Hewlett-Packard (HP) has geared itself to step up its connectivity features by integrating 4G LTE within three of its Laptops, which can enable better connectivity for those who, unlike their workplaces, do not have suitable broadband connection free of hitches and glitches.
The feature, much like Apple's iPads and Samsung's Galaxy Tablets, will simply involve an integrated SIM card slot at the periphery of the device and an LTE modem that will allow a user to connect to a mobile network for data. The feature is not new or novice in its existence, since similar features have been unveiled for enterprise-focused Laptops too, which cost significantly more than the prices which HP is offering right now. Clearly, the target buyer is now the employee section and not the employer one.
Which HP devices will offer 4G LTE connectivity and at what price?
HP has added three Laptops which will integrate 4G LTE within them, two of them are already available in the market, while one will be released next month:
1. HP 14s with the Intel Core i3 processor (4GB RAM, 1 TB Storage): Priced at Rs. 44,999 (now available)
2. HP 14s with the Intel Core i5 processor (8GB RAM, 1 TB Storage): Priced at Rs. 64,999 (now available)
3. HP Pavilion x360 convertible: Priced at 84,999 (to be released in July)
HP is targeting wider demographic with these features in its devices as remote-working continues to strengthen as a norm in the world stimulated by the pandemic.
"With remote working becoming the new normal, the HP 14s range is aimed at arming employees and employers to battle the given situation. Being India's first PC with personal internet at affordable price point, we aim to address key concerns such as security and connectivity of the modern users," Vickram Bedi, Senior Director, Personal Systems, HP India was quoted as saying.
Although all SIM cards will be compatible in these devices but HP has specifically partnered with Reliance Jio to attract more buyers. The company announced that if a buyer procures either an HP 14s or HP Pavilion x360 device, then the buyer can get a Reliance Jio SIM with 6 months of free 1.5GB data per day alongside the access to Jio's ecosystem of apps including Jio Cinema. HP said that once the 6-month free usage period is complete, there will be a discount of 30% on Jio's data plans.
Posted By: Abhinav Gupta