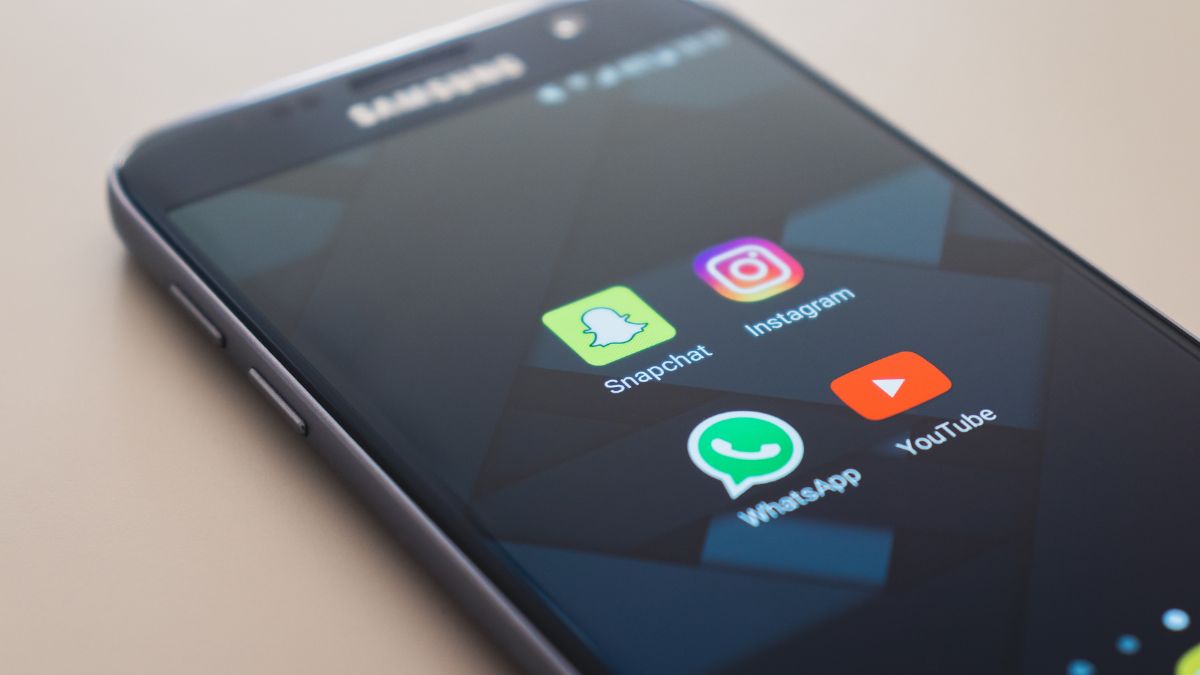 Republic Day 2023: India's 73rd Republic Day is here and people across the country are celebrating this encouraging day. Soon the live streaming and other events are going to start as a part of Republic Day 2023. On the other hand, the whole nation wishes each their friends, family and loved ones via Instagram and WhatsApp stickers. If you are wondering how can you do so, here is a guide that can help you share interesting Instagram and WhatsApp stickers.
1. Navigate to the Google Play Store. Look for WhatsApp stickers for Republic Day.
2. Now, select and download your favourite sticker pack.
3. Open the sticker pack and select 'Add' or 'Add to WhatsApp'.
4. Furthermore, tap the Add button once more to confirm.
5. After you've added it, go to WhatsApp and open any chat window where you want to send it.
6. Navigate to the stickers section and select the newly added sticker pack.
7. To send a sticker, tap on it.
Here's how you can share Republic Day 2023 stickers on Instagram:
Sharing stickers on Instagram is quite easier as you expect. All you have to do is go to the DMs and tap on the sticker option at the right most side of the massaging box. After doing so, you will be able to see a series of stickers through which you can choose the ones you want to share with your friends or followers.
You can even search for the stickers you are looking for. All you have to do is go to the stickers and search for 'Happy Republic Day Stickers' and you will see plenty of stickers on the screen.
You can even share the trending GIFs of the Republic Day Parade, flag hosting, salute to the flag or more from the stickers section of both the platforms. Additionally, you can even share the animated series of Republic Day 2023 stickers with your loved ones, friends and family.