Happy Holi 2020: Tips to keep your mobile phone safe
Updated: Tue, 10 Mar 2020 09:12 AM IST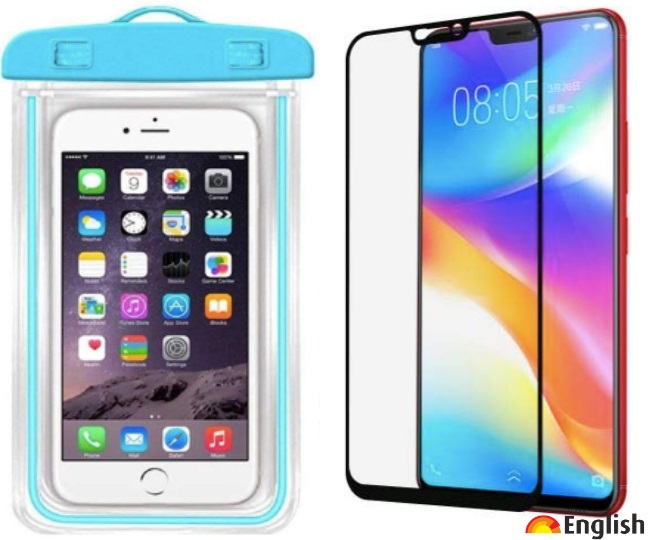 New Delhi | Varun Sharma: Today, the whole nation is celebrating the festival of colours, Holi. The day marks the win of good over the evil.
Festivities, fun, food and a lot more happen during this time and while we prepare ourself for this day one thing which might happen and people regret it, later on, is the mobile phone which gets exposed to water, colour and sprays used by people during Holi.
Mobile phones are our daily essential and with the popularity of Instagram and Tik-Tok videos, the image uploads are gaining a lot of sincere effort.
In order to capture the perfect moment at the right time, people do keep their phones handy during Holi, though they are aware of the consequences they still go ahead with it.
So what happens when you are clicking that perfect moment and one of your dear friends decides to drench you with a bucket full of water. It may sound funny now but it could prove a nightmare for you by damaging your expensive phone.
So what after that well then starts the process of quick hacks which people will usually suggest to you. To be honest, these quick hacks might not work instantly, so what are you going to do? Wait for it to happen or want to be prepared for it, if you like the latter, we can help you as we have prepared a list of things which you can do to keep your phone safe.
Ziplock pouch: Easily available and these are possibly one of the most affordable ways to keep your phone safe from water and colour.
And in case you are one of those people who keep the silica bags handy you can keep 1-2 inside the ziplock pouch to keep the moisture away.
Waterproof Pouch: You have time and you can quickly buy a waterproof phone cover for your smartphone online and with quick deliveries, these online shopping portals are your best friend, but for not so online shopping savvy people you can find these pouches at the local shops near your home too.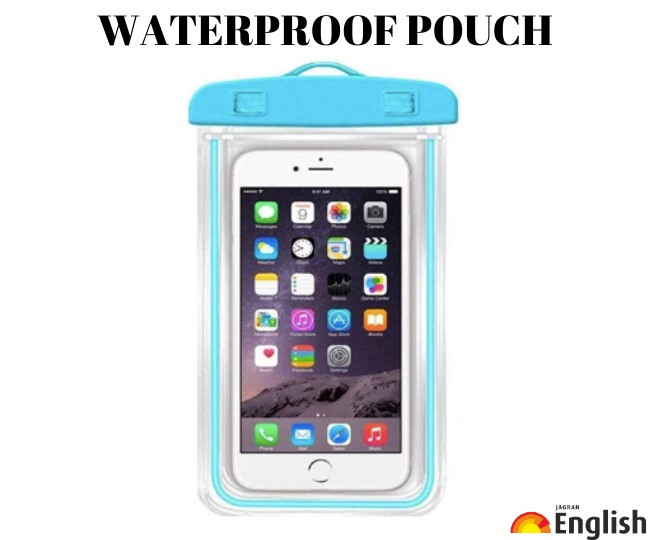 Water Balloons: While we don't advise you to use them in any form but in case you have them around they can be used for protecting your smartphone just inflate them and insert your phone inside it and simply deflate it. If its a coloured balloon then you might not be able to see the screen but it will protect your phone from both water and colour.
Tape: Yes you read it right, it's a quick hack just in case you don't have time to buy a cover, you can cover up the open ends of the phone like, USB port, speaker grill etc. it might not be a full-proof plan but will provide your phone the basic protection.
Screen guards: Screen is the most used thing keeping in mind that a lot of people use touch screen phones. Getting a cheap screen guard is a good option, use it on the front as well as the rear side as that way your phone won't get the colour stains. A lot of people don't like to place a screen guard on their phones but we suggest it will benefit you and you can remove them the next day.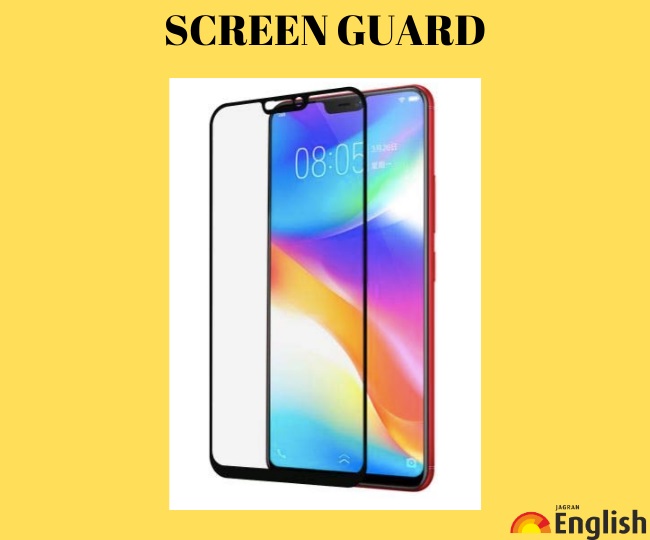 While we have shared options to protect your phone here is quick advice just in case you still manage to get your phone wet as accidents don't come with advance warnings.
If your phone gets wet don't try to power it up as it might damage the internal circuit. If you are at home you just need a bowl of uncooked rice and we repeat 'Uncooked rice' and put your phone inside it with possibly the sim card and battery out for an overnight. The rice will absorb the water and will possibly dry it up. Under any circumstance do not use a hairdryer to dry your wet phone as it might burn down the delicate phone components. By using the above-mentioned tips and tricks you can keep your phone safe this Holi.
We wish you all a very Happy and colourful Holi.
[Varun Sharma is the Head of Social Media at Jagran New Media].
Posted By: Aalok Sensharma