Happy April Fools' Day 2020: Google cancels prank due to coronavirus concerns
Publish Date: Tue, 31 Mar 2020 02:57 PM IST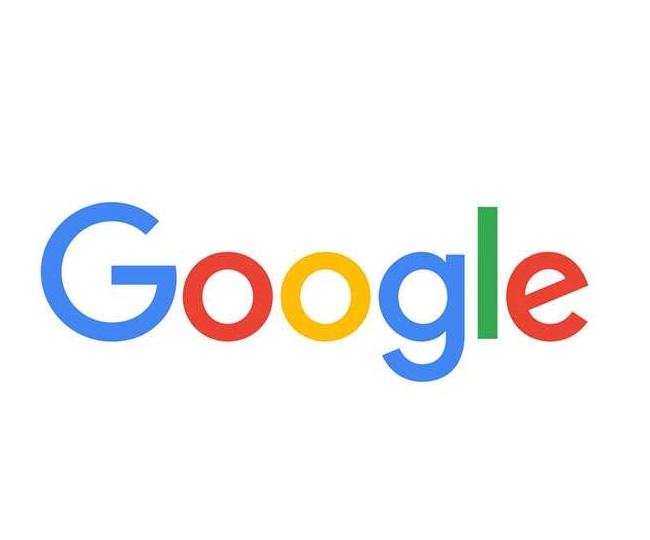 New Delhi | Jagran Tech Desk: Tech giant Google will not try to fool the world with April 1 jokes this year owing threat to lives amid rising cases of coronavirus across the world. According to a leaked internal email, the company has decided to suspend April Fool's Day plan for 2020. Google has informed its managers across the company that it will not participate in its annual rituals of cracking April Fools joke and fooling its users.
"Take the year off from that tradition out of respect for all those fighting the COVID-19 pandemic. Our highest goal right now is to be helpful to people, so let's save the jokes for next April, which will undoubtedly be a whole lot brighter than this one. We've already stopped any centralised April Fool's efforts but realize there may be smaller projects within teams that we don't know about," the mail read as quoted by NDTV gadgets.
The mail was sent from Google's Chief Marketing Officer Lorraine Twohill. He has asked the teams to cancel all the jokes planned both internally and externally.
The tradition of April Fool's Day at Google had started way back in 2000 and the tech giant has been continuously celebrating the day since 2005. In 2019, the kinds of pranks involved with Google involved maps, calendar, Gmail, and assistant.
The search giant is doing what it can to prevent the spread of misinformation during such a tough time. It is obviously clear that only correct information related to COVID-19 should be disseminated. The virus, which was believed to begin in the Chinese city of Wuhan, has so far claimed the lives of more than 37,000 with over 7,80,000 cases as per the World Health Organisation (WHO).
According to Union Ministry of Health, a total of 1,251 COVID-19 cases, including 32 deaths were reported in India on Monday.
Posted By: James Kuanal