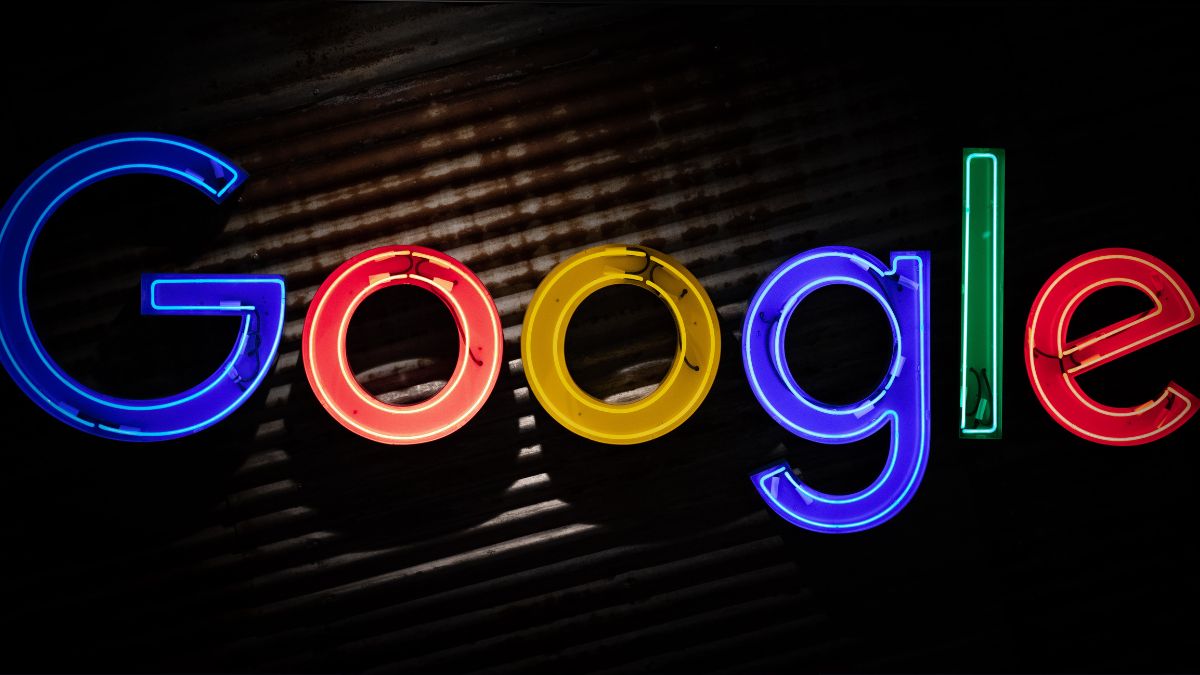 Technology giant, Alphabet, the parent company of Google, on Friday announced that it will be laying off around 12,0000 employees globally, with the engineering and product departments witnessing the maximum of the job cuts.
Confirming the development, Alphabet CEO Sundar Pichai, as reported by Reuters, said that the layoff process will take place globally, however, US employees will be the first to get affected. Apart from engineering and product teams, the Reuters report further stated that some corporate functions and recruiting would also be among the worst affected departments.
"I have some difficult news to share. We've decided to reduce our workforce by approximately 12,000 roles. We've already sent a separate email to employees in the US who are affected. In other countries, this process will take longer due to local laws and practices," Pichai mentioned in the blog post.
"To the Googlers who are leaving us: Thank you for working so hard to help people and businesses everywhere. Your contributions have been invaluable and we are grateful for them," he added.
He further announced that the company will pay the employees for the full notice period in the US (minimum 2 months). Additionally, the company will offer a severance package starting at 16 weeks' salary plus two weeks for every additional year at Google, and accelerate at least 16 weeks of GSU vesting.
Not only limited to it, but the company will also pay the 2022 bonuses and remaining vacation time with 6 months of healthcare, job placement services, and immigration support for those affected.
Additionally, the blog post highlighted that the company would be organising a town hall on Monday to answer all the follow-up questions.