By JE News Desk
Wed, 25 Jan 2023 10:02 PM IST
Minute Read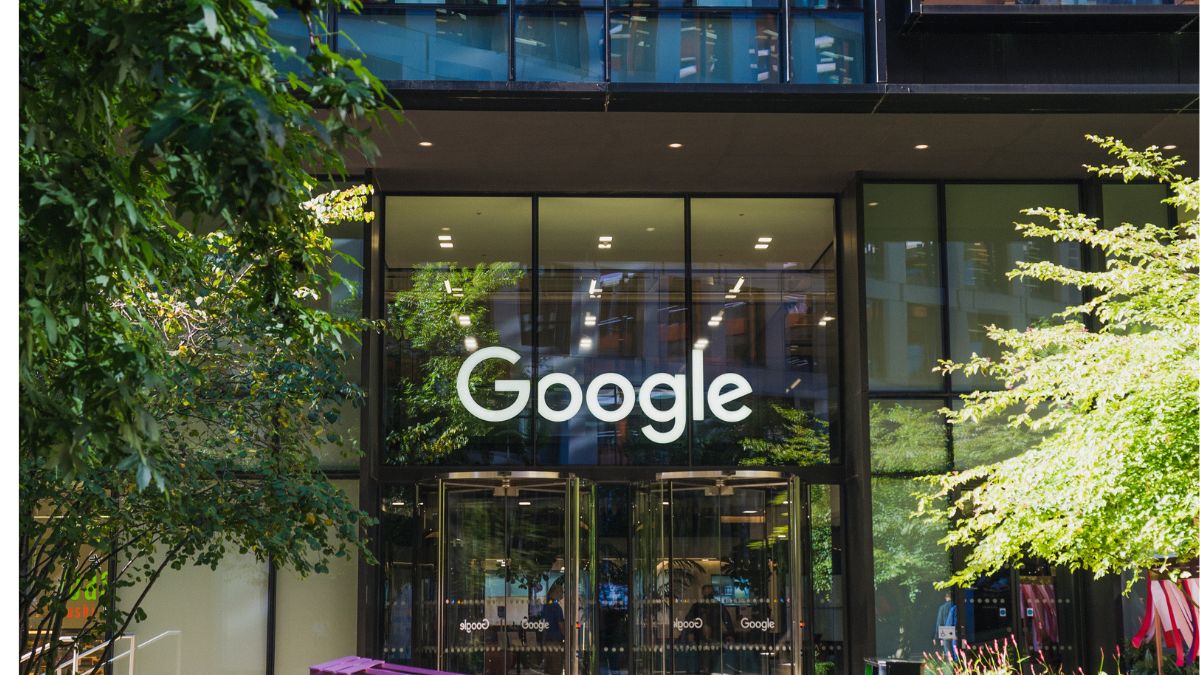 TECH Giant Google said on Wednesday it will allow device makers in India to license its individual apps for pre-installation and give an option to users to choose their default search engine, announcing sweeping changes to how its Android system operates.
The move comes after the country's Supreme Court upheld stringent antitrust directives last week, rejecting a Google challenge against a Competition Commission of India ruling that said the company abused its market position, ordering it to change how it markets its Android system in a key growth market.
"We take our commitment to comply with local laws and regulations in India seriously. The CCI's recent directives for Android and Play require us to make significant changes for India, and today we've informed the CCI of how we will be complying with their directives," Google said in a blog.
The changes include allowing original equipment manufacturers or smartphone makers the liberty to license individual Google apps for pre-installation on their devices.
"Android users have always been able to customise their devices to suit their preferences," it said. "Indian users will now have the option to choose their default search engine via a choice screen that will soon start to appear when a user sets up a new Android smartphone or tablet in India."
"Implementation of these changes across the ecosystem will be a complex process and will require significant work at our end and, in many cases, significant efforts from partners, original equipment manufacturers (OEMs) and developers," Google said in a blog post.
Google had been concerned about India's decision as the steps are seen as more sweeping than those imposed in the European Commission's landmark 2018 ruling against Android.
About 97% of 600 million smartphones in India run on Android, while in Europe, the system accounts for 75% of the 550 million smartphones, according to Counterpoint Research estimates.
The CCI ruled in October that Google, owned by Alphabet In, exploited its dominant position in Android and told it to remove restrictions on device makers, including those related to the pre-installation of apps and ensuring exclusivity of its search. It also fined Google $161 million.
Hoping to block the implementation of the CCI directives, Google had approached the Supreme Court, warning that growth of its Android ecosystem will stall. It said it would be forced to alter arrangements with more than 1,100 device manufacturers and thousands of app developers if the directives kick in.
But the Supreme Court did not agree to block the directives as Google sought. The court had also said a lower tribunal-where Google first challenged the Android directives - can continue to hear the company's appeal and must rule by March 31.
The U.S. search giant also said it is updating the Android compatibility requirements to introduce changes for partners to build non-compatible variants of Android.