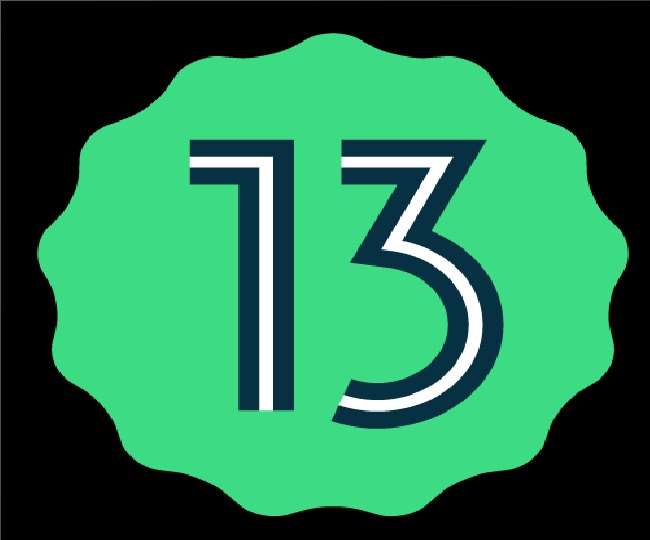 Android 13 is the name for the next version of the Android operating system. Android 13 was launched in October with the latest Google Pixel 7 series as an incremental update to Android 12, and it brought several new features to the platform. It also included enhanced security and privacy features, along with a new user interface, virtual reality (VR) capabilities, and more.
From a technical perspective, Android 13 adds a number of new features that help app developers and end users. For instance, the updated "privacy settings" option is part of the new operating system. Users can now easily control which applications have granular access to their data. Improved biometric authentication techniques, such as facial and fingerprint recognition, as well as app governance through the Android app store, are some additional security improvements. The management of phone settings for voice calls, SMS messages, internet connectivity, and other features is also now simple for system administrators.
Here are the 4 points that Android 13 would bring to every Android smartphone:
1. Enhanced Material You:
With the rollout of Android 13, Google has improved Material You which lets the user personalise their smartphone with widgets and themes. The Android 13 will come up with more colours in the palette and more customised widgets including a shortcut for a QR scanner.
2. Language Preference:
Like every time, Google has updated the language preferences which lets users see their regional language in almost every application they use. Not only this, the Android 13 will let you select the language on a per-application basis, which makes it an impressive update.
3. Multi-Task Better With Android 13:
From copy paste to sending messages when you are far away from your home, the Android 13 is much cooler, efficient, and easier to use than the Android 12. It also adds the newly updated taskbar. With this, you can easily launch a second app from the updated taskbar, and you can also take advantage of a cool split-screen view for better multi-window experiences.
4. Improved Privacy And Permissions:
Just like Apple, now the users of Android phones will be able to select which downloaded applications can send them notifications. Adding on to that the Access to photos and clipboard clearing has also been updated.