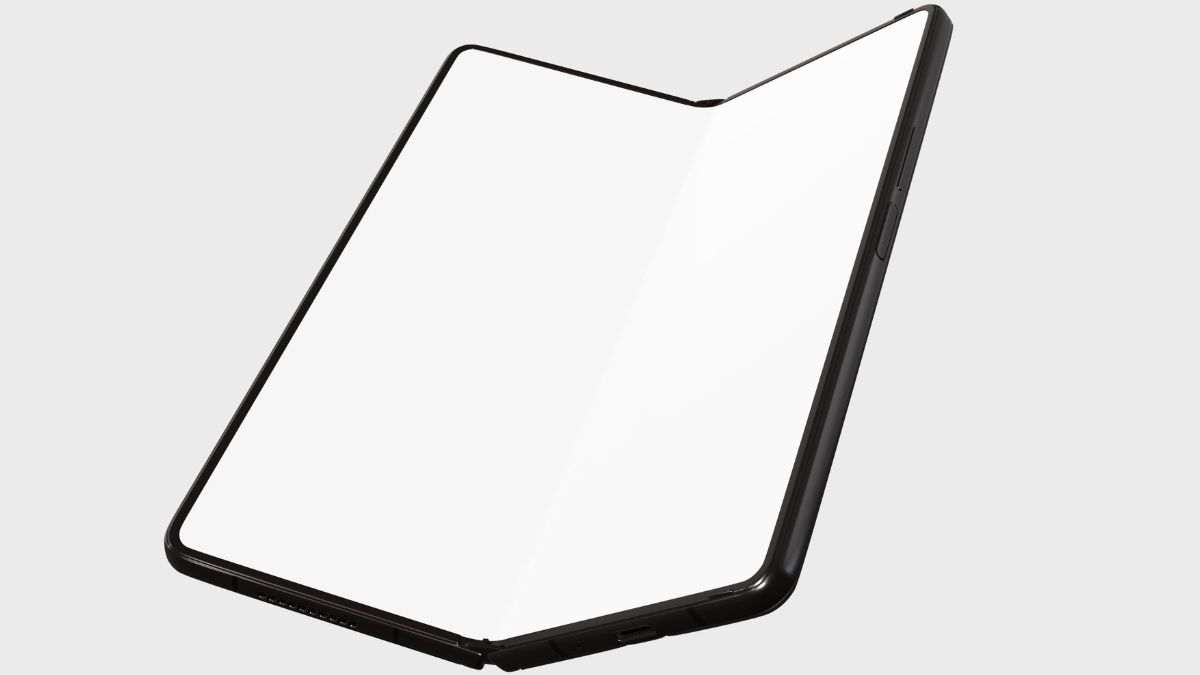 THE CALIFORNIA-based technology company which is known for providing innovative technology in terms of iPhones, iPads, Macs, and other devices has been reportedly planning to launch plenty of new gadgets in the upcoming years. Among the list is the most anticipated Samsung-like foldable display.
Notably, Apple has filed a patent that has revealed that it could soon launch a foldable display with crack-proof technology. According to Gizmochina, the new patent was issued by the US Patent and Trademark Office and has the patent number US-20230011092-A1.
There have been plenty of leaks and reports that claim Apple could come up with the iPad Pro Fold for better streaming and carrying opportunities. Although one of the main problems with foldable devices is their fragility and that is why we think that the gadget is unlikely to make a debut.
It's interesting to note that the tech giant has also submitted a patent for a self-healing display that is anticipated to be produced using the new technology. The self-healing display has multiple layers, including a flexible substrate, a thin-film transistor layer, and a protective layer.
Another common problem with foldable devices is small scratches on the display, which this technology should make possible. Before potentially releasing a foldable iPhone, this would give the tech giant a chance to test and advance the technology.
A foldable iPad would also be less risky for the tech giant since the iPad is a lesser-important product in the company's lineup than the iPhone, the report claimed.
Meanwhile, the company has announced its two of the most highly anticipated products- The new generation MacBook Pro and Mac Minis, in a very rare January event with the expected M2 Pro and M2 Max chipsets. Additionally, the company claims that the newly launched products are 6 times faster than the existing Intel-powered CPUs.