Facebook to ban content related to LGBTQ 'conversion therapy' from its social media platforms
The statement said that same-sex sexuality was not a psychiatric disorder and "there was no evidence sexual orientation could be altered by treatment".
Publish Date: Mon, 13 Jul 2020 03:44 PM IST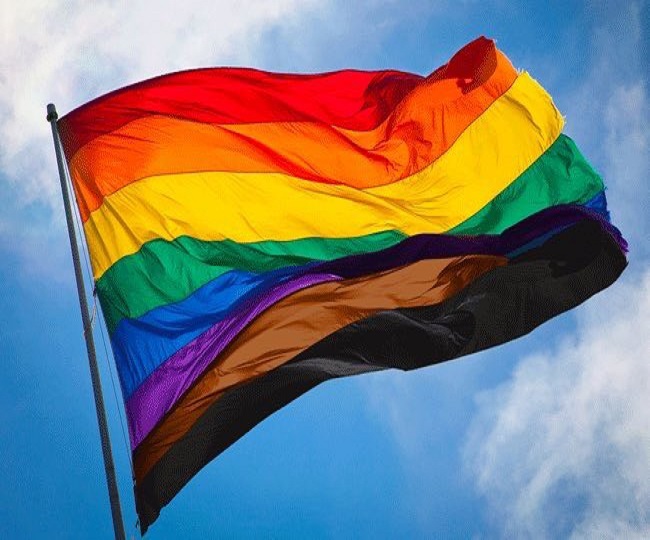 New Delhi | Jagran Tech Desk: Mark Zuckerberg-owned Facebook will ban all the content related to 'conversion-therapy', a pseudoscience practice that professes people to change their sexuality from the ones deemed non-mainstream, CNN reported. The move came after various LGBTQ activists demanded from the Facebook to ban the advertisers promoting 'conversion therapy' on its platform.
"We don't allow attacks against people based on sexual orientation or gender identity and are updating our policies to ban the promotion of conversion therapy services," Tara Hopkins, Instagram's public policy director for Europe, the Middle East and Africa, reportedly said in a statement.
It further mentioned the handles whose 'conversion therapy'-related content was removed by the platform, while adding that, Facebook keeps on reviewing its policies and will continue to consult with experts and people with personal experiences to inform social-media giant's approach as far as LGBTQ dignity is concerned.
The users last week appealed the social media giant to remove an Instagram account used by Core Issues Trust, an England-based promoter of conversion therapy, and subsequently an online campaign to ban such content altogether started on the platform.
On both Facebook and Instagram, users will no more get the recommendations related to conversion therapy, and except those in the legislative language, all the content praising the pseudoscience practice will be removed.
A total of the fourteen US states have banned the 'conversion therapy', whereas Germany became the first country in the world to outlaw the pseudoscientific practice for the minors in the month of May. Whereas in the UK, then Prime Minister Theresa May had promised a total ban on the practice, however, there are no reports of its materialisation in current Prime Minister Boris Johnson's legislative agenda as such.
Famous British Mathematician Alan Turing, who was instrumental in the victory of allied powers in World War-2 by cracking Nazi communication codes, committed suicide in 1954, as he was forced to go through 'conversion therapy' because of his 'unnatural' sexual orientation.
In India, then-Indian Police Service president Indira Sharma in 2014, in a controversial interview to a newspaper termed homosexuality "unnatural", pushing IPS to come out with its first-ever "position statement on homosexuality, that attempted to come up with an official stance on conversion-therapy in India.
The statement said that same-sex sexuality was not a psychiatric disorder and "there was no evidence sexual orientation could be altered by treatment".
IPS Indira Sharma, however, was widely criticised for being homophobic after reiteration of her 2014-remarks post then Chief Justice Dipak Misra-led Supreme Court bench's verdict on striking down the archaically controversial Section 377 of Indian Penal Code in September-2018.
Posted By: Abhinav Gupta