Facebook introduces 'Profile Lock' feature for Indian users; know what it is and how it works
Updated: Thu, 21 May 2020 10:43 AM IST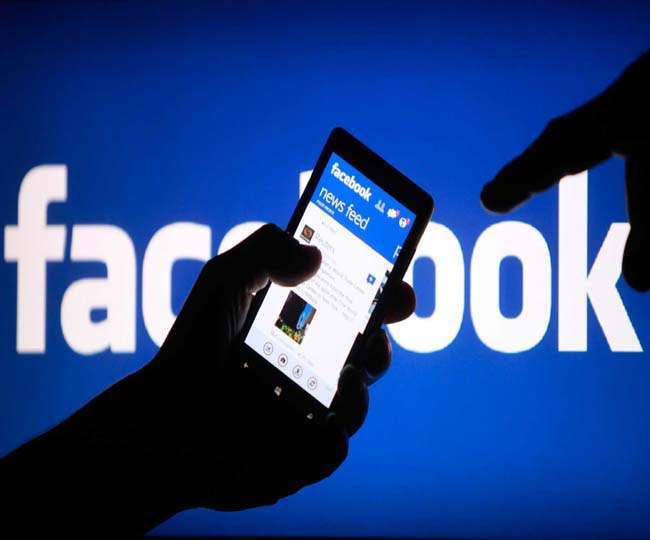 New Delhi | Jagran Tech Desk: Facebook is set to launch 'Profile Lock' feature for Indian users over the course of next week, which will completely disable the unforeseen access to the Facebook posts of a user, while containing the reach of an individual posts only up to people in his/her Friends' list.
This comes as a subsequent addition to the already available profile picture 'Guard' feature, a Facebook official was quoted as saying, who further added that the new feature has been a culmination of "multi-year journey" aimed at enhancing platform's privacy standards.
How to access the profile lock?
The feature can be accessed from 'More Options' icon in the profile, where after tapping on the 'Lock Profile' feature, a user can initiate the process to enhance the security of its Facebook profile by limiting the Profile access to his/her Facebook Friends only.
What happens after enabling the profile lock?
After successfully clicking on the 'Lock Profile' feature, somebody who is not your Facebook friend will be able to see just the profile pictures of yours, but will not be able to expand it further or see anything else on your Facebook Profile. A blue badge will be displayed to show that the profile is locked.
After activating this feature, a user will not be able to upload 'Public' posts. A pop up will be displayed telling the user that the profile has been specifically locked. A user can still be tagged on the posts of his/her friends but these will not appear on the profile of the user concerned until they allow it.
Why Facebook is launching 'Profile Lock'?
Primarily aimed at enhancing the online security of its Female users, Facebook said that it wants to put the privacy of its users over the top of its priorities.
As reported by The Indian Express, Ankhi Das, Public Policy Director, Facebook -India, South & Central Asia emphasised that how safety of pictures posted on Facebook has always been an important factor when it comes to online access for women, especially in South Asia where women are 51% less likely to use mobile internet.
Posted By: Abhinav Gupta