By Ashish Singh
Updated: Thu, 26 Jan 2023 09:24 AM IST
Minute Read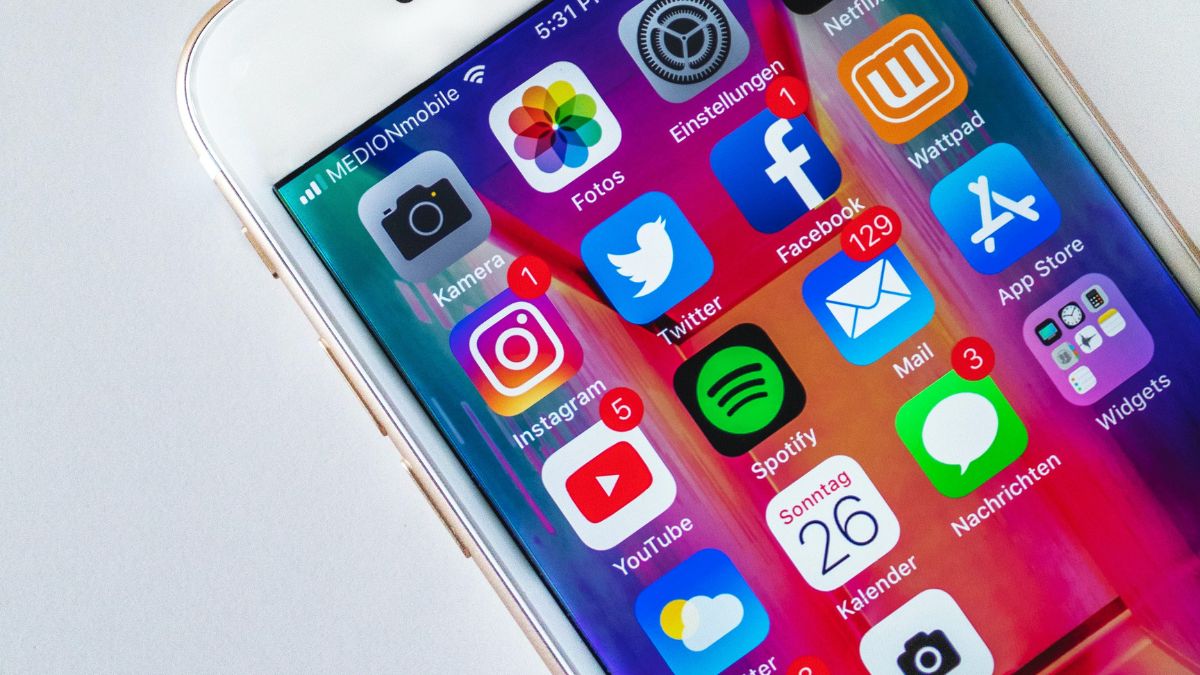 After Microsoft's Store, Outlook, and Teams suffered an outage, the popular Meta-owned social media platforms Facebook, Instagram, WhatsApp, and Facebook Messenger suffered a massive outage in the United States and some parts of Canada. Plenty of users reported issues while using the platforms to connect with each other.
According to Downdetector, over 18,000 users reported that their Instagram is not functional, while over 13,000 users reported that their Facebook application is not functioning properly. Users also reported that the instant messaging platforms Messenger and WhatsApp were not functioning properly for hours.
On the other hand, the microblogging platform Twitter is flooded with plenty of opinions, memes, and trolls about the outage. People are slamming Meta for such consistent outages on the platform. Recently, WhatsApp suffered a massive outage that went on for hours in India and was restored after over an hour
On the other hand, a user took to Twitter to ask, "sorry we couldn't log you in, the account doesn't exist with that username". WHY??" from Instagram.
"Facebook reinstates Trump and then goes down," one user wrote. "Trump restored his position. Facebook is currently unavailable. Coincidence? "another person tweeted. "Has Facebook been hacked? The entire platform has collapsed! "another Twitter user stated.
Update: The social media apps from Meta Platforms Inc. appeared to be operational again after a brief outage on Wednesday in the United States, according to data from the outage monitoring website Downdetector.com.
As of 23:52 GMT (5:22 AM IST), the peak of the outage, more than 17,000 user reports had indicated issues with Instagram in the United States. More than 13,000 incidents involving the Facebook app were reported, and around the same time, outage reports for WhatsApp and Facebook Messenger briefly increased.
While Meta's official confirmations are still pending. There have been no official statements regarding the massive outage on all platforms in the US.