Explained: How govt will enforce ban on TikTok and other Chinese apps and what will be its impact in India
The ban ordered by the government will not be applicable only on the new downloads, but also on the already downloaded apps.
Updated: Tue, 30 Jun 2020 01:26 PM IST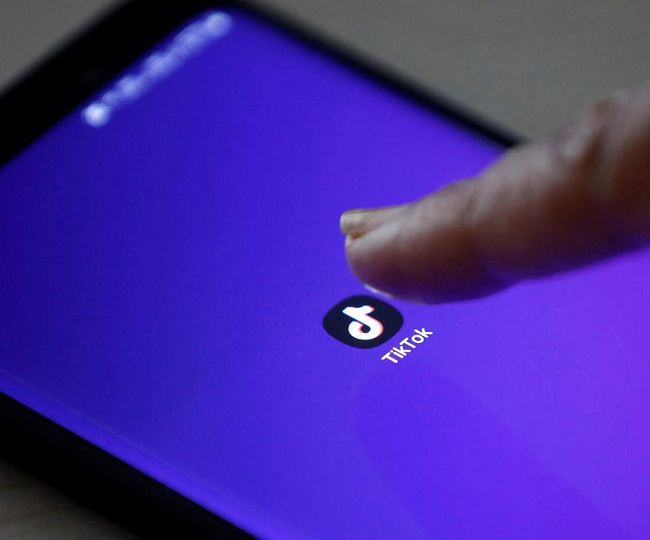 New Delhi | Jagran Tech Desk: The government's decision to ban 59 mobile apps, most of which are Chinese, came amid the heightened tensions between India and China following the Galwan Valley clash that claimed lives of 20 Indian soldiers and the widespread calls to boycott Chinese products that followed.
The list of apps includes some popular Chinese apps like TikTok, Shareit, UC Browser and Helo. It also includes Likee, CamScanner, Vigo Video, Mi Video Call – Xiaomi, Clash of Kings as well as e-commerce platforms Club Factory and Shein.
The government has also banned a clutch of apps of Chinese handset maker Xiaomi, including Mi Community and Mi Video Call. Xiaomi is India's largest handset brand.
Apps banned under Section 69A of IT Act
The IT Ministry said it has invoked its power under section 69A of the IT Act and rules, and has decided to block 59 apps in view of information available that they are "engaged in activities which are prejudicial to sovereignty and integrity of India, defence of India, security of state and public order".
The move will "safeguard the interests of crores of Indian mobile and internet users. This decision is a targeted move to ensure safety and sovereignty of Indian cyberspace", it added.
The Information Technology Ministry in a statement said it has received many complaints from various sources, including several reports about misuse of some mobile apps available on Android and iOS platforms for "stealing and surreptitiously transmitting users' data in an unauthorised manner to servers which have locations outside India".
"The compilation of these data, its mining and profiling by elements hostile to national security and defence of India, which ultimately impinges upon the sovereignty and integrity of India, is a matter of very deep and immediate concern which requires emergency measures," the statement said.
How will these apps be banned?
Following the announcement of blocking the mobile apps, the Information Technology Ministry issued a formal order asking phone companies to block the applications is being issued.
However, while the orders have been issued, it might take some time for phone companies and play stores to act on them.
The ban ordered by the government will not be applicable only on the new downloads, but also on the already downloaded apps. Those who already these apps downloaded in their phones will also not be able to use them.
Soon, users are likely to see a message saying that access to these apps has been restricted as per directives by the government.
While apps like TikTok and UC News, which require a live feed, will become non-functional, apps that be used offline may continue to be used, unless requiring an update.
A Times of India report quoted digital and technology experts saying that it would be difficult to execute the ban on the Chinese apps as it would require internet service providers to blacklist every host name and domain name associated with them.
Also, it would require Google and Apple to remove these apps from their play stores, which could expose users to unofficial versions of these apps.
Impact of ban on users in India
Many of the apps blocked by the government enjoy immense popularity and a huge userbase in India. For instance, TikTok has over 200 million users across the country.
Alibaba's UC Browser is a mobile Internet browser that has been available in India since 2009. It claimed to have registered 1.1 billion user downloads worldwide (excluding China) in September 2019, with half of its global installs from India. It also claimed to have 130 million monthly active users in the country at that time.
Likee and Vigo Video are popular short video creation platforms, while Club Factory and Shein are e-commerce platforms that have been looking at expanding their presence to compete with larger rivals like Myntra.
Also, the ban is expected to put thousand of jobs at stake since mane of these apps have Indian offices and employees. Several apps also have Indian creators.
Posted By: Abhinav Gupta