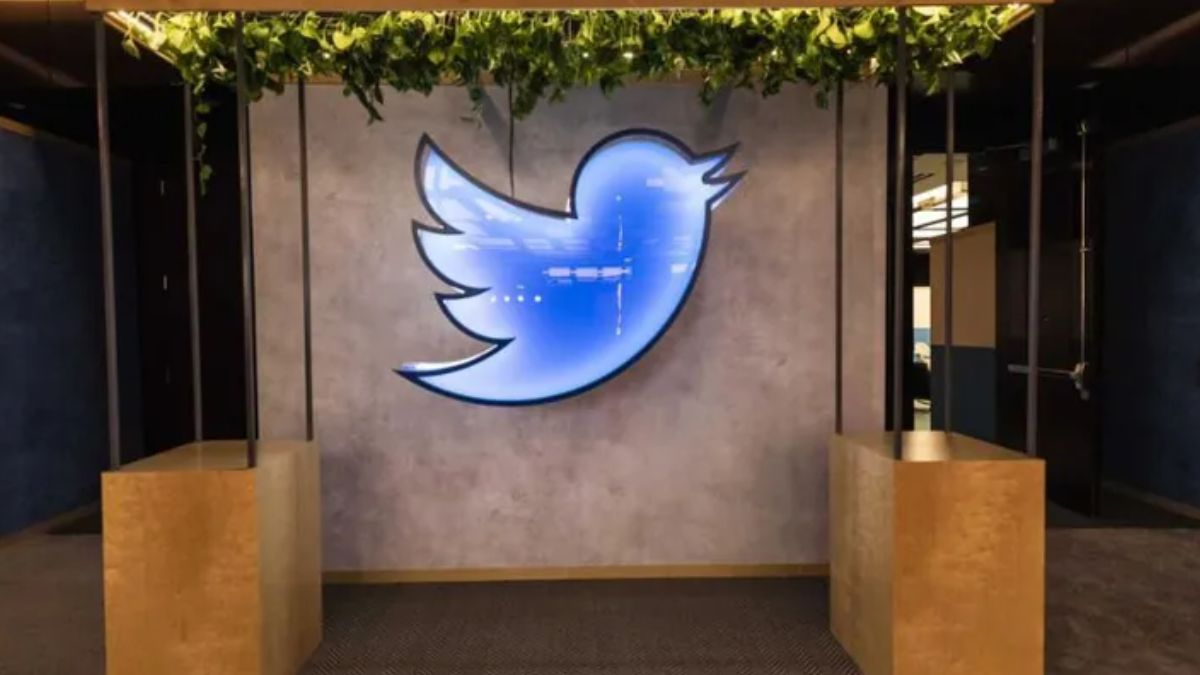 ELON MUSK has been enthusiastic about turning the microblogging service Twitter lucrative ever since the Tesla CEO got his hands on it. The corporation is currently auctioning off the memorabilia, opulent office furniture, and professional kitchen equipment from its San Francisco premises after roughly half of its employees were laid off and the company failed to meet its contractual and rent requirements.
The auction items include a neon bird for $35,000, a plain Twitter bird statue for over $30,000, and a planter sculpture of the "@" symbol. Kitchen utensils, on the other hand, sell for thousands of dollars. The utensils include a commercial dehydrator, a fryer, and a La Marzocco Strada semi-automatic espresso machine, which sells for around $25,000 (approximately Rs. 2,034,300) (the highest bid as of Wednesday morning was $12,000 (approximately Rs. 976,400).
Elon Musk paid $44 billion to settle the contentious Twitter acquisition in late October, and as a result, Musk has seen a decline of more than 40% in his fortune (as Tesla shares fell). Notably, Elon Musk traded $23 billion worth of Tesla stock to complete the high-profile transaction with Twitter. According to Forbes, this is the reason the new Twitter CEO has dropped from the title of the world's richest person.
Meanwhile, in order to generate revenue, Twitter launched Twitter Blue, which included some contentious features such as a blue badge for subscribers and was plagued by impersonations and fake accounts. Twitter relaunched its Blue subscription after revamping the model, and it is now available for web, iOS, or Android users in the United States, Canada, Australia, New Zealand, Japan, and the United Kingdom, with plans to expand, at a starting price of $8 a month or $84 for a year.
(With agency inputs)