Coronavirus Pandemic: WhatsApp tightens the valve of forwards to one chat at a time to curb fake news
Publish Date: Tue, 07 Apr 2020 03:43 PM IST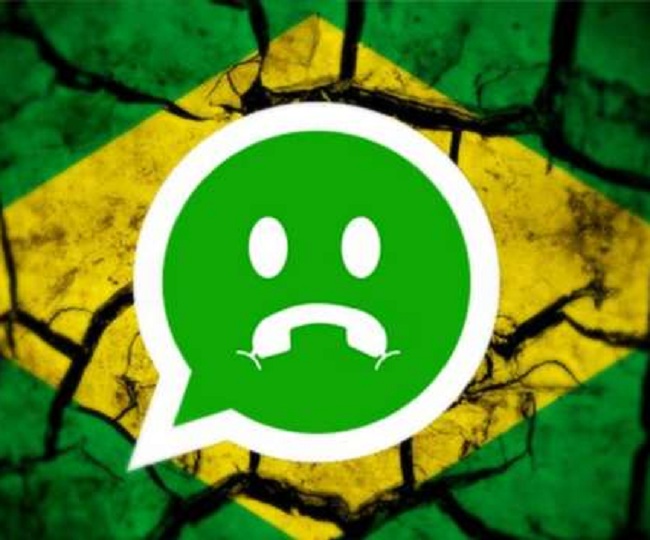 New Delhi | Jagran Tech Desk: On instant messaging apps – such as WhatsApp – the virtual flames of misinformation spreads at a faster rate than a literal forest fire. A plethora of problematic instances across India and world have been linked to fake Whatsapp forwards in the past and the trend continues potentially up till the present minute.
In the times of a deadly pandemic, a number of Whatsapp forwards infected with its content full of Fake News have been indiscriminately dispensed across Whatsapp, while continuing to prove themselves as dangerous as the pandemic itself.
However, WhatsApp, fifteen months after setting a global limit on forwarded messages and started showing the frequently forwarded icon on such texts, now has decided to further tighten the knob of its mass messaging feature to avoid the instant and massive flow of misinformation on its Instant Messaging platform.
A new feature which is being rolled out globally will prevent a frequently forwarded message from being sent to more than one chat, The Indian Express reported on Tuesday.
How does it work?
Whenever you get a new message on your phone that has already been forwarded more than five times, you will be able to forward it only to one more chat — this forward could be either sent to a person or a group, not more than one.
What bothered WhatsApp to come up with this feature?
Recently in Iran, 300 people reportedly were killed and over a thousand got sick after they consumed bootleg alcohol due to a false message was circulated on WhatsApp and other social media platforms which claimed that a British school teacher and others, who had contracted the coronavirus, cured themselves by drinking whiskey and honey, RepublicWorld reported, citing local Iranian reports.
Not just in India, but across the world, WhatsApp forwards and videos purportedly showing coronavirus patients or touting cures for the pandemic have been going viral, leading to a phenomenal headache for doctors and health workers as well as security agencies.
In India, most state governments have warned of criminal action if such messages are forwarded by anyone. Instances of such actions too have been widely reported.
The new WhatsApp feature enabling the least dissemination of WhatsApp forwards can certainly lower the curve of misinformation about coronavirus and more, on it.
The instant messaging app recently launched services meant to help people to get connected with the World Health Organisation (WHO)and with MyGov app of the Government of India, for credible and already-verified information on different aspects of COVID-19.
It has also started similar services with state governments in Delhi (+91 88000 07722), Maharashtra (+91 20 2612 739), Gujarat (+91 74330 00104), Telangana (+91 90006 58658) and Kerala (+91 90722 20183). As the scale of pandemic continues to grow across India, more such helplines are expected to get started in the coming weeks.
Posted By: Abhinav Gupta