Coronavirus Impact: Facebook follows Twitter trail, allows employees to work from home permanently
Mark Zuckerberg said that as many as half of Facebook's 45,000 employees would Work From Home permanently, within the span of a decade.
Updated: Fri, 22 May 2020 04:13 PM IST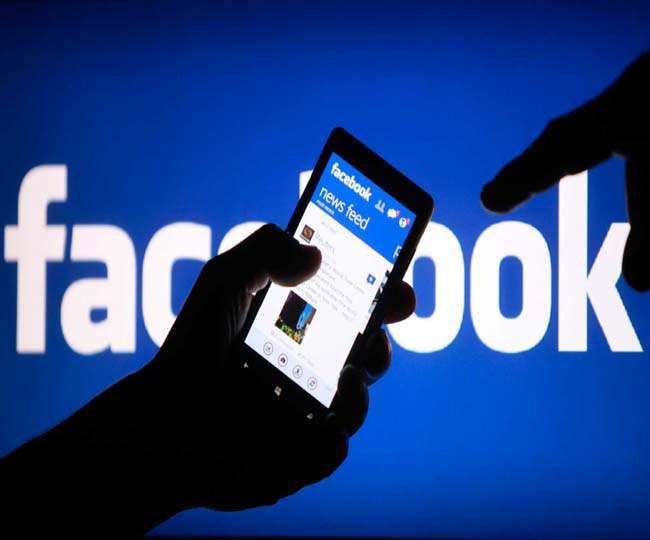 New Delhi | Jagran Tech Desk: Facebook has announced that it has forwarded the note to many of its employees to work from home permanently. The exact number of employees hasn't been revealed, however, company's Chief Executive Officer Mark Zuckerberg said that "as many as half of Facebook's 45,000 employees would Work From Home permanently, within the span of a decade."
In a staff meeting which was live-streamed on Mark Zuckerberg's Facebook page, Mark said that the temporary changes caused by the COVID transmission has led the company to re-evaluate its requirement that employees work in a shared office.
According to a New York Times report, Facebook will begin the process of this phenomenal change in its overall work stimulus, by allowing new hires who are senior engineers to work remotely, and then allow current employees to apply for permission to Work from Home if they have positive performance reviews.
Facebook's decision to allow employees permanently Work From Home has been followed after similar announcements from the social media moghuls such as Twitter, Snapchat, and Google, Microsoft among others.
While Twitter CEO Jack Dorsey, remained the frontrunner in permanent-Work From Home decision, by issuing a statement last week that its employees may Work From Home "forever", at Google, Microsoft and Snapchat employees have been told they can work from home through the end of the year.
Jeff Bezos-led Amazon, which spent billions on its new Seattle urban headquarters last year, said in a statement on April 30 that its employees are welcome to work from home until October.
However, exceptional enough, citing its hardware synchronisation requirements, Apple has told its employees to return to work by early June.
Experts suggest that by following the Work From Home footprints of the big-tech giants, smaller firms could draw on a much larger pool of talent who live beyond the radius of their office location. However, for some, such a change would rub the boundary between work and home and make the lives more chaotic than ever.
Posted By: Abhinav Gupta