Bitcoin Scam: Twitter accounts of Joe Biden, Elon Musk, Bill Gates, Obama hacked; fake cryptocurrency deals offered
The hacked accounts posted tweets soliciting donations via Bitcoin to their verified profiles on Wednesday.
Updated: Thu, 16 Jul 2020 09:51 AM IST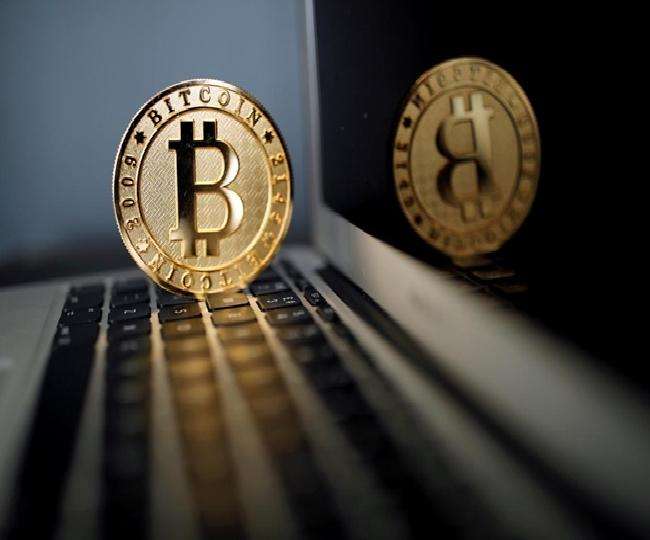 New Delhi | Jagran Tech Desk: In an apparent Bitcoin scam, Twitter accounts of technology moguls, politicians, celebrities and major companies were hacked on Wednesday with tweets offering fake bitcoin deals.
A number of high profile Twitter accounts including that of US presidential hopeful Joe Biden, Tesla CEO Elon Musk, Microsoft Co-founder Bill Gates and of Apple were simultaneously hacked on Wednesday by attackers to carry out what appeared to be a cryptocurrency scam.
The accounts, along with those of former President Barack Obama, Kanye West, Warren Buffett, Jeff Bezos and Mike Bloomberg, posted similar tweets soliciting donations via Bitcoin to their verified profiles on Wednesday.
The fake tweets offered to send USD 2,000 for every USD 1,000 sent to an anonymous Bitcoin address.
There is no evidence that the owners of these accounts were targeted themselves. Instead, the hacks appeared designed to lure their Twitter followers into sending money to an anonymous Bitcoin account.
The Biden campaign, for instance, said that Twitter's integrity team "locked down the account within a few minutes of the breach and removed the related tweet."
Following the massive hack, Twitter said most accounts should be able to tweet again. "Most accounts should be able to Tweet again. As we continue working on a fix, this functionality may come and go," Twitter Support tweeted.
Earlier, it has halted ability for some accounts to send new tweets. "You may be unable to Tweet or reset your password while we review and address the incident," Twitter Support had tweeted.

"We're continuing to limit the ability to Tweet, reset your password, and some other account functionalities while we look into this. Thanks for your patience," it added.

Twitter's verification system grants a blue checkmark to let users know that an "account of public interest is authentic."
Among the political figures targeted, the hack mostly appeared to target Democrats or other figures on the left, drawing comparisons to the 2016 campaign.
US intelligence agencies established that Russia engaged in coordinated attempts to interfere in those U.S. elections through social media tampering and various hacks, including targeting the various campaigns and major party organisations.
The hack might also be a simple demonstration of Twitter's weak security controls as the U.S. heads into the 2020 presidential election, a contest in which the service is likely to play an influential role.
The Bitcoin account mentioned in the fake tweets appears to have been created on Wednesday. By the end of the day, it had received almost 12.9 bitcoins, an amount currently valued at slightly more than $114,000. At some point during the day, roughly half that sum in bitcoin was withdrawn from the account.
(With inputs from agencies)
Posted By: Abhinav Gupta