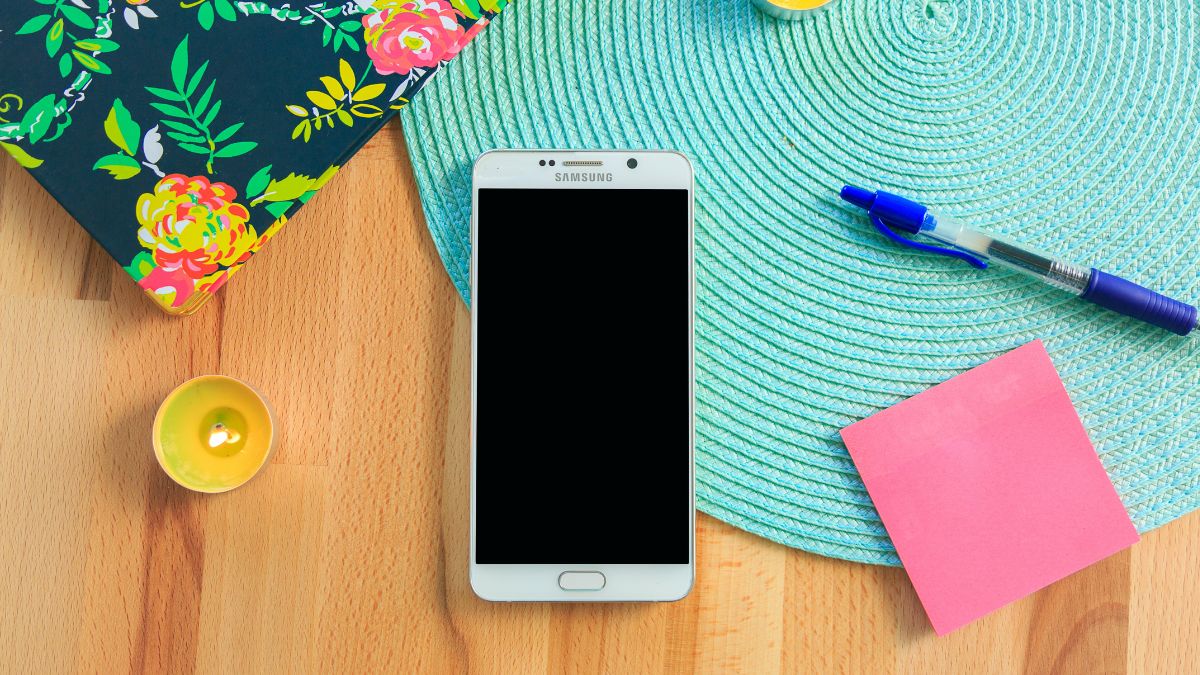 Following in the footsteps of Android and iOS, BharOS, an indigenous mobile operating system developed by the IIT Madras-incubated firm JandK Operations Private Limited (JandKops), is making its way into the world. The software's goal is to give users more freedom, control, and flexibility so they can select the apps they actually want to use. The company also stated that it would give users a highly secure environment and make a significant contribution to Atmanirbhar Bharat.
What Is BharOS?
BharOS is an Android Open Source Project (AOSP) based operating system developed in India that does not include any Google Apps or services and focuses more on security. Notably, it is currently offered to businesses with strict privacy and security standards. By making it available to the private sector, government organisations, strategic organisations, and telecom service providers, the developers hope to reduce reliance on other operating systems.
"BharOS Service is a mobile operating system built on trust, with the goal of giving users more freedom, control, and flexibility in selecting and using only the apps that meet their needs. This innovative system has the potential to change the way users think about security and privacy on mobile devices "Prof. V. Kamakoti, Director of IIT Madras, made the statement.
Is BharOS Different From Android?
The answer, then, is no. In actuality, the BharOS is based on the AOSP. The primary distinction between BharOS and Android is that the latter does not include Google Services and is a standalone operating system that enables users to download any application they desire. Additionally, it does not come up with any pre-installed applications, with restrictions to downloading APKs.
However, no official information about how to get it, about the security, and updates have been made available to the public which may soon get cleared.
It's also interesting to note that the default browser and messaging app in the current BharOS build are third-party programmes like DuckDuckGo and Signal. It will be intriguing to see if the BharOS development team collaborates with OEMs to introduce BharOS-powered phones.
BharOS: How To Install, Release Date, And More:
There are no confirmations about how to install the operating system, what are the details, and when will one get to see the OS on their phone. The company, on the other hand, claims that the BharOS is better than both Android and iOS and can provide better battery life to the devices.
Additionally, it is also provided that the BharOS can easily run Android applications as it is based on Android.