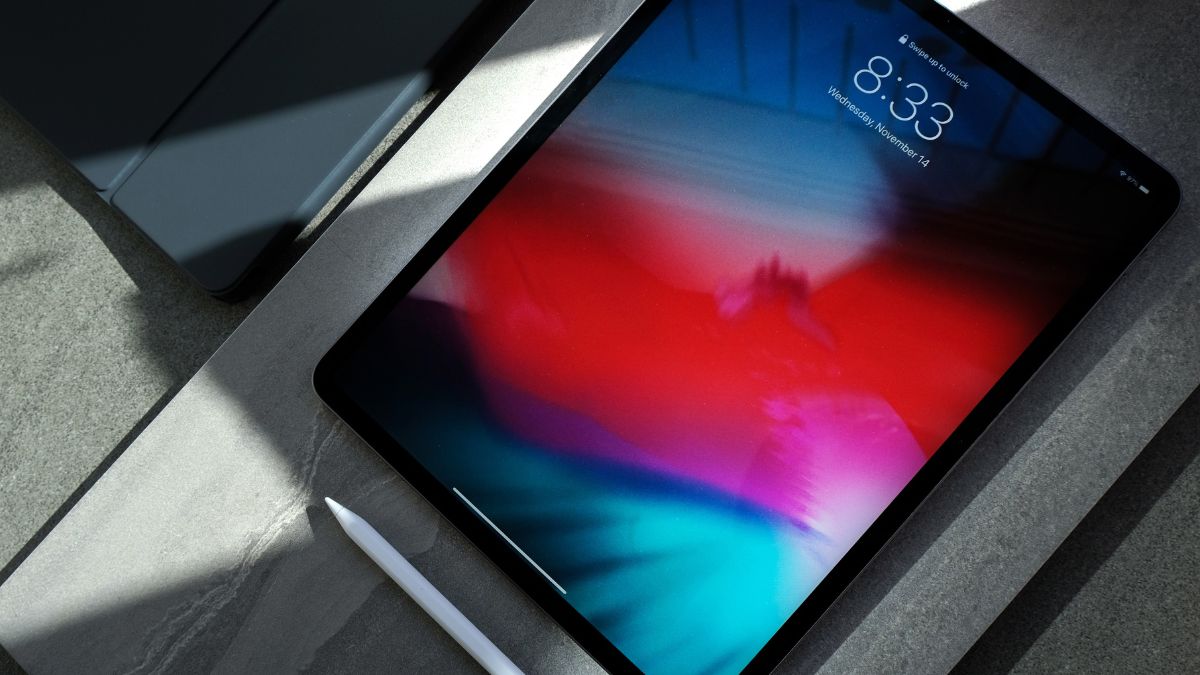 THE TECH giant Apple is reportedly working on the development of new smart home devices, claims a Bloomberg report. This came after the company yesterday launched the new generation of HomePod, a smart home device in a rare January event.
In addition to relaunching the original HomePod, The Verge claims that Apple is also entering the home market with a smaller display equivalent to a Google Nest Hub or an Amazon Echo Show.
According to sources familiar with the conversations, the product would resemble an iPad but be less priced, targeted toward home use, and come with a magnet for attaching, as The Verge reported.
The gadget would seem to have been a lighter version if compared to an iPad and would be mostly used for FaceTime calls and managing other smart home gadgets. It might fix the multi-user issue that makes using the present iPads for home control uncomfortable.
Additionally, Apple seems to be considering updating the Apple TV in the first half of 2024 with a faster processor, but the set-top box will not enable 8K.
The insider claims that although the HomePod and Apple TV project looks to have encountered difficulties, it is still in the works. According to The Verge, the introduction of these smart screens is still a ways off and won't happen until the beginning of next year or potentially later.
Meanwhile, the company has launched its MacBook Pros and Mac Minis with faster, more efficient, and the latest M2 Pro and M2 Max chipsets. With this, the company claims the devices are 6 times faster than the Intel-powered systems in terms of completing the day-to-day tasks and rendering.
Additionally, the company is all set to roll out its latest iOS 16.3 with bug fixes, Advanced Data Protection, and an improved crash detection feature. This came after the company in a press release mentioned it would be rolling out iOS 16.3 next week.
(With Agency Inputs)