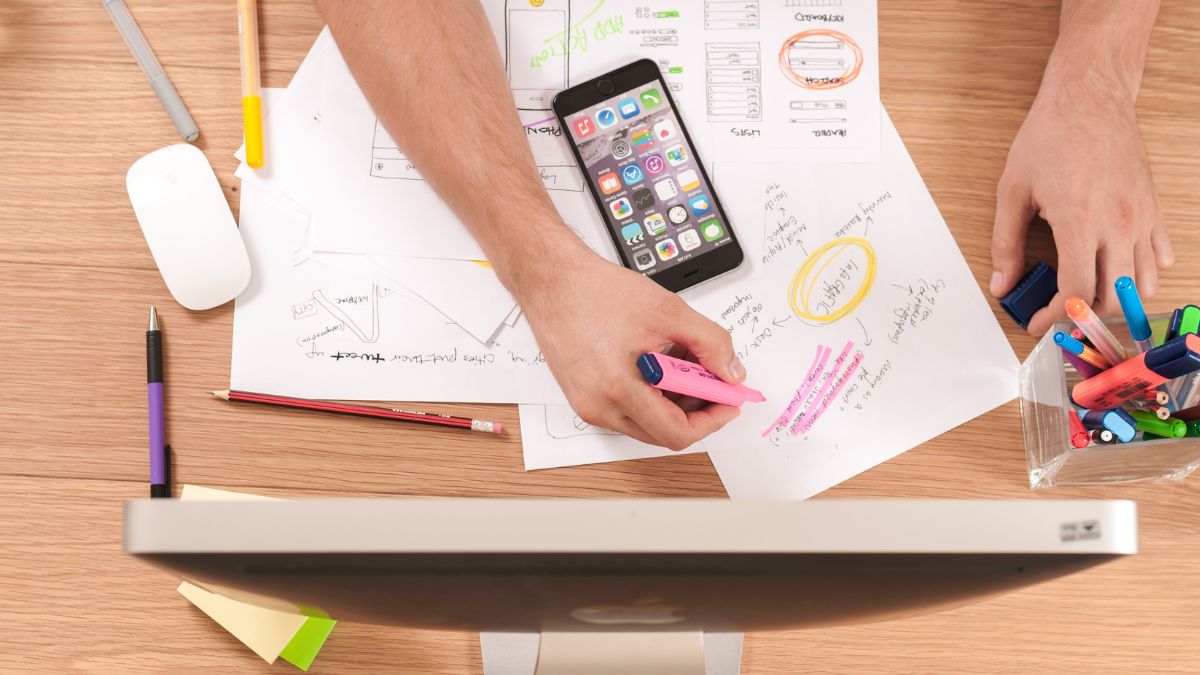 The tech giant Apple has announced that it would be expanding its Advanced Data Protection for Apple users which made a debut with iOS 16.2 in the United States in mid-December. Now the tech giant is planning to expand it globally with the upcoming iOS 16.3 software update.
According to MacRumors, starting with iOS 16.3, the security feature will enable end-to-end encryption for a number of additional iCloud data categories, including backups of messages, notes, photos, voice memos, and other types of device backups. The public release of iOS 16.3 is scheduled for next week while it is still in beta.
In conjunction with iOS 16.2, Advanced Data Protection first debuted in the US in December. In addition, Advanced Data Protection is designed to preserve end-to-end encryption for the majority of shared iCloud material, including shared Notes, the iCloud Shared Photo Library, and iCloud Drive shared folders, as long as all participants have Advanced Data Protection enabled.
iWork collaboration, Shared Albums in Photos, and sharing files with "anyone with a link," according to Apple, do not support Advanced Data Protection. Notably, Apple made it clear that the company would be rolling out the services in early 2023 earlier.
Additionally, Apple has made it clear that when Advanced Data Protection is enabled, iCloud access is prohibited by default. Users will have the choice to activate data access on the iCloud website. It will make it possible for Apple and the web browser to temporarily access encryption keys for particular types of data.
Meanwhile, the California-based company launched its all-new generation MacBook Pro and Mac Mini in a rare January event, which was followed by the global release of the HomePod 2nd generation. Apple is also planning to release a lower-cost mixed-reality headset and has reportedly delayed the release of AR glasses.