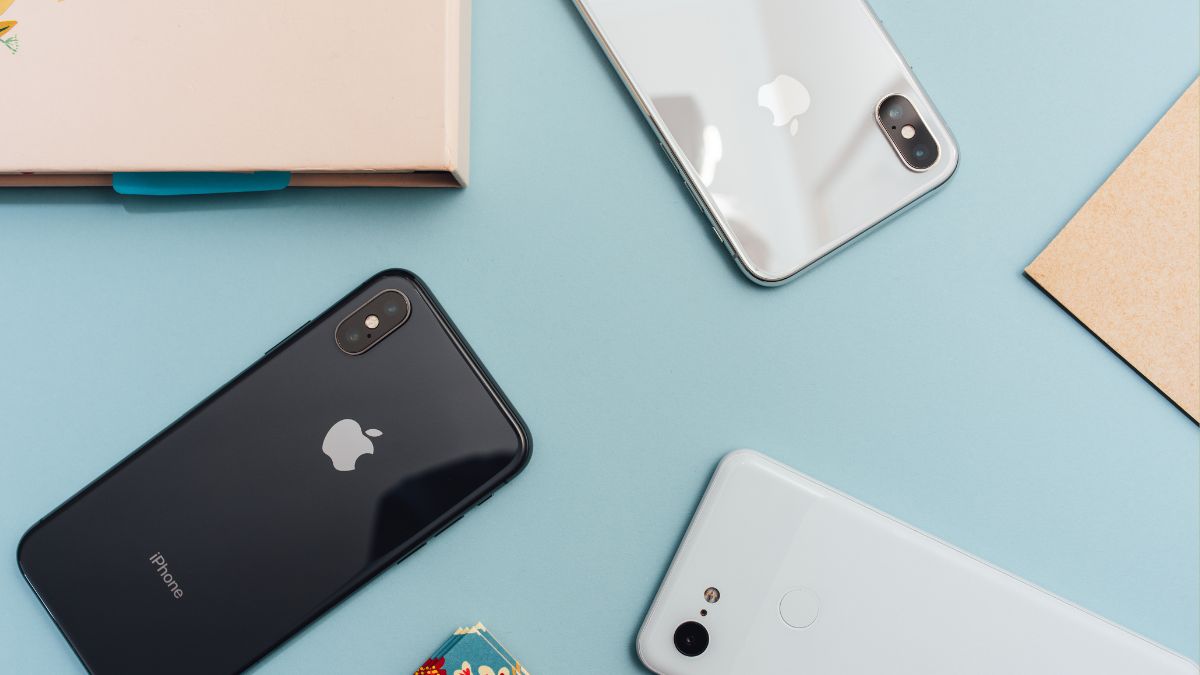 The tech giant Apple which has been working on a series of updates has rolled out the latest iOS update 16.2 in mid-December for the iPhones which brought a series of new add-ons. With this update, the in-built smart assistant has now become smarter and has learned a new trick.
One of the major highlights of the phone is, you can now ask Siri to restart your iPhone and it will restart it for you. Siri earlier was smart enough to tell you a joke, find tweets, book a cab, or even set alarms but was not able to restart the phone.
Previously, restarting the iPhone required holding the volume buttons and then selecting the switch off. However, Siri, the intelligent assistant, can now do this for you without any difficulty. Simply say, "Hey Siri, restart my iPhone," and Siri will confirm that the command was not a prank. Siri will make your iPhone after you confirm that it was not a prank.
Noatbly, iOS 16.2 was released last month, and it included an improved AirDrop feature, the addition of the Freeform app, new data protection policies, a flexible canvas for users to add images, files, and stickers, a new karaoke mode, end-to-end encrypted Photos, device backups, message backups, iCloud Drive, Notes, Reminders, Safari bookmarks, Siri Shortcuts, Voice Memos, and Wallet Passes, and, most importantly, 5G support.
If you have not already updated your iPhone to the latest iOS 16.2, here is how you can update your iPhone:
1. Select Settings > General > Software Update from the menu.
2. Turn on Download iOS Updates after selecting Automatic Updates.
3. Install iOS Updates if visible on the screen. Your device will be updated to the most recent version of iOS or iPadOS automatically.
Make sure that you enable automatic updates. Do note that some updates may require manual installation.