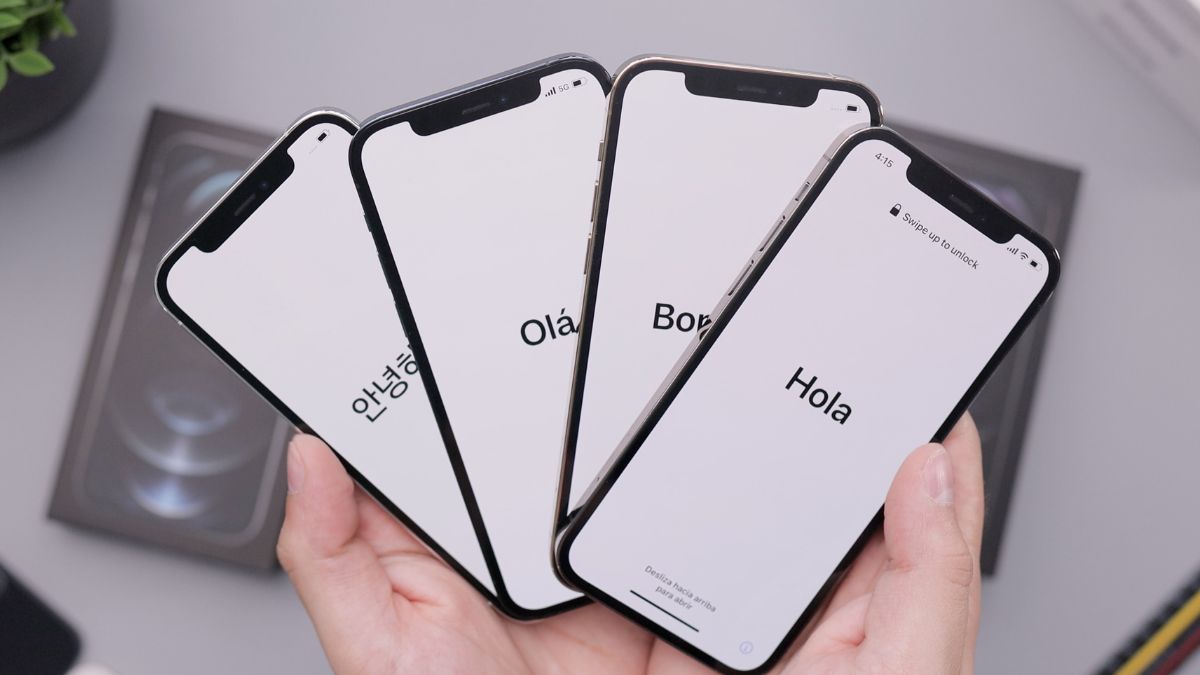 CALIFORNIA-based technology giant Apple after the tremendous success of its iPhone 14 series is reportedly going to launch the iPhone 15 series with an ultra-thin design and more curved bezels compared to the other launched models.
This came after a tipster named ShrimpApplePro shared the information on Twitter, in which it said, "Pro 15 will have thinner bezels with curved edges, the display is still flat tho, though only the bezels are the curve".
The tipster also hinted that only the bezels will see the curves on the next generation Apple iPhone, while the screen will remain flat as all the iPhone models. Additionally, it is also mentioned that the same display size as of iPhone 14 series will be offered with the upcoming iPhone 15 series.
The combination of slimmer bezels and curved edges may produce the same effect as the Apple Watch, according to a source who spoke to the leaker. Additionally, a periscope folding zoom camera may also be present on the iPhone 15 Pro Max, though it will only be available on the most expensive iPhone, the Pro model.
According to AppleInsider, the tech giant had previously been anticipated to include a folding zoom camera system in the iPhone 14 lineup.
On the other hand, unnamed industry sources claim that this system will, however, be offered for the iPhone 15 Pro Max by both Jahwa Electronics and LG Innotek, two major producers of mobile camera modules. It is also speculated that the iPhone's exterior is unlikely to be noticeably altered by a folding zoom camera system, and the camera bump may still exist.
With this, Apple in a rare January event has launched its MacBook Pro and Mac Mini with the current fastest M2 Max and M2 Pro series chipset that is 6 times faster than the Intel-powered systems and will help the users to do their work faster and in an efficient way.