By JE Sports Desk
Wed, 18 Jan 2023 04:00 PM IST
Minute Read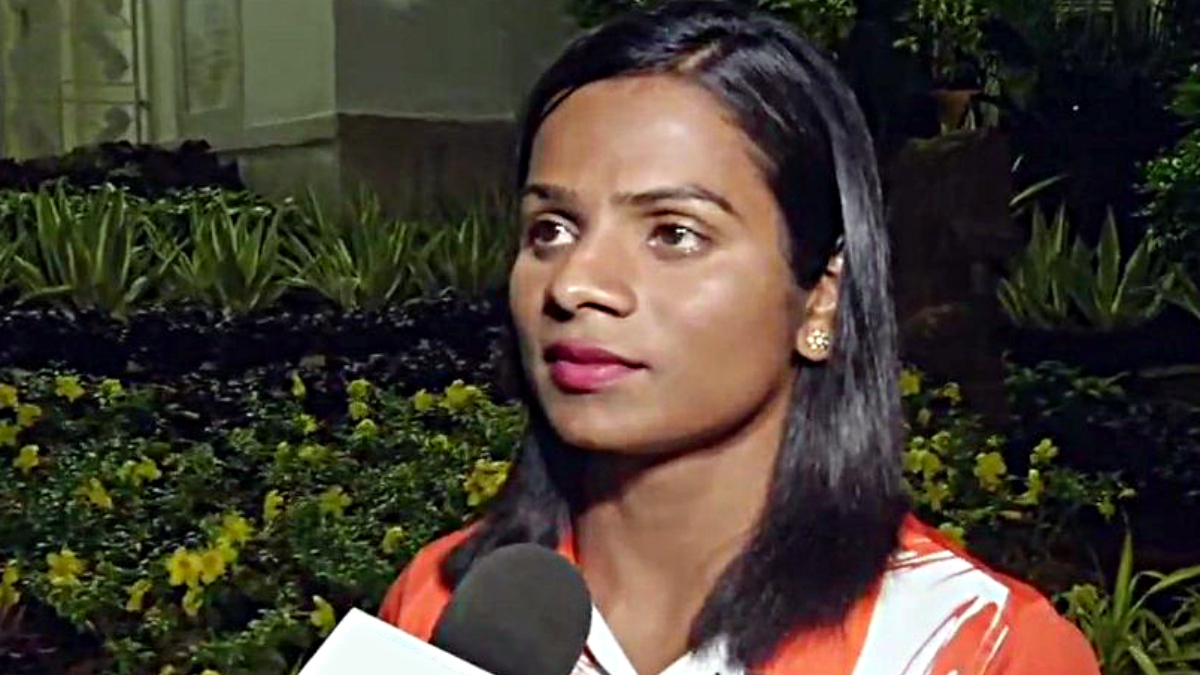 INDIAN sprinter and Asian Games medalist Dutee Chand has been suspended after testing positive for using a prohibitive substance on Wednesday. She has been handed a provisional suspension. As per the medical report from World Anti-Doping Agency (WADA), the sprinter's A-sample tested positive in 'Adverse Analytical Finding'. Chand, is likely to appeal a test of her another sample labelled 'B'.
The prohibitive substances found in Dutee's urine samples are SARS S4 Andarine, O Dephenylandarine, SARMS (ENBOSARM) (OSTARINE) and LIGANDROL Metabolite.
Dutee tested positive for Selective Androgen Receptor Modulators (SARMs), part of therapeutic compounds that have similar anabolic properties to anabolic steroids, but with reduced androgenic (producing male characteristics) properties.
According to the WADA website's list of prohibited substances, these banned compounds have the potential to be misused for performance improvement in sports due to their anabolic qualities, as well as their ability to trigger androgen receptors in muscle and bone, resulting in bone and muscular growth.
She is an Asian Games medalist, having notched silver in 100 m and 200 m women's competitions in the 2018 edition of the event. Dutee also won Bronze in 2013, 2017 and 2019 at the Asian Championships.
Back in 2019, she became the first Indian woman sprinter to win gold at a Universiade, winning it in the 100 m even.

Inputs from ANI