By Ankit Bisht
Thu, 15 Sep 2022 07:07 PM IST
Minute Read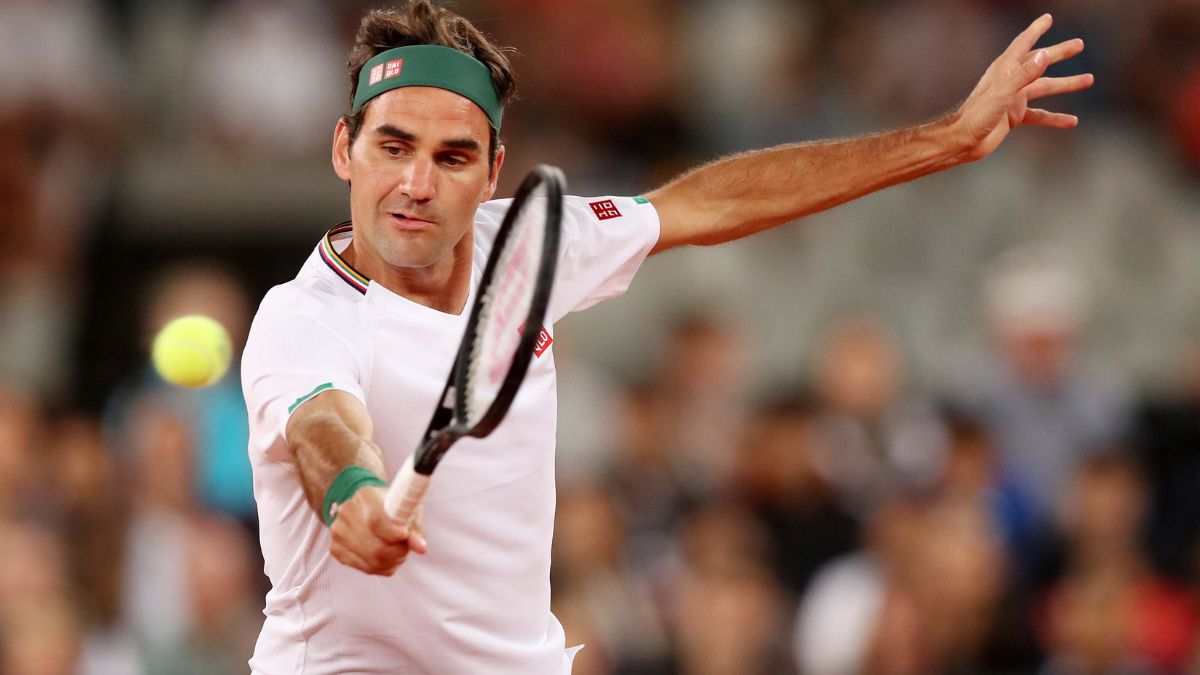 Roger Federer, one of the modern day greats of tennis that world has witnessed, has announced retirement from the professional tennis after this year's Laver Cup. The Swiss tennis legend has won 20 Grand-Slams in his career 24-year glorious career.
Taking to Twitter the tennis legend wrote, "Tennis has treated me more generously than I ever would have dreamt, and now I must recognize when it is time to end my competitive career. The Laver Cup next week in London will be my final ATP event. I will play more tennis in the future, of course, but just not in Grand Slams or on the tour."
To my tennis family and beyond,

With Love,
Roger pic.twitter.com/1UISwK1NIN

— Roger Federer (@rogerfederer) September 15, 2022
Federer thanked his family, fans and competitor in his journey and said this is a bittersweet decision.
"The last 24 years on tour have been an incredible adventure. While it sometimes feels like it went by in 24 hours, it has also been so deep and magical that it seems as if I've already lived a full lifetime. I have had the immense fortune to play in front of you in over 40 different countries."
September 15, 2022
"I have laughed and cried, felt joy and pain, and most of all I have felt incredibly alive. Through my travels, I have met many wonderful people who will remain friends for life, who consistently took time out of their busy schedules to come watch me play and cheer me on around the globe. Thank you," he added.
Federer recalled his childhood when he used to be a ball kid and from where his journey started to become one of the best player ever to wield a racket.
"When my love of tennis started, I was a ball kid in my hometown of Basel. I used to watch the players with a sense of wonder. They were like giants to me and I began to dream. My dreams led me to work harder and I started to believe in myself. Some success brought me confidence and I was on my way to the most amazing journey that has led to this day. So, I want to thank you all from the bottom of my heart, to everyone around the world who has helped make the dreams of a young Swiss ball kid come true," Federer said.
Federer won his first Grand Slam title at Wimbledon in 2003 and has not played a match since last year's Wimbledon owing to injuries.
He has undergone three knee operations in the last two years and his last competitive match was a quarter-final defeat against Poland's Hubert Hurkacz at the 2021 Wimbledon.