By JE Sports Desk
Mon, 23 Jan 2023 09:33 AM IST
Minute Read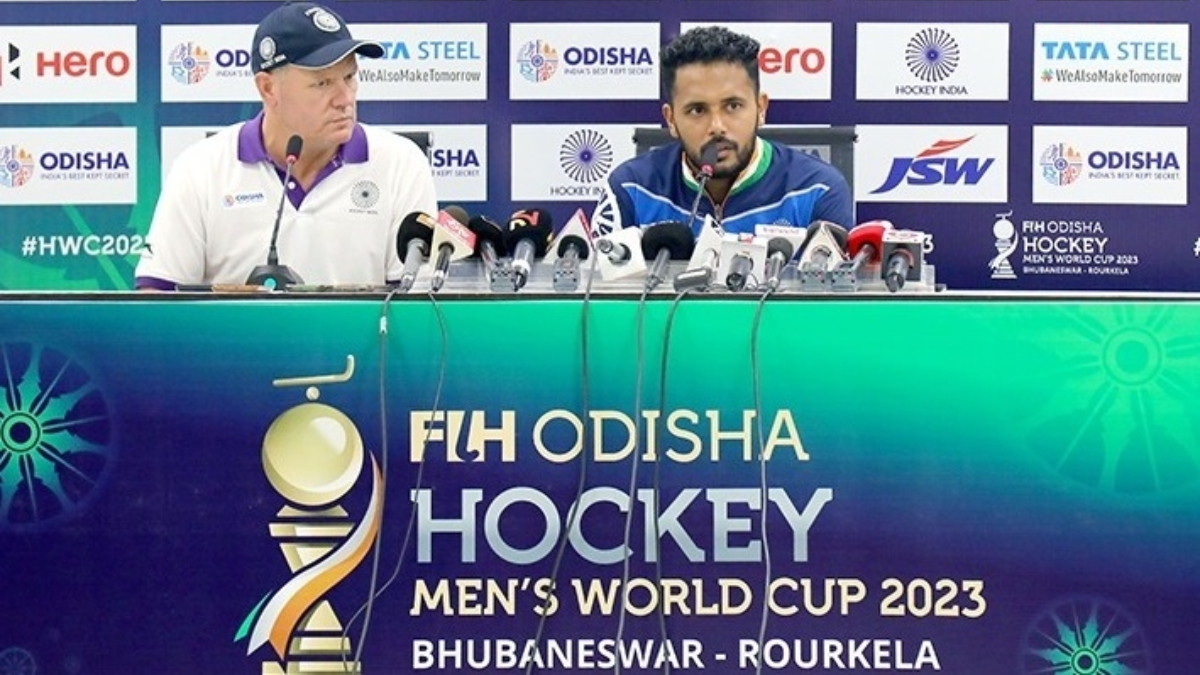 Graham Reid, coach of the men's hockey team, listed out a number of reasons which led to Harmanpreet and company losing againt New Zealand in the crossover match and ultimately resulting in the ouster of the hosts from the Hockey World Cup 2023. Reid specifically mentioned that the poor penalty corner conversions, untidy defense, easy turnovers which allowed New Zealand to comeback into the game.
"Our corner conversion (was the major reason), but I will also say we had a lot of circle penetrations but we couldn't convert those chances. We scored three goals today and 3-4 or goals usually should be enough. In defence we needed to be tidier," Reid said in the post-match press conference after his team lost 3-3 (4-5) to New Zealand.
Reid said poor penalty corner conversion, despite the presence of Harmanpreet Singh, who has been rated the Player of the Year twice, was a major letdown for India.
"It is a factor but not the only factor, we still created enough chances tonight to win The problem tonight was that every time we won the ball, we gave it back to them, No, not every time but certainly too many times and you know that is the telling factor for the second or was it the third goal. We turned over the ball but gave it back straight away and lost the opportunity. At this level, you can't do that," said Reid.
It was also surprising that the Indians did so poorly in this aspect of the game as the short-corner experts had attended a special camp for drag-flickers by Dutch expert Bram Lomans just before the World Cup.
Skipper Harmanpreet Singh said it was not the case of too many coaches spoiling the broth.
Coach Reid said the team did not succumb to too much pressure of the high expectations as they went into the World Cup with high hopes of ending a 47-year drought for medals after doing the same at the Tokyo Olympics in 2021.
"Look, pressure and expectations will always be there, We made some mistakes which we normally don't do. so those are the sort of things that we need to analyse and talk about and come up with a solution for our next game," he said.
"Tonight, it was about consistency and in the last quarter we let ourselves down as we threw the ball down and allowed them to come back. There is a period when every time faces this issue of converting circle penetration). We probably have to go back to the drawing board and work out the solutions," he added.
Inputs from IANS