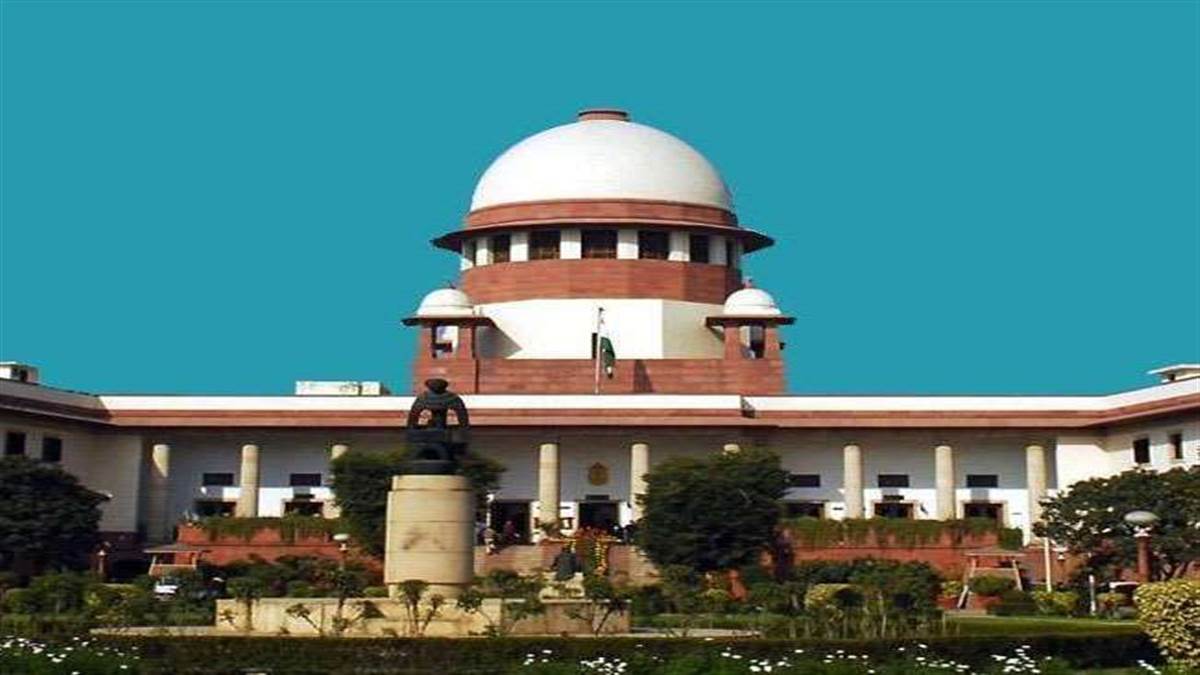 The Supreme Court on Wednesday asked the central government to take "proactive measures" to ensure that the suspension of the All India Football Federation (AIFF) is lifted by the International Federation of Association Football (FIFA) and the country is able to host the Under-17 Women's World Cup, scheduled to be held from October 11 to 30.
A two-judge bench, which included Justices DY Chandrachud and AS Bopanna, however, has adjourned the matter till August 22 after Solicitor General Tushar Mehta, who was appearing for the Centre, requested for the same to the apex court.
"Our focus is country should have this event and it is really good for the Under 17 athletes," the court said, as reported by Bar and Bench. "We request the Centre to take proactive measures to ensure holding of U17 world cup and lift the suspension on AIFF so the objective is duly achieved."
FIFA, the apex football body, on Tuesday suspended the AIFF with "immediate effect due to undue influence from third parties". The suspension will be lifted once an order to set up a committee of administrators to assume the powers of the AIFF Executive Committee has been repealed and the AIFF administration regains full control of the AIFF's daily affairs, it said.
"The Bureau of the FIFA Council has unanimously decided to suspend the All India Football Federation (AIFF) with immediate effect due to undue influence from third parties, which constitutes a serious violation of the FIFA Statutes," stated an official media release, issued by FIFA.
"The suspension means that the FIFA U-17 Women's World Cup 2022, scheduled to take place in India on 11-30 October 2022, cannot currently be held in India as planned," the statement further read.
Following this, the court agreed to hear on Wednesday the issue related to FIFA suspending the AIFF. Solicitor General Tushar Mehta mentioned the matter before the top court, updating it about the recent developments and asking to hear the issue on Wednesday.
"There is some development. The matter may not be deleted. FIFA has sent a letter, it's in public domain," Mehta told the Supreme Court.