Bihar MLC Sunil Kr Singh dies of Covid-19; list of politicians who couldn't survive the pandemic
Sunil Kumar Singh is the first lawmaker in the state to have died of COVID-19 related co-morbidities. He joins the long list of politicians who have fallen victim to this contagion.
Publish Date: Wed, 22 Jul 2020 10:58 AM IST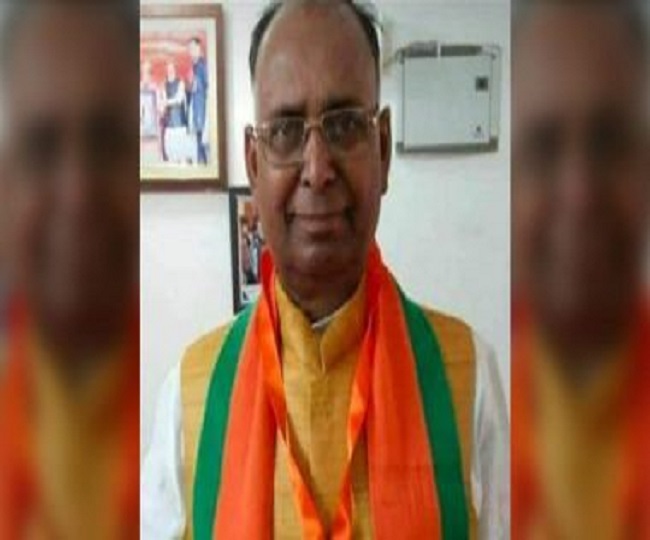 New Delhi | Jagran News Desk: Darbhanga MLC Sunil Kumar Singh, who was undergoing treatment for coronavirus at All India Institute of Medical Sciences(AIIMS) in Patna, died of cardiac arrest on Tuesday. "Sunil Kumar Singh today died of coronavirus disease. He was suffering from diabetes and hypertension and was on a ventilator," AIIMS COVID-19 Nodal Officer Sanjeev Kumar told PTI. Bihar CM Nitish Kumar, his deputy Sushil Kumar Modi, Bihar Legislative Council Acting Chairman Awadhesh Narayan Singh and a host of other leaders expressed heartfelt condolences over the death of the MLC. He is the first lawmaker in the state to have died of COVID-19 related co-morbidities. Singh joins the long list of politicians who have fallen victim to this contagion.
J Anbazhagan: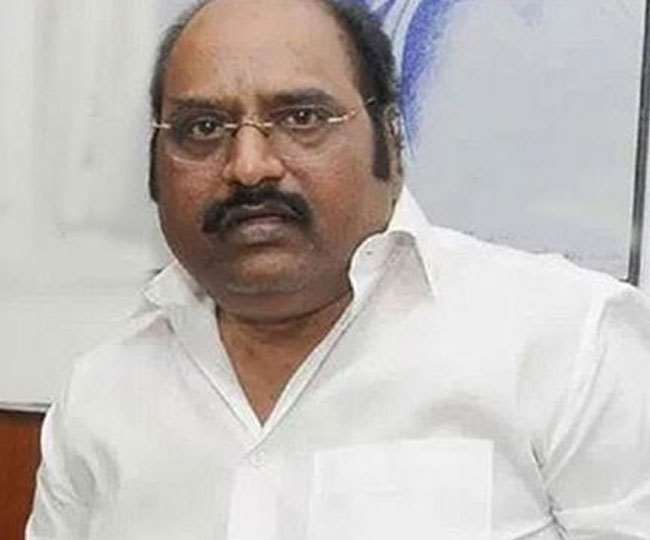 Tamil Nadu politician J Anbazhagan was the first Indian lawmaker to have succumbed to coronavirus infections. The 61-year-old was one of the most prominent DMK leaders in the state. The lawmaker had a pre-existing chronic kidney disease and was on medication for years after a liver transplant. Ironically, he breathed his last on June 10, his 62nd birthday.
Tamonash Ghosh: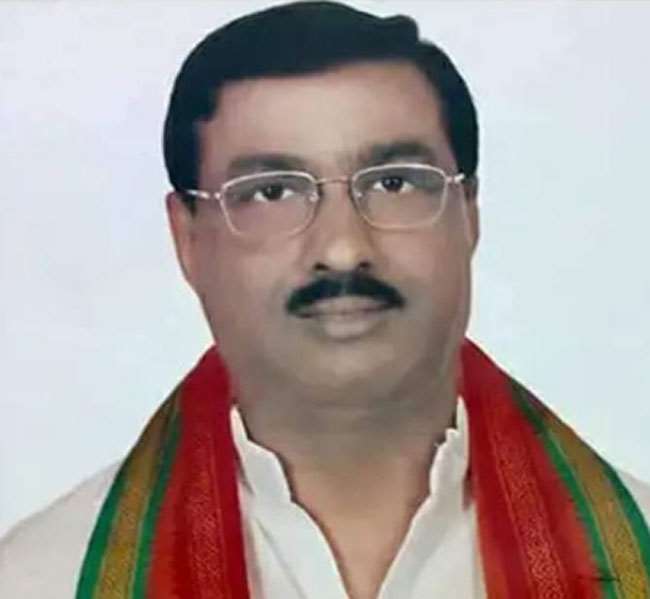 Trinamool Congress MLA Tamonash Ghosh, who represented West Bengal's Falta Assembly constituency, died on June 24. He was the first elected public representative in the State to succumb to the contagious viral infection.The three-time MLA was undergoing treatment at a private hospital in Kolkata and reportedly died of multiple organ failure.
Ghoora Ram: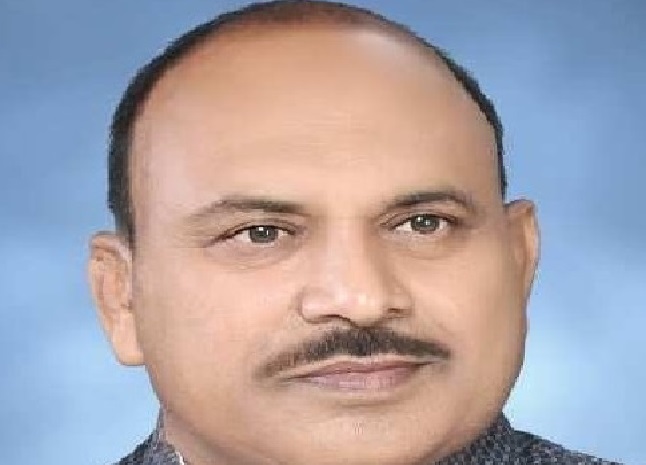 Former minister and Samajwadi Party leader Ghoora Ram died of coronavirus at Lucknow's King George's Medical University on 16 July. He had tested postive for COVID-19 and had complained of a cough and difficulty in breathing. Ghoora Ram was a former aide BSP founder Kashi Ram and also served as health minister in Mayawati government. He had won UP's Rasra assembly seat in 1993, 2002 and 2007. Recently, he had switched over to Samajwadi Party.
Suresh Amonkar: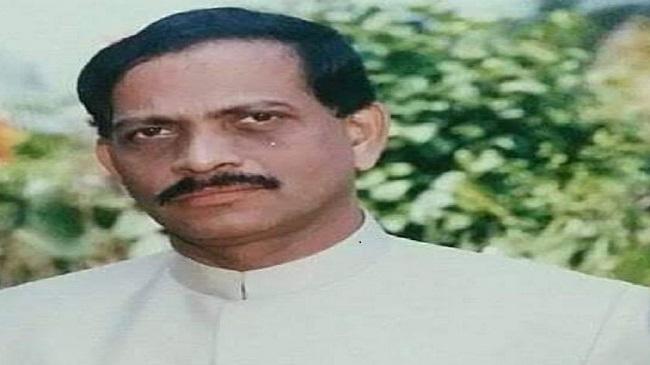 Former Goa health minister Suresh Amonkar died of COVID-19 infection on July 06. He was being treated at ESI hospital in Margao after testing positive for coronavirus. A former BJP member and two time MLA, Amonkar lost 2017 Goa Legislative Assembly election contesting as an independent candidate.
Badruddin Sheikh: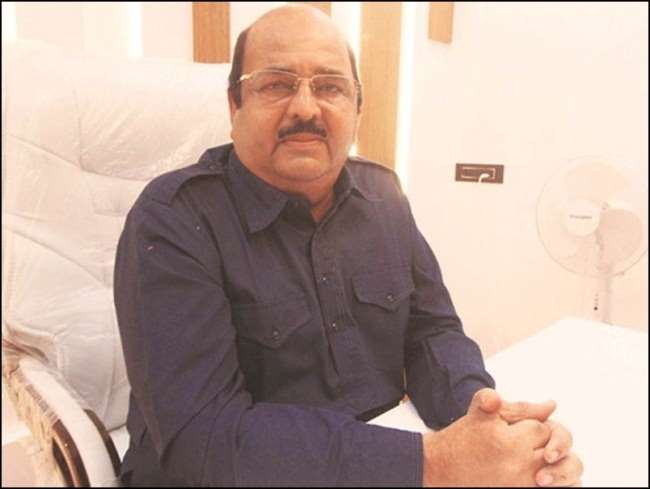 Gujarat Congress leader Badruddin Shaikh died of COVID-19 related complications on April 27. The 67-year-old was serving as a corporator from Behrampura in Danilimda area of Ahmedabad. According to reports, he was suffering from multiple co-morbidities namely diabetes, hypertension and had even undergone open-heart bypass surgery.
Datta Sane: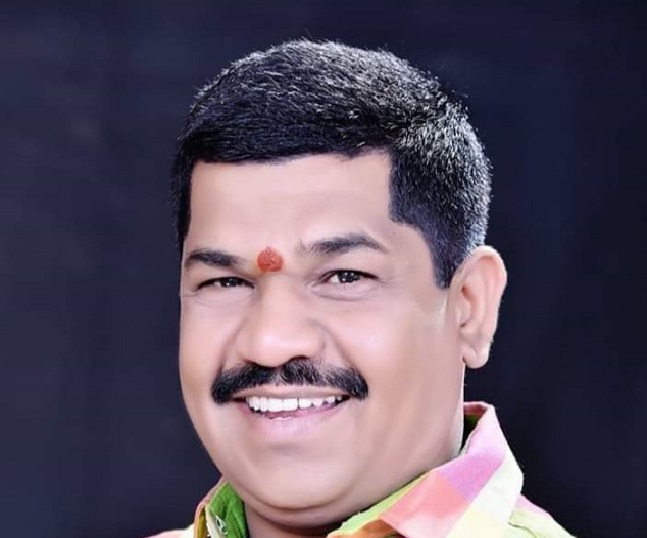 Prominent NCP leader Datta Sane, who was corporator in Pimpri Chinchwad Municipal Corporation, died of the COVID related illness on 4 July. The three-time corporator had exposed several scams in PCMC and was known for taking up public issues. He was 48 and is survived by a wife and two children.
Pascoal D'Souza: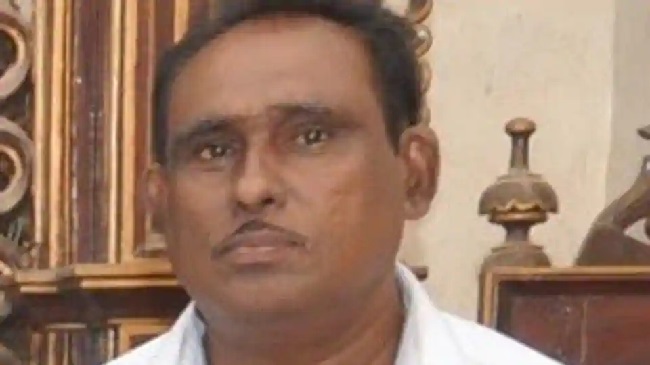 Pascoal D'Souza, who was a councillor at Mormugao Municipal Council, died due to COVID-19 on July 5, The 72-year-old, represented a ward in Mangor Hill area. He had tested positive for coronavirus in the last week of June and was under treatment at Margao-based ESI Hospital.