Follow these easy steps to change your Google Pay PIN | In Pics
5 photos | Mon, 13 Apr 2020 05:23 PM IST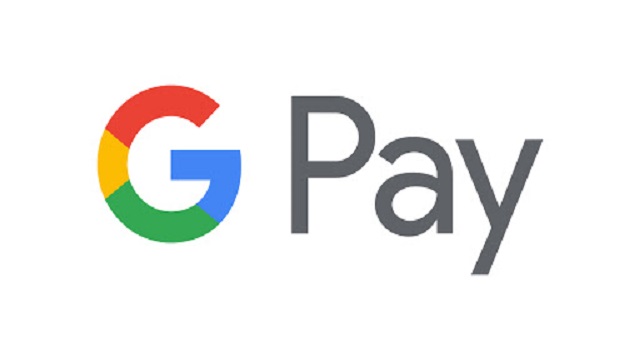 Today, the easiest and fastest way for transactions is Google Pay and with the help of this app, you can easily transfer money and make online payments. Not only this, with Google Pay, you can recharge your phone and setup box and also pay electricity and gas bills. The special thing is that by paying with it, users also get some rewards. Although this app is quite safe, yet it is necessary to change its password from time to time in terms of security. So that you don't have to face a problem like hacking. Here we are going to tell you easy tips to change UPI PIN on Google Pay.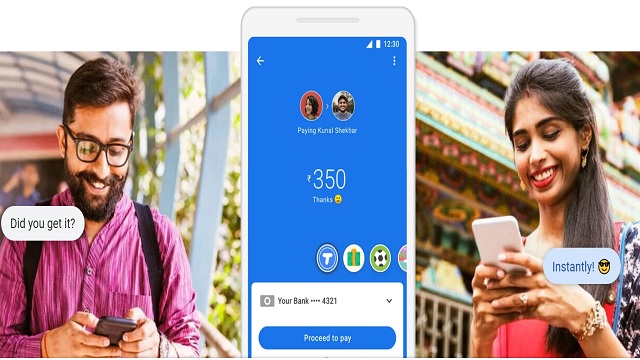 The Google Pay mobile app can be used on both Android and iOS devices. It can be downloaded for free from the App Store and Google Play Store. All you need to do is register your mobile number with the bank via OTP after which you can transfer money instantly. Change its UPI PIN from time to time for security.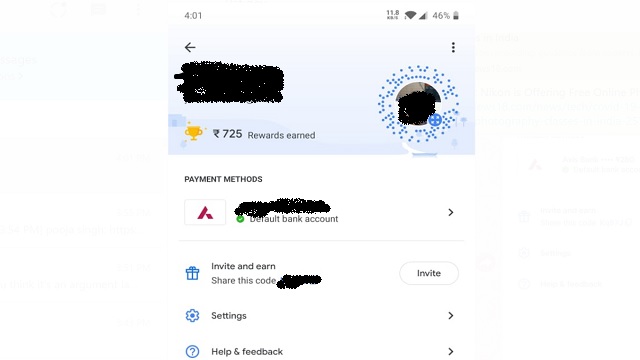 In order to change your UPI PIN in Google Pay, firstly open the app. Once you open it, click on your photo given in the top left side there. (Google Pay is one of the most trusted digital payments app on which you can easily rely. Today you can find its QR code in almost every shop and make transactions in a matter of seconds)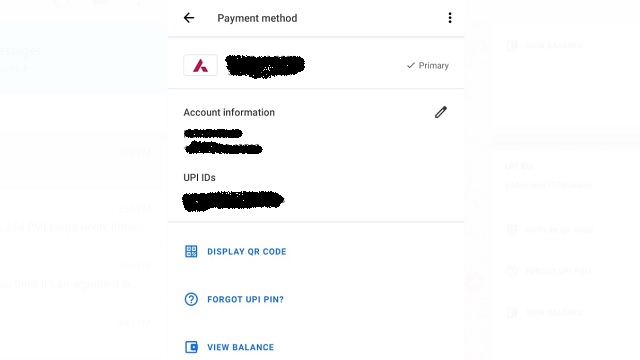 On clicking the photo, a page will open in front of you, in which the bank account details will be provided. Click on the account whose PIN number you want to change. After which you will get some options. (Google Pay was earlier called Tez but the name was changed in the year 2019. If you invite your friends or family on this app, you earn some rewards or cash bonus for signup)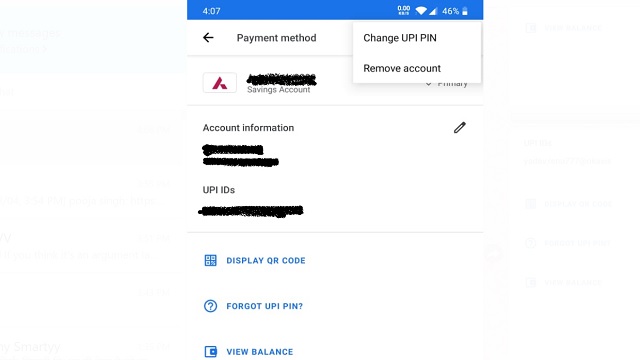 Click on the three dots given on the right side after which you will get the option to change the UPI PIN. You can set your new PIN number by clicking Change UPI PIN. Remember not to share your UPI PIN (4-6 digit code to make payments) with anyone and change it from time to time.