FIFA World Cup 2022: A Look At Teams Of Group C | In Pics
4 photos | Tue, 15 Nov 2022 10:59 PM IST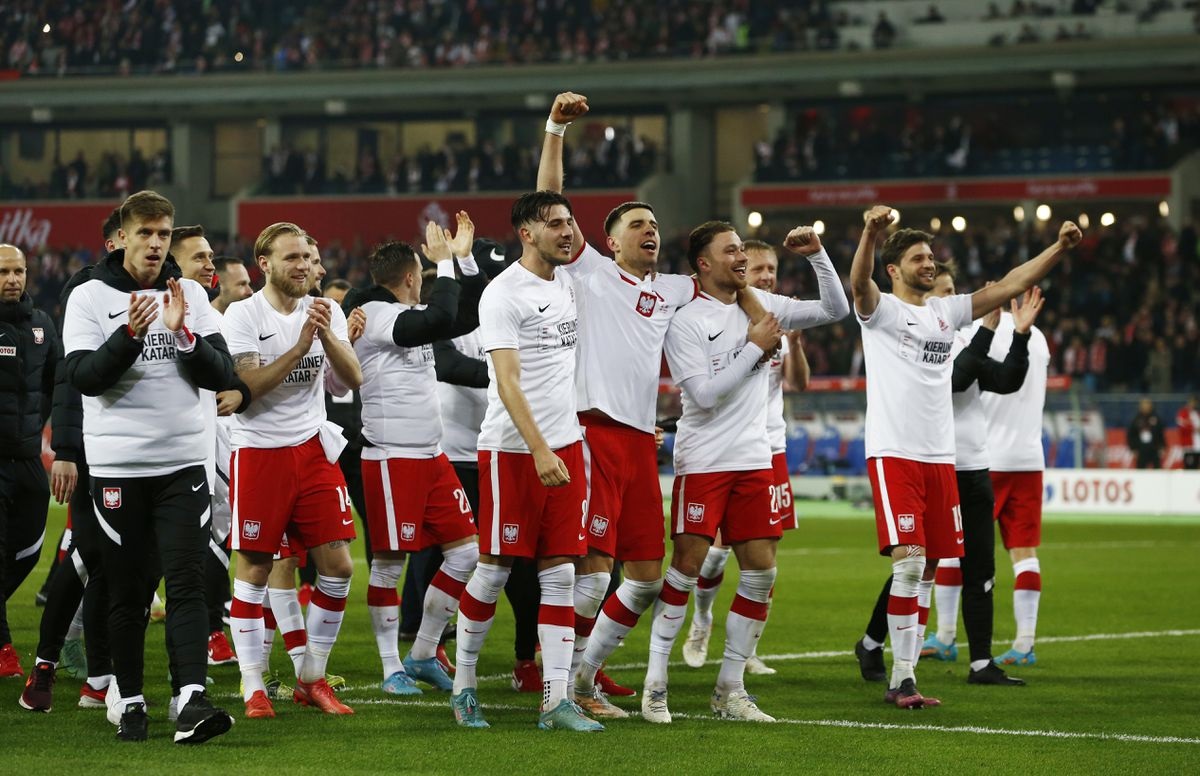 FIFA World Cup 2022 will start on November 20 in Qatar and millions of fans have already packed to visit the nation which will turn into a nonstop party. This year 32 teams are participating in the 22nd edition of the World Cup and it is the first to be played in the Arab world. Further, 32 nations are divided into eight groups, comprising four teams each. Group A has Ecuador, Senegal, Netherlands, and Qatar while Group B has Wales, England, Iran and USA.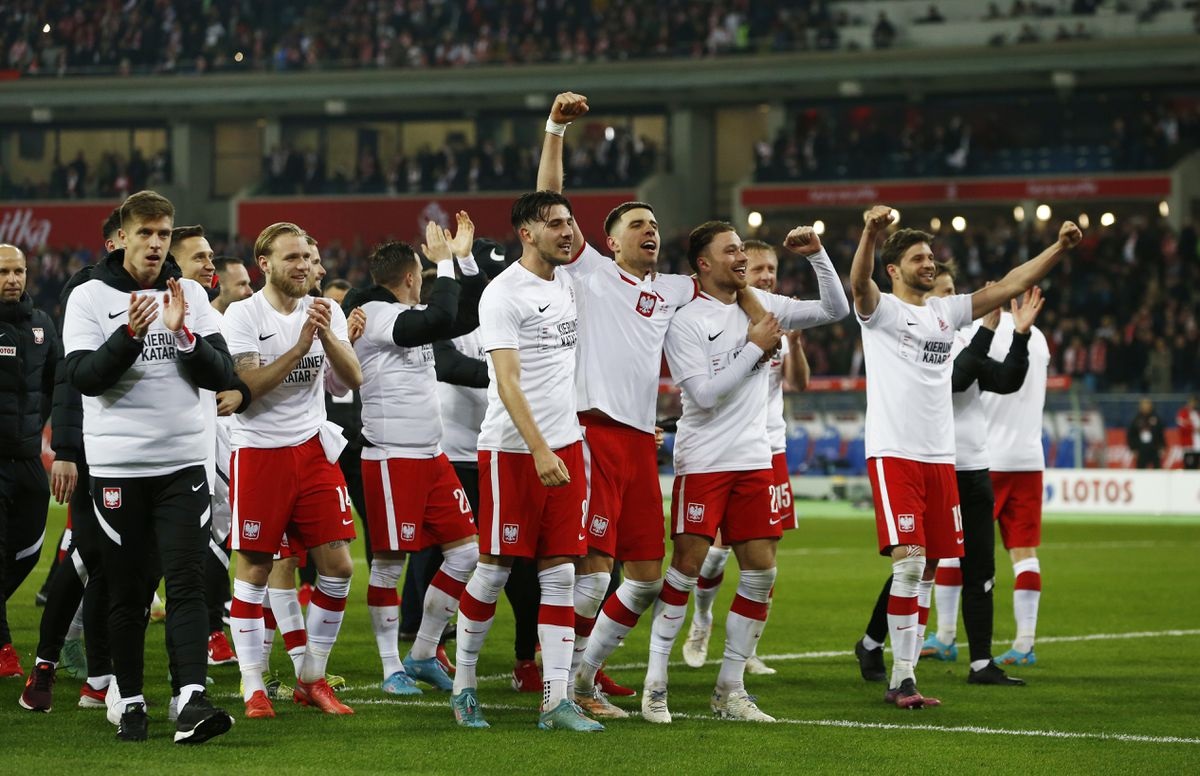 Poland has appeared in eight World Cups, including the last one in Russia - but failed to qualify in 2010 and 2014. Their best performances were in 1974 and 1982 when they finished third. Poland has not got past the group stage since 1986 when they lost 4-0 to Brazil in the last 16.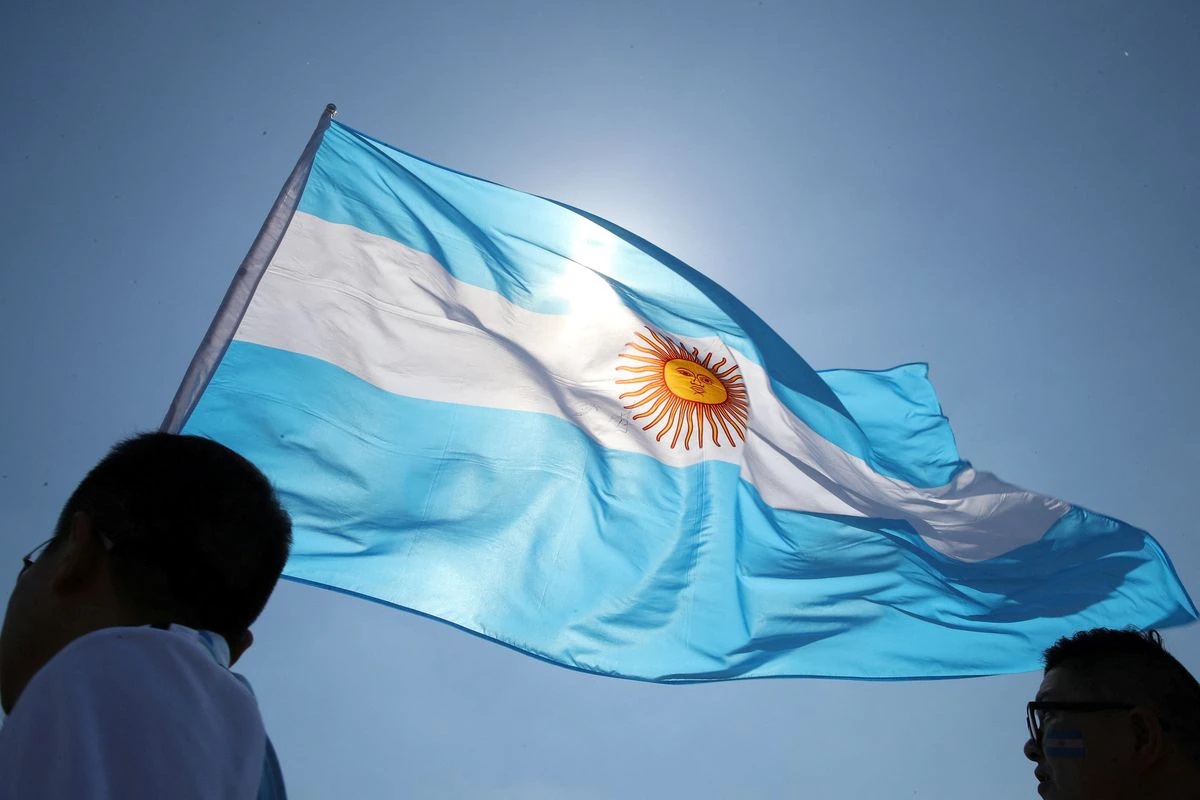 Argentina has appeared at 17 different World Cups, winning the tournament twice (1978 and 1986) and finishing runners-up three times. Their last appearance in the final came in 2014 when they lost to Germany in extra time. They scraped through to the knockouts of the 2018 World Cup after finishing second in the group, but were eliminated 4-3 by champions France in a see-saw last-16 encounter.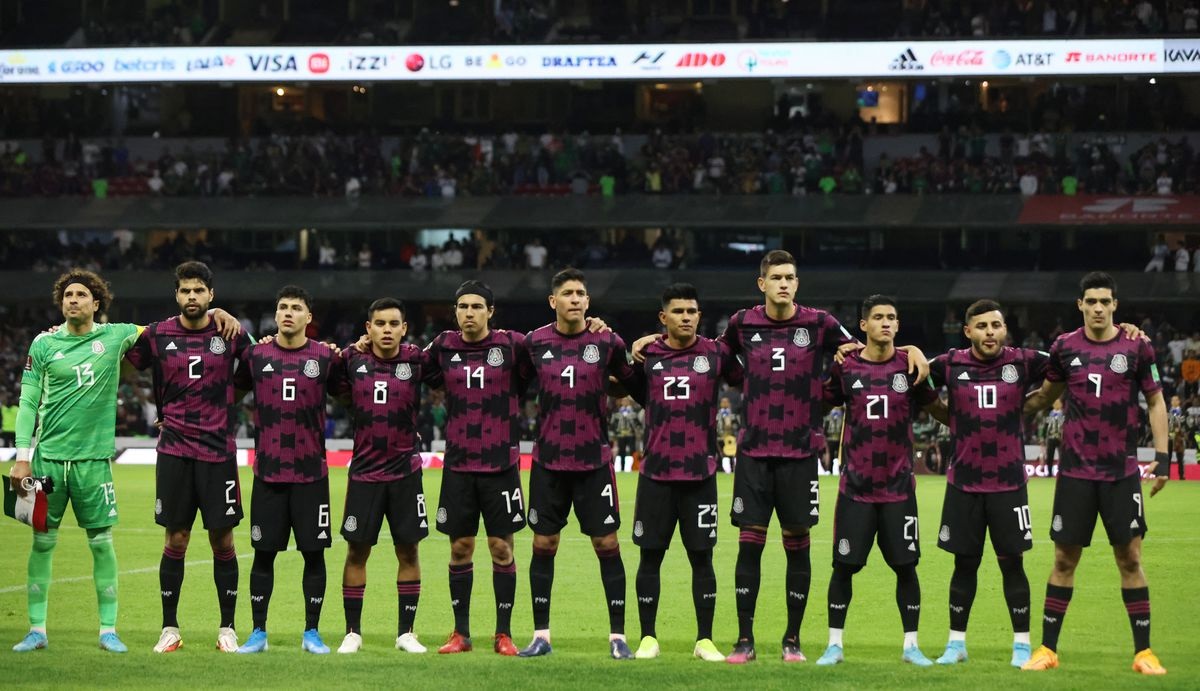 Mexico has played in 16 World Cups, including the last seven. Their best performances came in 1970 and 1986, when they reached the quarter-finals. 'El Tri' have made the last 16 each time in the last seven editions. This year, Mexico collected 28 points from 14 matches, finishing behind Canada on goal difference.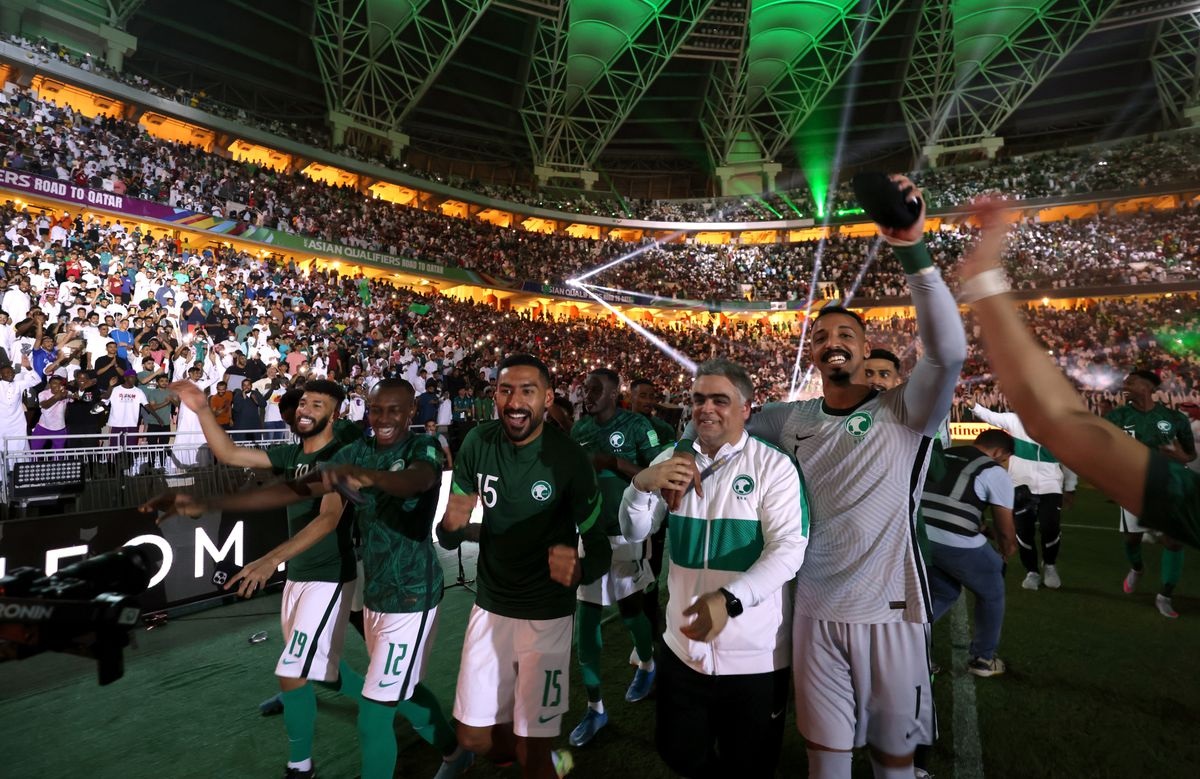 Saudi Arabia return for a second consecutive appearance at the World Cup and their sixth in total, still looking to match or surpass the achievements on their debut. In the United States in 1994, the Gulf state advanced to the last 16 having defeated Morocco and Belgium, the second win coming thanks to Saeed Al Owairan's slaloming individual goal