Pathaan: 5 Times Deepika Padukone Proved Why She's The Real Queen
5 photos | Wed, 25 Jan 2023 05:02 PM IST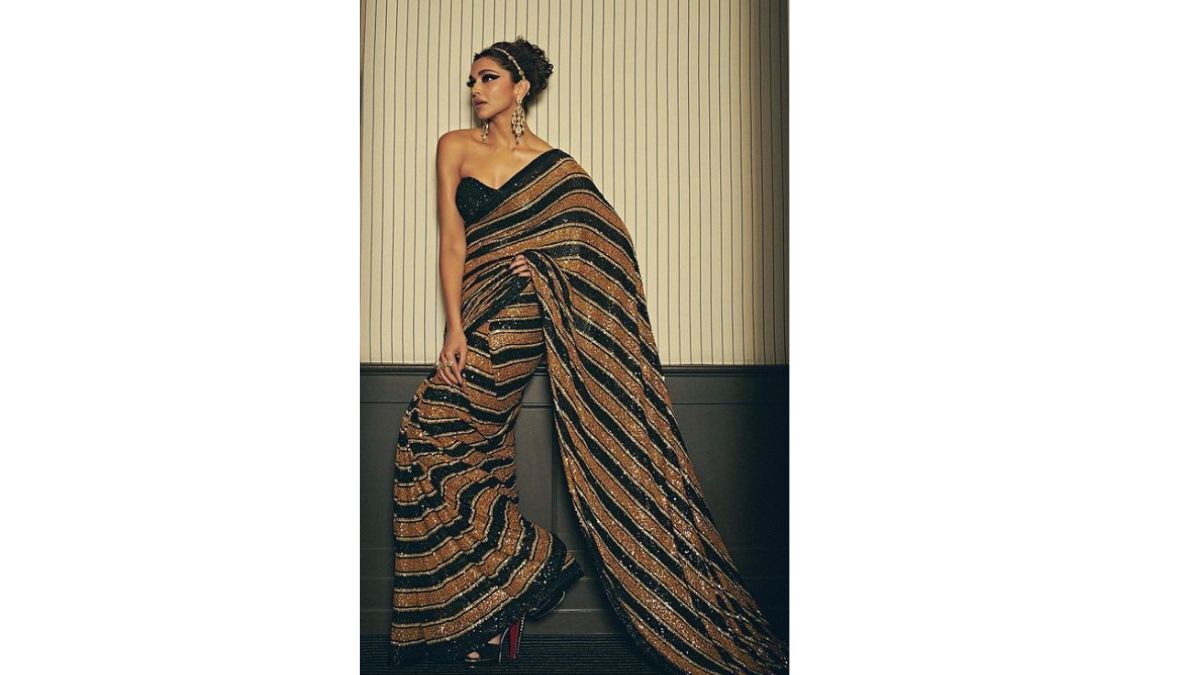 All the time, Deepika Padukone and her sarees should always be singled out for special consideration. Every drape she has her delicate, personal touch added to it, making it even more stunning than when the designer drape is displayed on the rack.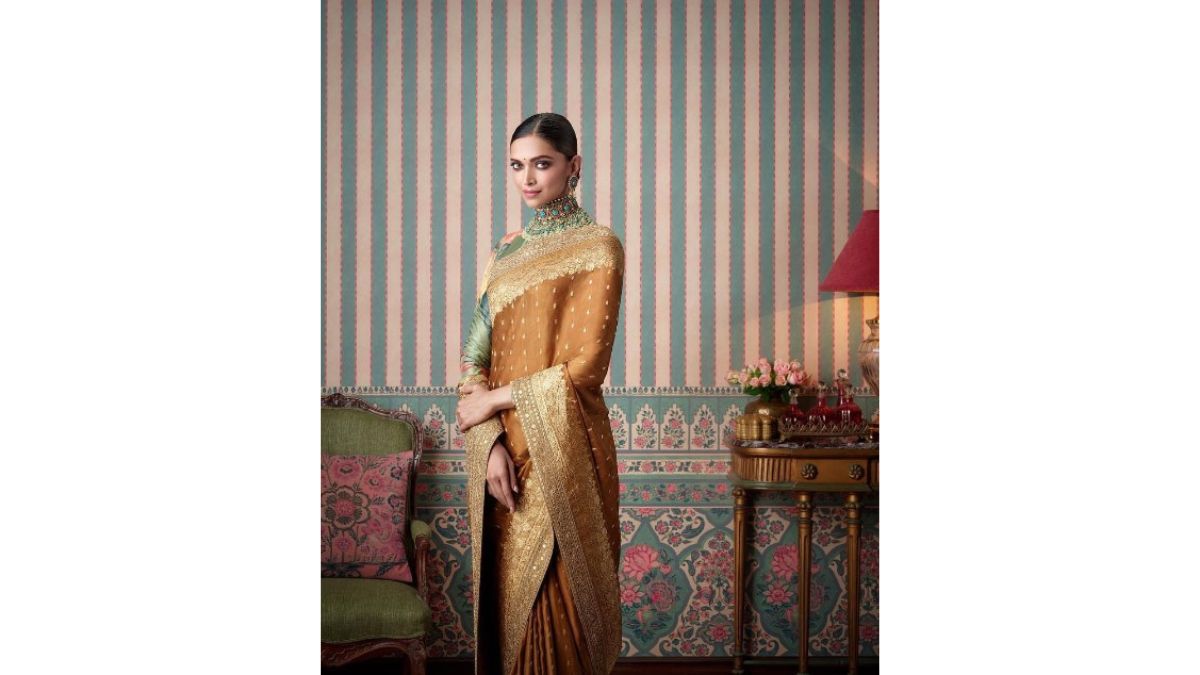 Golden embroidery and exquisite designs were all over the saree and blouse. Her makeup, accessories, and carefully tied hairstyle were all flawless.
The outfit looked amazing from top to bottom thanks to the profuse embroidery on the saree and the blouse.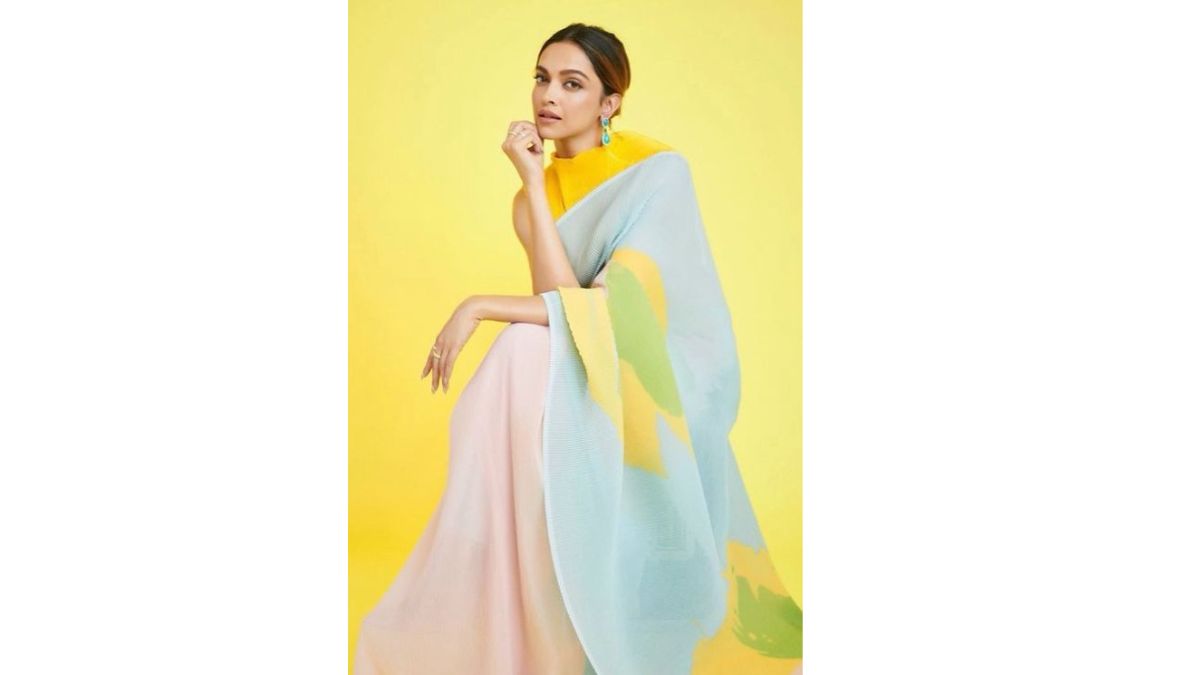 The drape was bright and cheery, with pastel hues of yellow, baby pink, and powder blue. The actress added a sleeveless blouse in a bright yellow colour to the ensemble.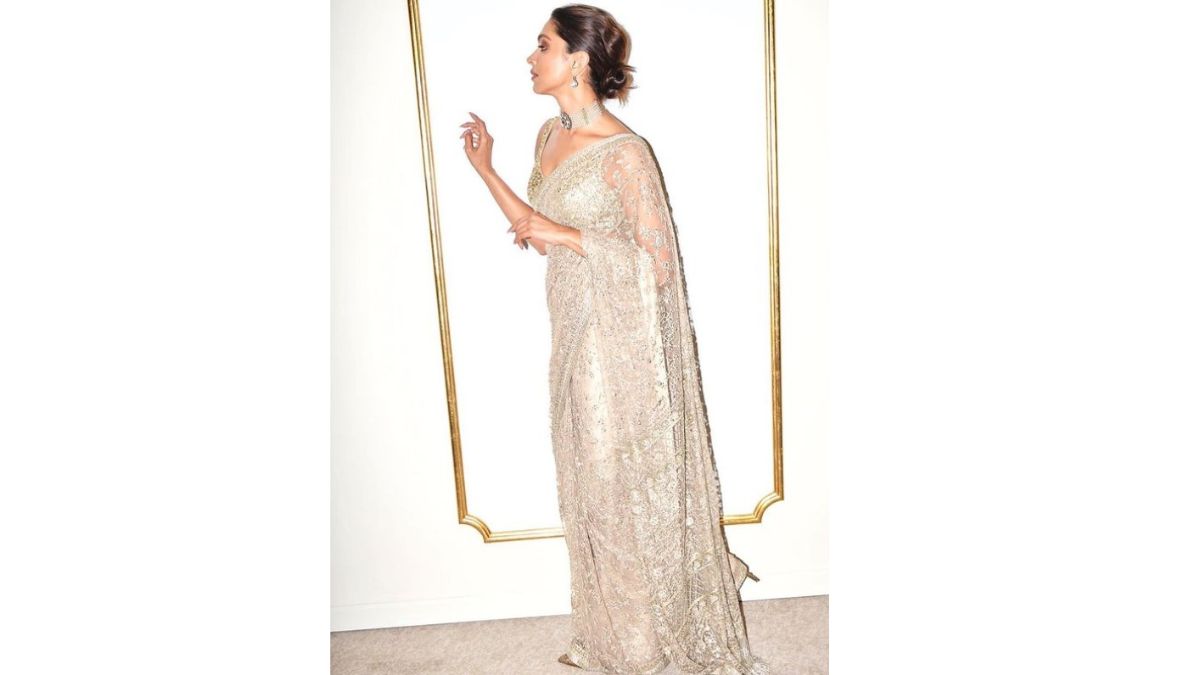 For the Times 100 Gala red carpet in New York, Deepika wore a design by Anamika Khanna. The full-sleeved blouse in the same colour palette paired with the all-gold drape with delicate lacework was a visual treat.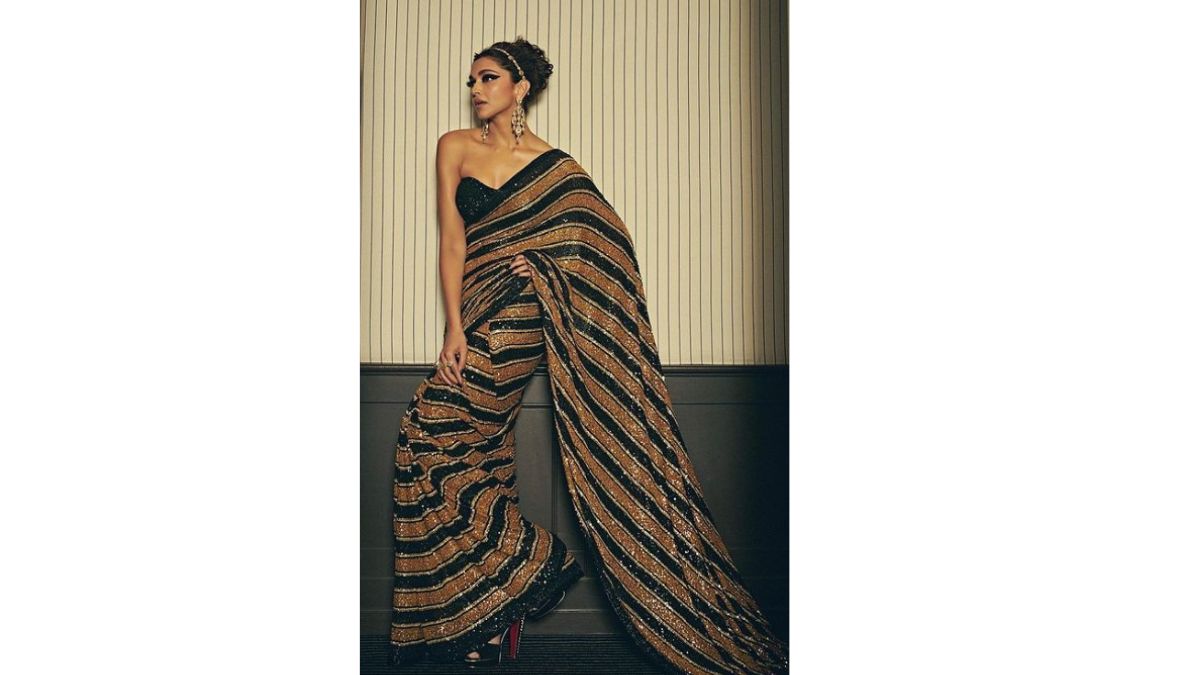 The rust orange, white, and black pinstriped drape was embellished with sparkling sequins all throughout. Her tube blouse was entirely black, which made the outfit appear amazing.