In Pictures: PM Modi takes stock of situation at ground zero in Leh, Ladakh
4 photos | Fri, 03 Jul 2020 02:29 PM IST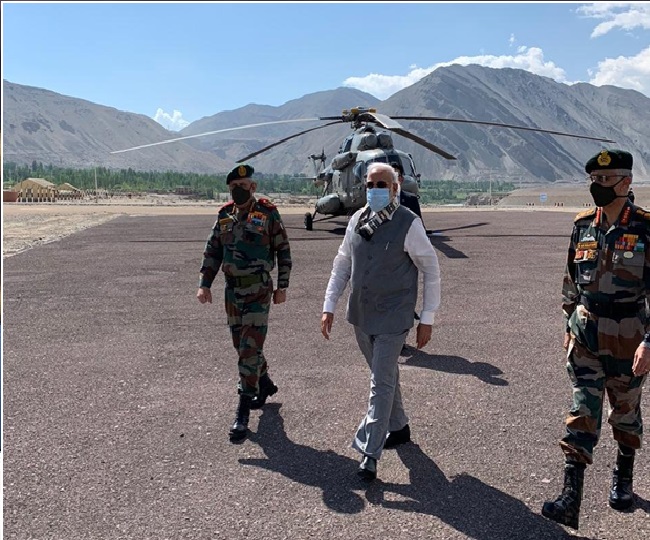 Prime Minister Narendra Modi on Friday arrived in Leh, Ladakh for an unannouced visit to review the situation in wake of the June 15 Galwan Valley clash that claimed the lives of 20 Indian soldiers.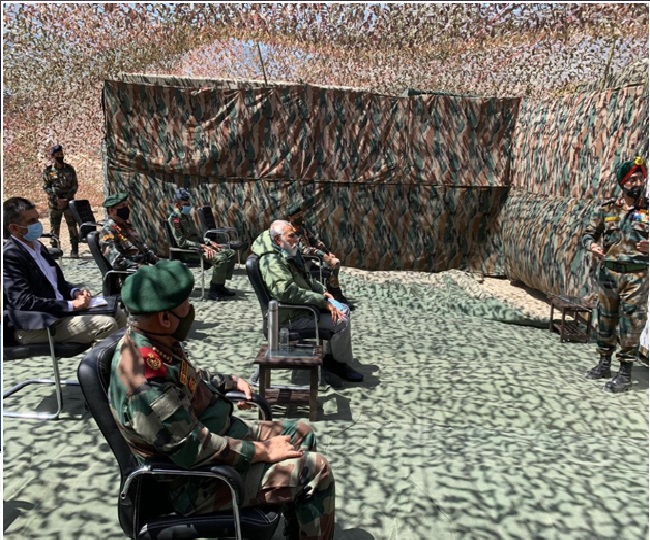 In this picture, PM is being briefed by senior officials at a forward position in Nimu, Leh, about 250 km from the conflict spots in Galwan valley. The PM paid a surprise visit to the soldiers after last month's Galwan Valley clashes where 20 Indian soldiers were killed.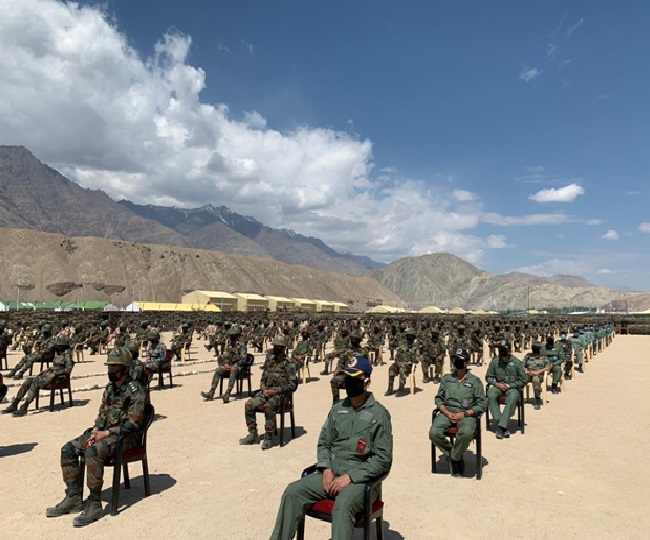 Located 11,000 ft. above the sea level, these forward posts are surrounded by the Zanskar range in a remarkably tough terrain, not far from the banks of the Indus. India and China have reportedly agreed upon a 72-hour observation window, so as to ascertain the de-escalation process at either side of LAC.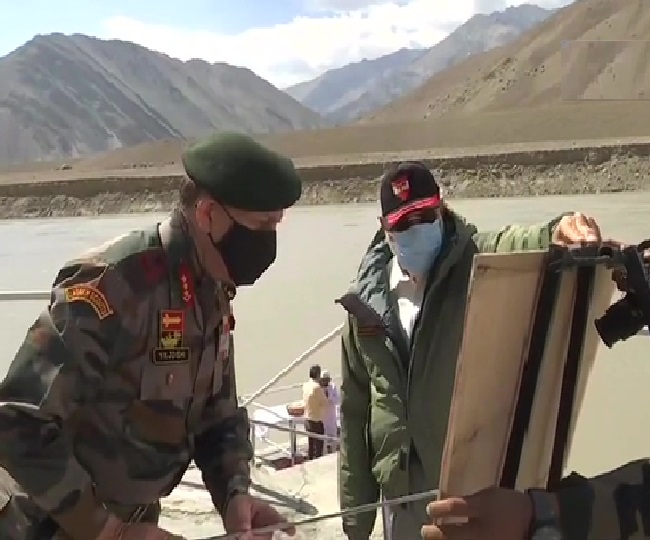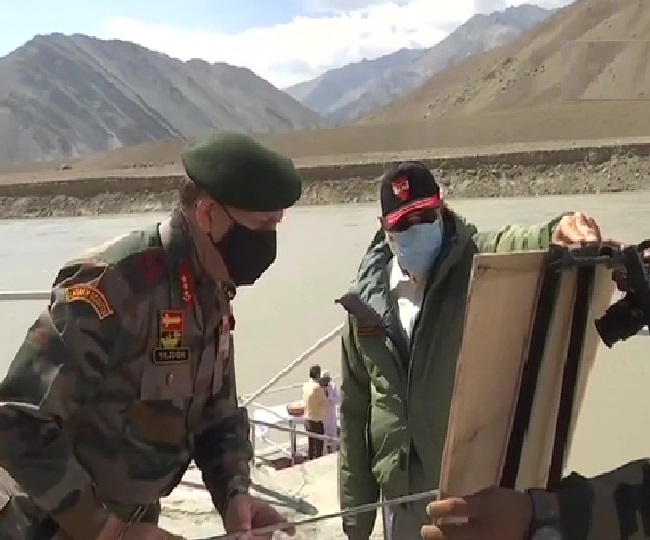 PM Modi was briefed by the senior Army officials about India's tactical stimulations along the Line of Actual Control in the wake of almost a two-month-long standoff with China. Tensions between the two countries got heightened after the worst clash in decades between India and China claimed the lives of 20 Indian soldiers.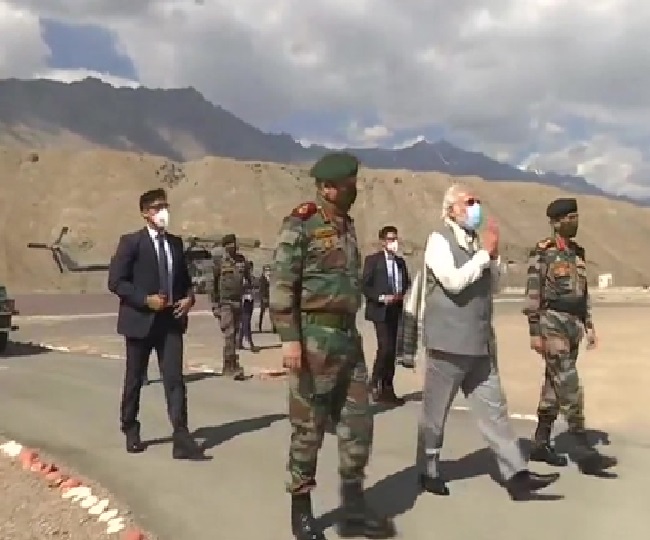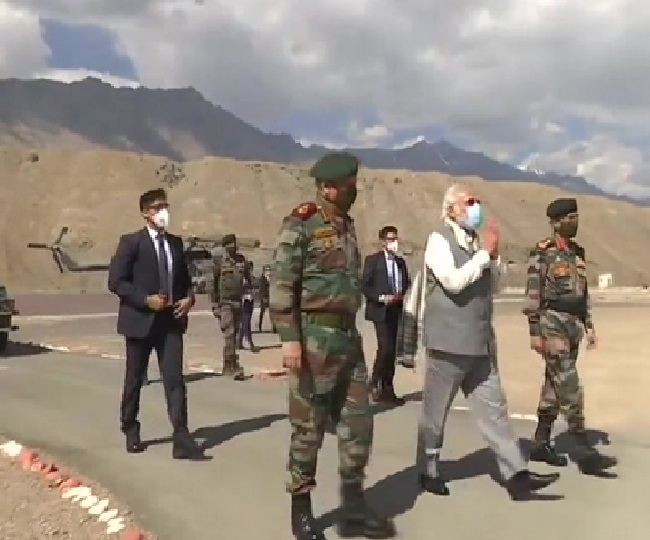 Prime Minister NarendraModi, accompanied by CDS General BipinRawat and Army Chief General MM Narwane, was briefed after three rounds of Corps-Commander level talks between India and China, which highlighted the need for an "expeditious, phased and step-wise de-escalation" by the two countries.